Beer, Wine & Spirits
We are a trusted advisor to the beer, wine, and spirit industry. Partnering with major breweries and distributors for over 30 years, we understand the demands of delivering to this market and the challenges you face. We are proud to offer an integrated ecosystem of one-of-a-kind solutions to help make your jobs easier, faster and get home safer.
Revolutionizing direct store delivery
As a leader in the supply chain industry for over 100 years, Rehrig Pacific understands the unique challenges our partners face. From labor shortages and fluctuating fuel prices to SKU proliferation, we tackle the most challenging questions so that our distributor partners have solutions that make a difference.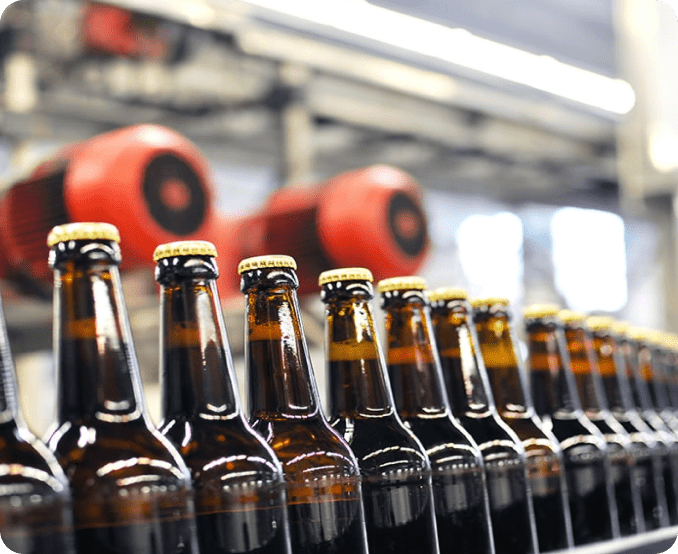 Safety & Efficiency Matter
Our material handling solutions are specifically designed with the beer industry in mind, delivering with greater speed and maneuverability.
Improve Transparency
Vision Object Recognition (VOR) is a new AI technology that provides complete visibility into your deliveries and ensures load accuracy.
Enhance Sustainability
Our returnable plastic products can be made with high amounts of recycled content without compromising on durability and longevity.
Trusted by Industry Leaders





Get In Touch
If you have an order, product, service or general question, our team is here and ready to help.
Contact Us