Will Rehrig
CEO
Will Rehrig is a fourth-generation president of Rehrig Pacific Company and is the great-grandson of the Will Rehrig, who founded Rehrig Pacific Company in 1913. He is an engineering and manufacturing executive with over 30 years of experience and has proudly led the company to many successful and profitable years. Will prides himself on being a valuable mentor to younger generations in the engineering and manufacturing industry. In addition, he is a tremendous advocate in service and giving back to the local communities.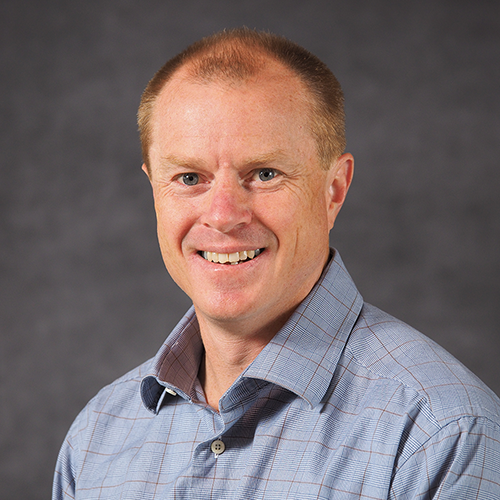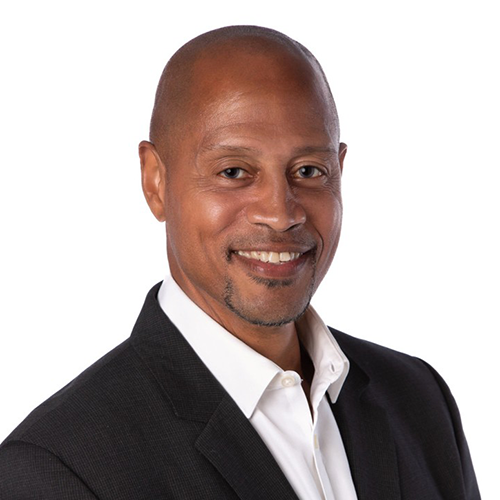 Derek Fields
President - Logistic Solutions
Derek Fields is a seasoned sales and marketing professional with over 30 years of experience in diverse industries, including licensing, consumer products, manufacturing, supply chain management, waste management, and sustainability. Throughout his career, he gained a deep understanding of these industries and has a proven ability to drive growth and achieve large-scale business objectives by identifying new opportunities and developing innovative solutions. He is passionate about developing and executing successful marketing campaigns that increase revenue, market share, and brand recognition.
Jeff Hentges
President - Delivery Solutions
Jeff Hentges is a seasoned executive with a distinguished track record in operations, engineering leadership, and sustainability, with a strong emphasis on advancing delivery solutions. Having spent his entire career at Rehrig Pacific, Jeff's forward-looking vision is centered on reshaping the delivery landscape within the beverage and food service industries.
At the heart of his approach are innovative products that redefine industry standards and drive substantial value in client partner supply chains. Jeff's leadership enriches the customer experience through integrated solutions, leveraging the power of business intelligence and data to unlock new opportunities and insights. His dedication to the delivery solutions arena drives transformative change and sets the course for Rehrig Pacific's future success.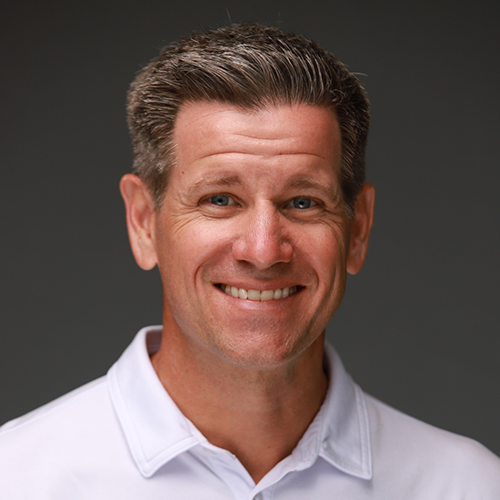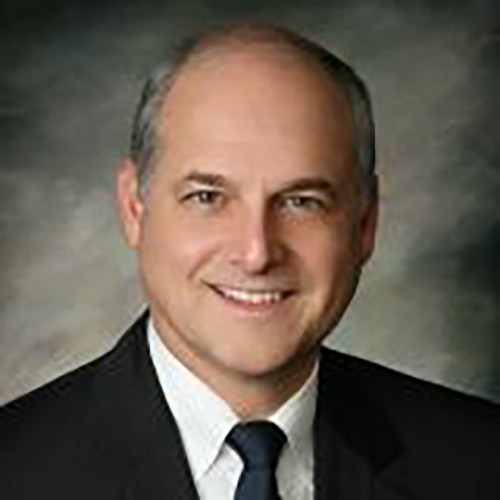 Bill Beech
Chief Financial Officer
Bill Beech is a hands-on, operations-oriented private/public company CFO with over 30 years of senior executive and management consulting experience in financial and operations management with extensive experience with consumer-packaged goods, manufacturing, distribution, and services industries. Operating as a strategic business partner to the CEO and Board, Bill brings strong leadership skills to the organization and applies broad-based financial acumen to improving business processes, operations, and strategic decisions. In addition, he helps generate cash and profitability by quickly identifying value opportunities, building efficient action programs, and managing implementation through savings achievement.
Pete Jackson
Chief Transformation Officer
As the Chief Transformation Officer at Rehrig Pacific and Advisory Board Director for TensorIoT Inc., Pete Jackson is committed to excellence in leadership and intrapreneurship in private and public organizations. In his tenure, he has driven transformational growth through product and business innovation, defining new consumer segments, global supplier development, advanced manufacturing practices, business development in property licensing, acquisition and integration of new brands, companies, joint ventures, and originating intellectual property. Throughout his career, Pete has achieved tremendous success in the private sector with Kids II and AutomationDirect, as well as UPS, a Fortune 100 organization, for his work in P&L management, channel development, strategic planning, business development, and R&D. Pete has a wide range of experience in consumer products, industrial factory automation, robotics, logistics, and supply chain industries.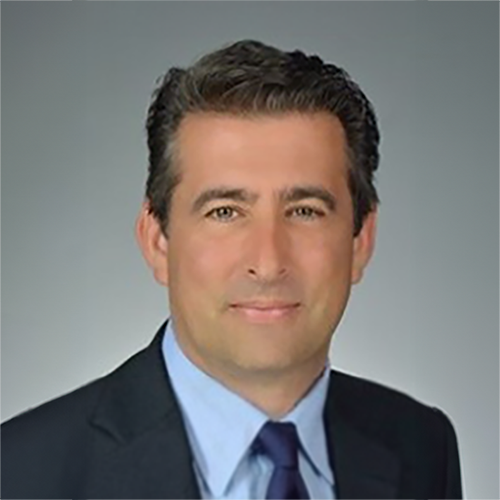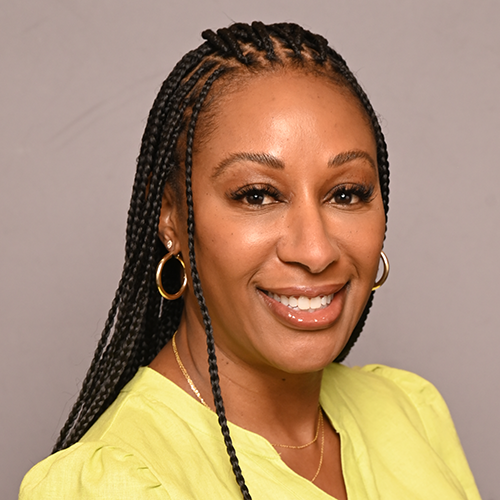 Stacey Johnson
Senior Vice President Human Capital
Stacey Johnson is an accomplished, results-driven Human Capital executive, passionate and committed to leading Rehrig Pacific's "People First" approach. She works cross-functionally with extended leadership to optimize organizational culture, align the company's diversity and inclusion goals with business outcomes, and respond to changes outside the company that affect company culture and our employees. In her role, she is responsible for driving behavioral change in culture and talent norms. She previously served as Rehrig Pacific's internal business consultant for organizational effectiveness and design, strategic talent acquisition, leadership effectiveness, and employee engagement. Stacey translated strategic business objectives into effective human capital practices and delivered solutions aligned with the organization's mission, vision, and values.
Miles Bohannan
Senior Vice President Marketing & Communications
As an executive marketing leader who has been successful within B2C and B2B business models, he believes that success comes from listening first and then creating strategies to drive meaningful solutions. Miles has been part of several global brands, including Little Tikes and Vanity Fair, and has leadership experience across all cross-functional areas, including sales and marketing strategy, insights and research, integrated marketing communication, global brand management, media strategy, public relations management, digital marketing strategy, and corporate communication deployment.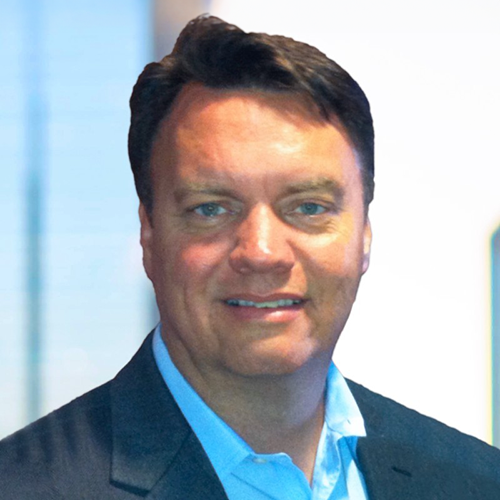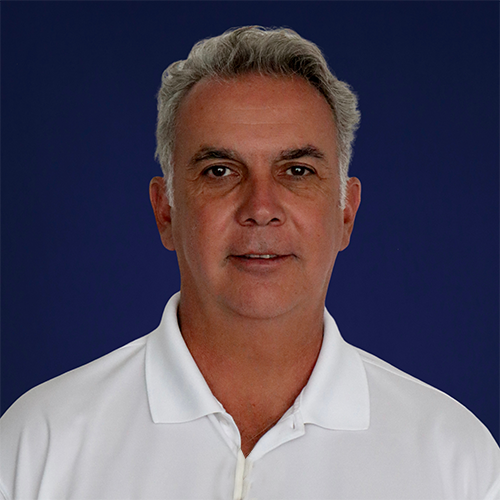 Mariano Alvarez
General Manager - Mexico & Latin America
With 27 years of experience at Rehrig Pacific Company, Mariano embarked on a journey that evolved from third-party sales to pioneering a competitive supply chain for clients like Grupo Modelo. Over the years, Mariano expanded the company's footprint across Latin America, establishing key operations in Mexico, Chile, and Peru. His commitment to personal growth and refining his leadership skills has been instrumental in managing a team that has grown from two to nearly 200 members. Mariano firmly believes in the values of hard work, teamwork, risk-taking, and dreaming big, striving daily to achieve his goals and grow the company's success.
Wyatt Schupbach
Chief of Staff
Wyatt is a seasoned executive with over 25 years of experience in strategy, leadership, and operations. He oversees board relations and is a catalyst for significant transformative change. His passion for strategic planning, servant leadership, and process design was critical to his role in leading Rehrig Pacific's Enterprise Resources Planning implementation, resulting in end-to-end transformation across all aspects of the business. Wyatt previously served as Plant Manager in the Wisconsin and Georgia facilities. There, he institutionalized Lean tools like Kaizen and Kamishibai and leadership practices like Franklin Covey's Four Disciplines of Execution. Under his leadership, both sites consistently achieved year-over-year expense, quality, and safety improvements.