Sustainability is at Our Core

Responsibly Moving Goods, resources, and Ideas
Since our founding, Rehrig Pacific has led the way with sustainable products and services. For over 100 years, we've partnered with companies to help them achieve their sustainability goals by offering reusable and recyclable products. We are pioneers, leading by example and facilitating our customers' participation in the Circular Economy.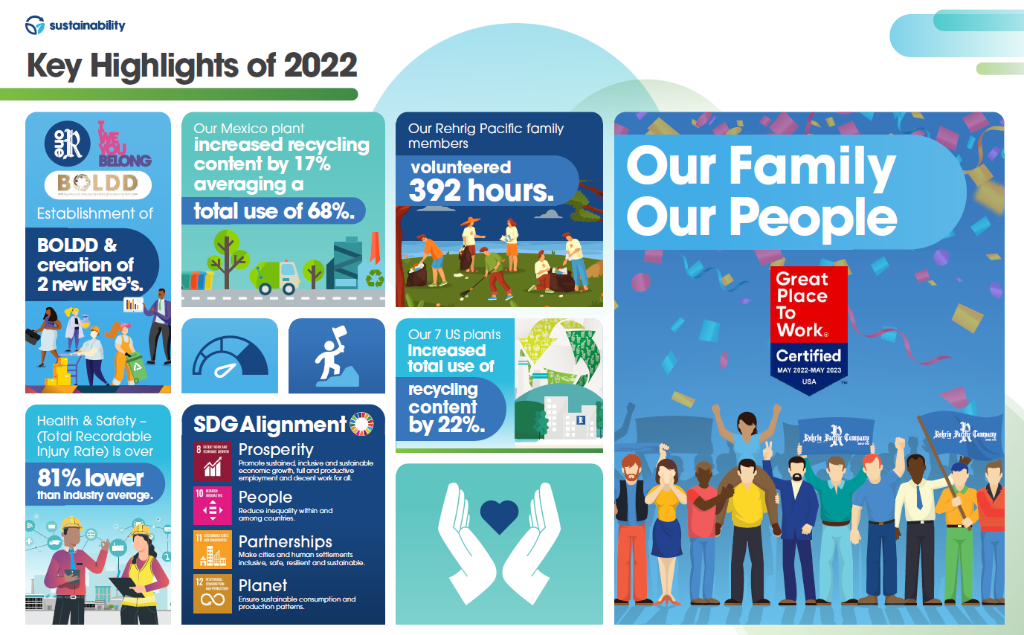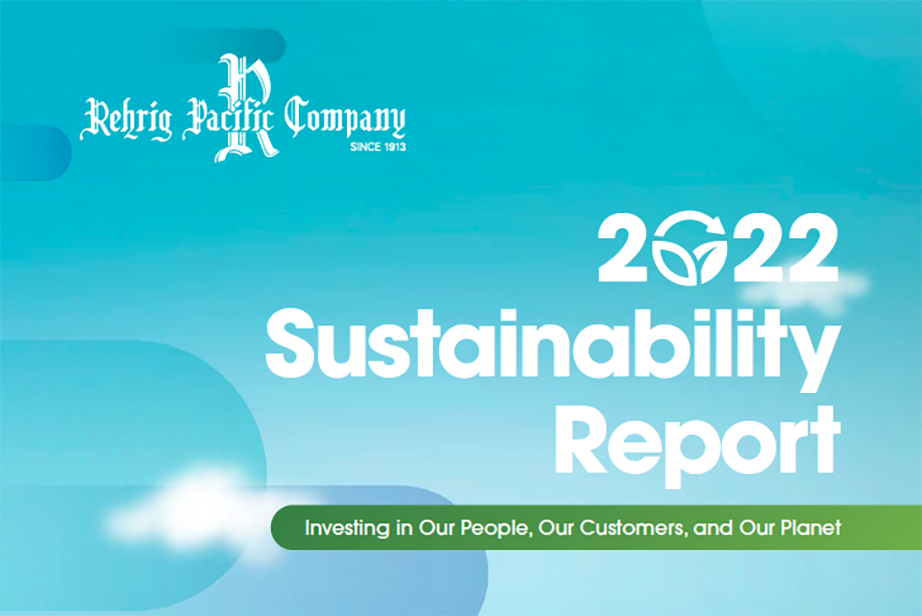 Committed to Positive Impact

Our Mission is fueled by sustainability, and our products enable our customers to move their supply chains from a linear to a circular economy.
It also defines our culture, values, ethics, fundamental goals, and agenda by investing in people, the planet, and prosperity.
Leading The Way In More Sustainable Materials
Reusable products are more safe, durable, reusable, and recyclable at end of life. We design our products by using our customers returns through our buyback program to reclaim plastic waste and enable a circular economy.
Transforming Waste into a Valuable Material
Post-Consumer Recycled Material (PCR)
With our buyback program, we are committed to having 100% of our products recycled at the end of their life. We are focused on innovating with the materials at the core of our products. By investing in our research and development laboratory resources, we are leading the way in more sustainable materials.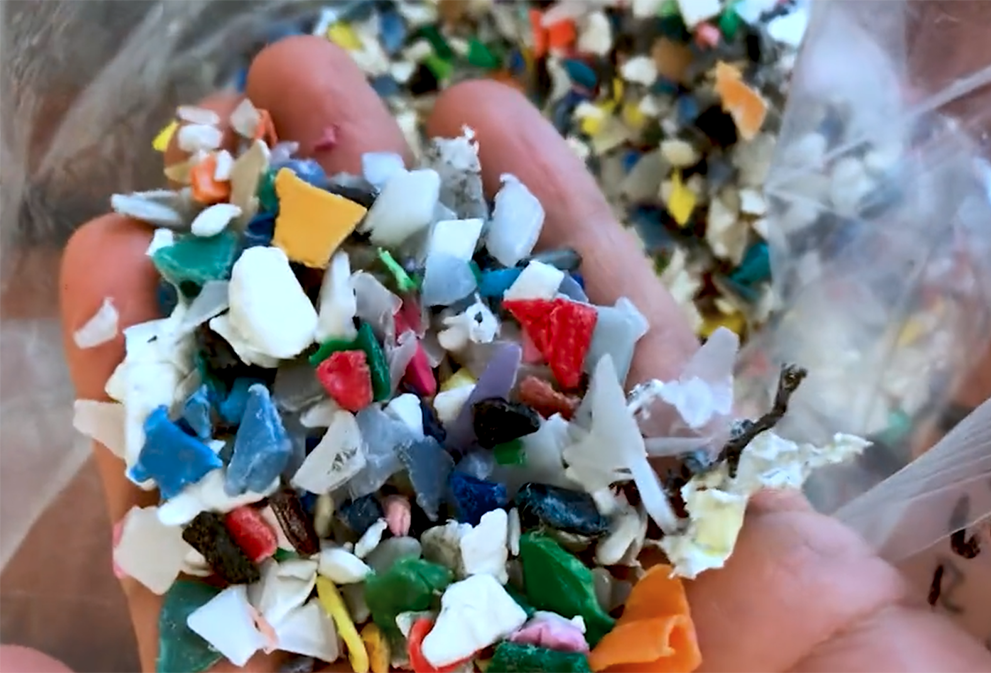 Freight Lanes
Our eight manufacturing facilities are strategically located throughout the U.S., decreasing the distance it takes to get our products to our customers. Additionally, our efficiently designed pallets, trays, crates, bins, and carts allow us to accommodate more products per truckload, ultimately reducing the required shipments for the same product.
Our customers save on freight costs and reduce their carbon emissions with our products designed to take advantage of trailer space, moving more with less vehicles on the road.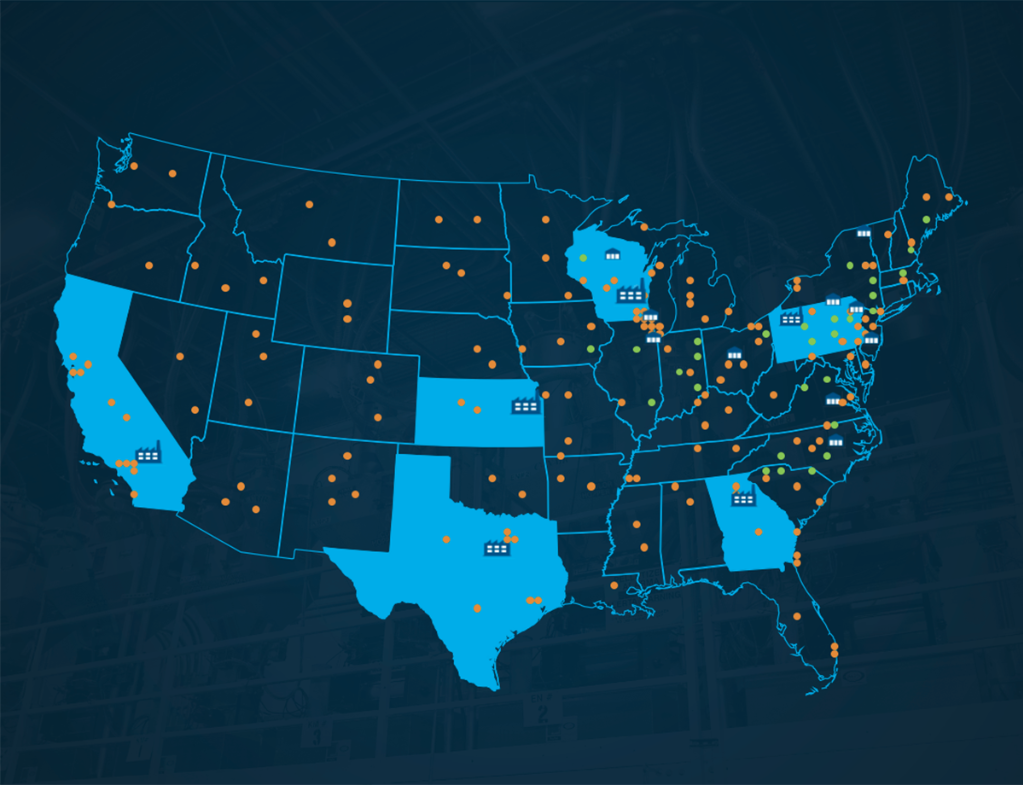 Our Services Promote Sustainability
Our experienced Customer Service team is best-in-class. Combining their extensive industry knowledge with a proactive, accurate, and solutions-based approach. Our Services team is integral to the repair aspect of sustainability, working diligently on roll-out cart repairs, pallet repairs, and more to ensure that our products extend their service lives before being recycled.
Get In Touch
If you have an order, product, service or general question, our team is here and ready to help.
Contact Us