Enhance Your Operational Efficiency
Your Unwavering Partner
From go-live training to change management, we provide personalized solutions that mitigate labor expenses and enhance operational efficiency. Rest assured that we are your unwavering partner, ensuring the successful adoption of our material handling and technology solutions.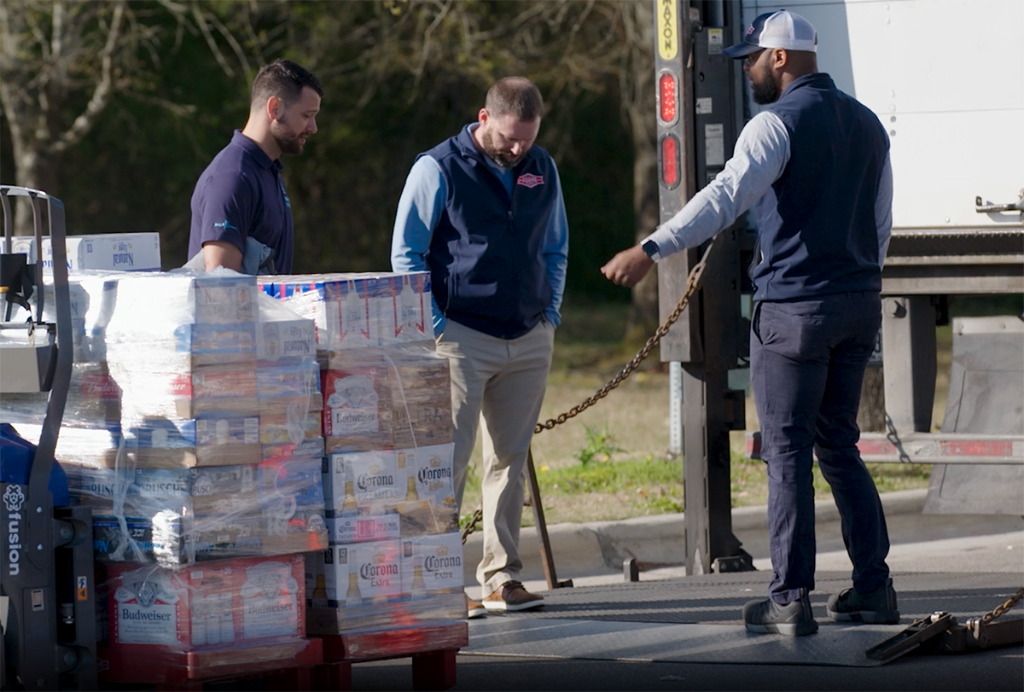 Change Management
We take a consultative approach to help implement transformational change every step of the way.
Go-Live Training
Our team of dedicated professionals will provide equipment installation, training, and best practices to help you realize the most value out of your assets and services.
Maintenance & Repair
We offer a robust range of services to keep your business running smoothly. With local experts and a network of 180+ locations across North America, we are positioned to provide best-in-class service.
Warranties
Our Best-in-Class Standard Warranty and Extended Warranty options provide our customers peace of mind.
Get In Touch
If you have an order, product, service or general question, our team is here and ready to help.
Contact Us