About us
What We Do Matters
As a trusted advisor and leading manufacturer of integrated and sustainable solutions for both logistics and delivery solution partners, including environmental waste and recycling, supply chain, and direct store delivery, our innovations shape the way industries achieve more.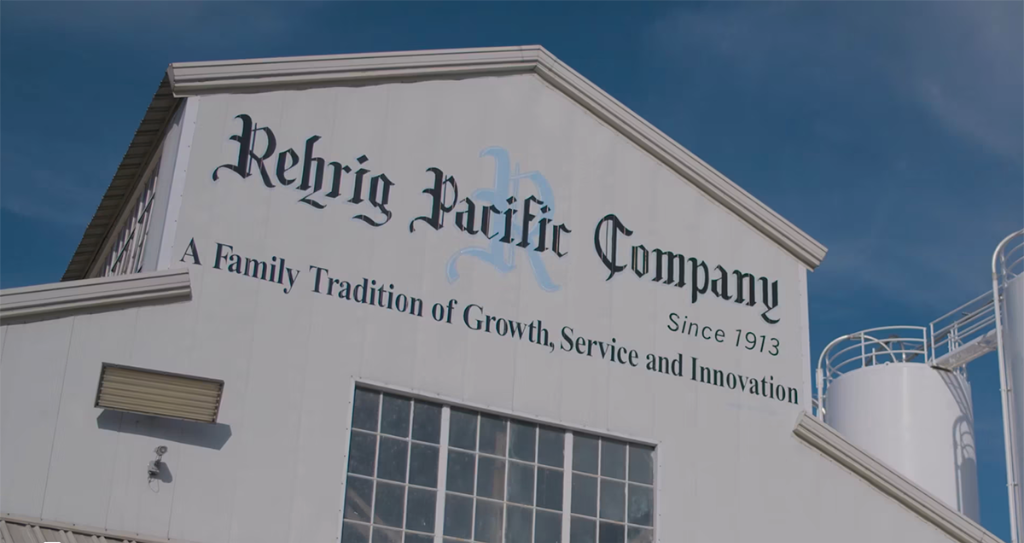 Smarter, Safer Solutions
Starting with our eight injection molding manufacturing locations across North America that provide some of the shortest freight lanes to our customers, we offer an ecosystem of innovative and meaningful solutions for our partners including, cutting edge material handling solutions, integrated AI technology, and dedicated services teams across the industries we serve. We design and engineer one-of-a-kind solutions that work together with our plastic products to help our customers to do more.
Our organization offers a network of over 100 recycling facilities to help close the loop on our plastic products and we invest in trailing and utilizing alternative recycled content including Ocean Bound plastics, Bulky Rigid, Post Consumer and stretch film, made possible by our R&D lab located in Kansas.
Our relentless pursuit of smarter, safer solutions empowers us to transform the way goods and resources are moved sustainably and responsibly throughout the global supply chain.
Our Values Provide The Foundation For Everything We Do
Diversity
We foster a culture and an environment that celebrates each employee for their unique gifts and strengths and supports one another throughout our journey.
Innovation
We design and engineer one-of-a-kind game-changing solutions for our customers by addressing their greatest challenges and finding innovative solutions that help them do more.
Sustainability
We are a responsible plastics manufacturer. Our products utilize the highest quantities of recycled content without jeopardizing quality and are 100% recyclable at end of life.
Over 100 Years Of Innovation

For over a century, we have been a pioneer in the world of supply chain solutions. Our legacy of forward-thinking and innovation started with Will Rehrig, who saw new possibilities in wood containers during the Second Industrial Revolution. This mindset continued throughout the years, with our knowledge of material science leading us to develop reusable plastics long before recycling became popular. Today, our supply chain and waste management expertise has resulted in cutting-edge technology, unmatched safety, and unrivaled efficiency. We have earned our position at the forefront of our industry because we never stop looking to the future.