1913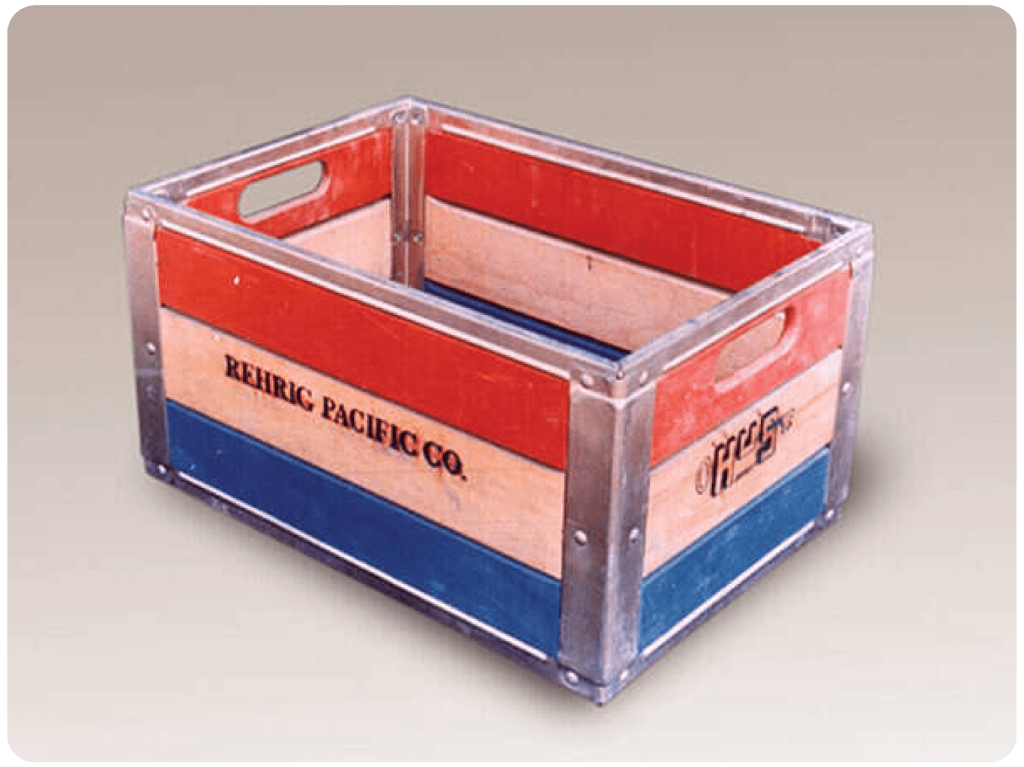 In 1913, Rehrig Pacific began as a small Los Angeles manufacturer of reusable wooden crates for the dairy industry.
1930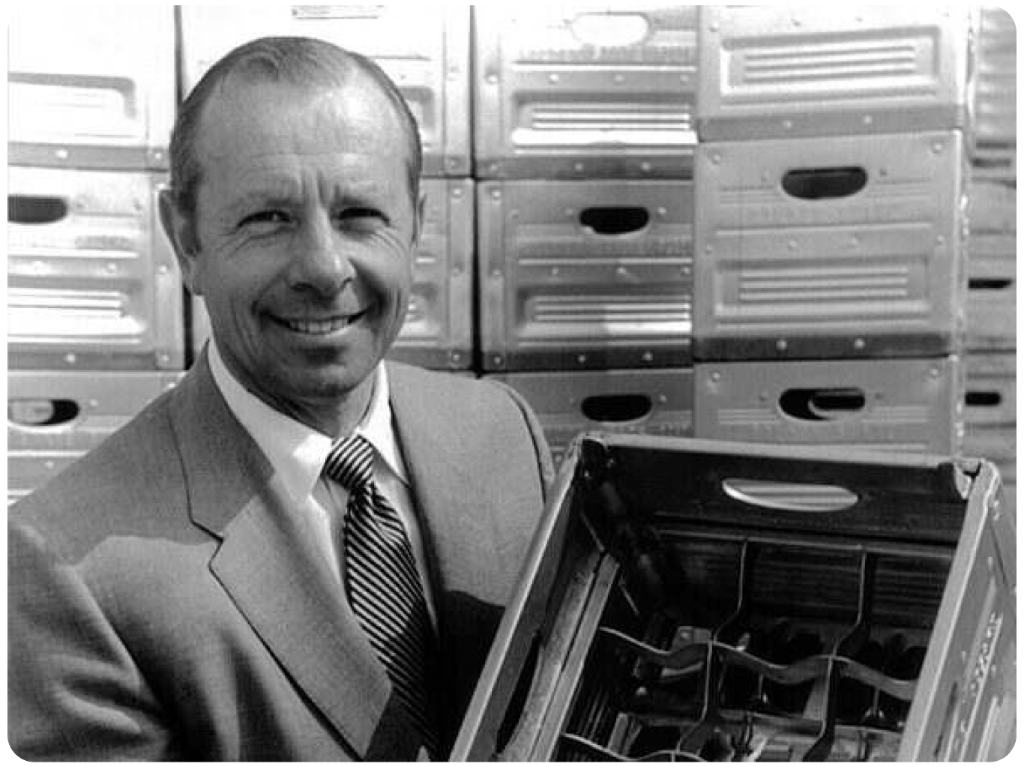 In the 1930s, seeking to improve product life and utility, the company expanded its technology base to include producing crates from steel wire.
1950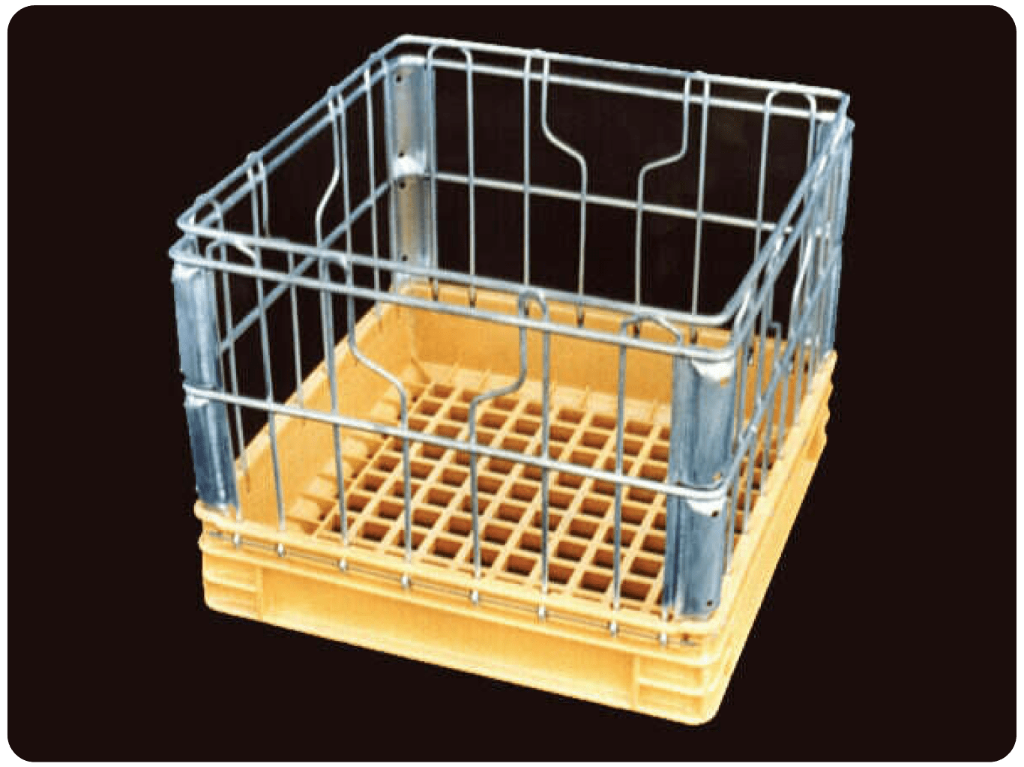 In the 1950s, Rehrig Pacific continued to expand and modify the wire crate to make it lighter and easier to accommodate different bottles.
1960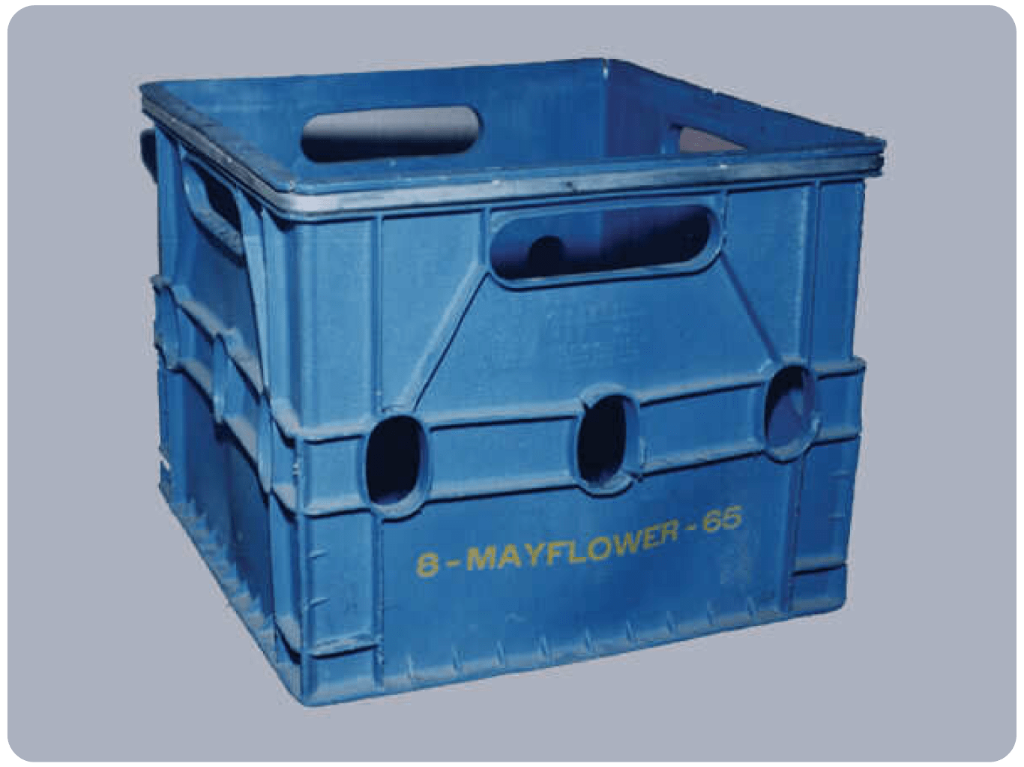 By the 1960s, when advances in plastic molding brought about the potential for manufacturing products that would provide enhanced value to our customers, Rehrig Pacific moved into the world of high-pressure injection molding. The new technology enabled designs of complex geometric shapes with a unique combination of high strength and lightweight.
1968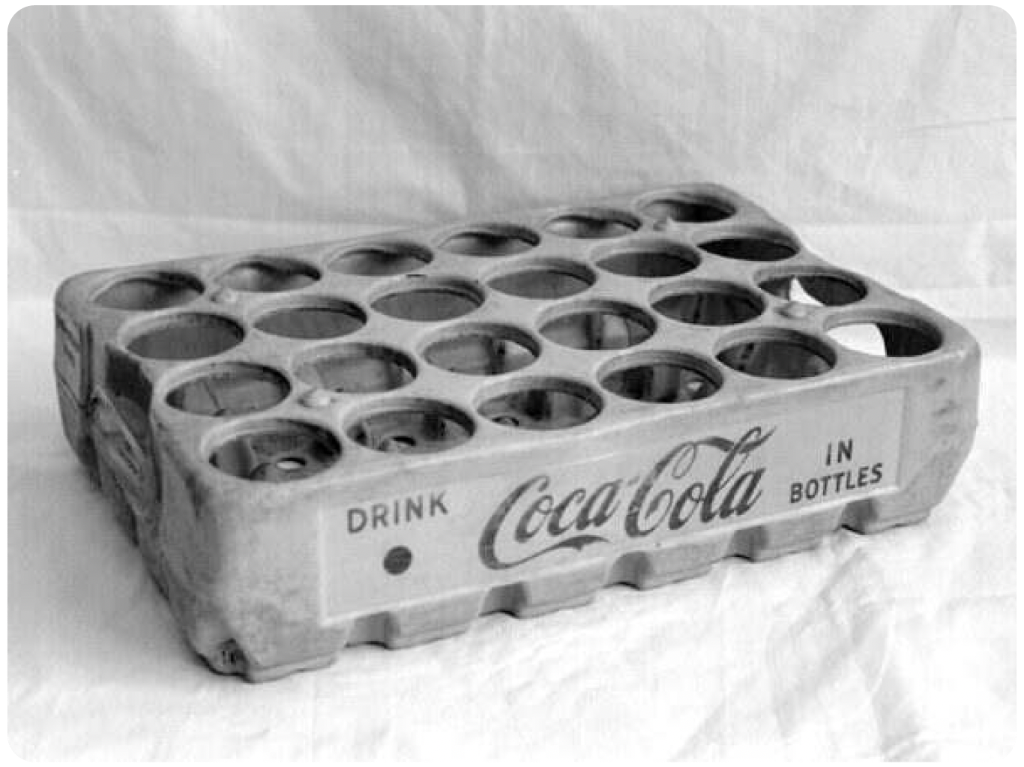 The dairy, beverage, and baking industries were the first to realize the benefits of Rehrig Pacific's new injection molding capabilities. Demand for milk cases led Rehrig Pacific to open a new manufacturing facility in Erie, PA, to serve the Eastern United States.
1970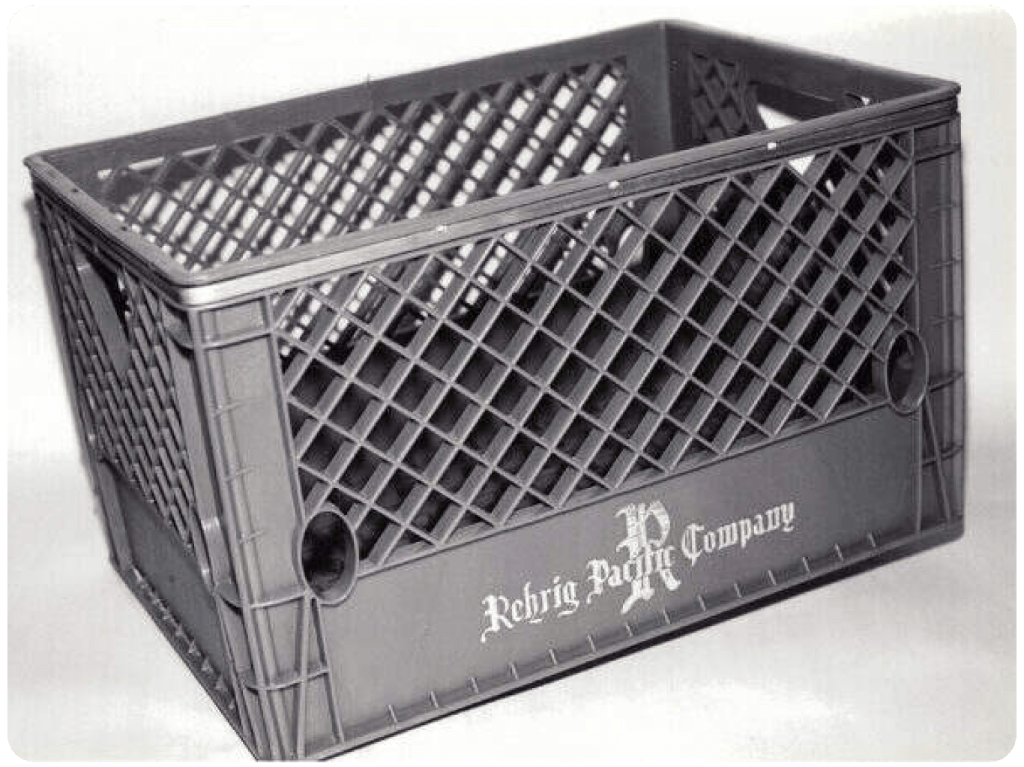 This success allowed Rehrig Pacific to expand to new industry segments and prompted the design of innovative transport packaging across the Retail supply chain.
1973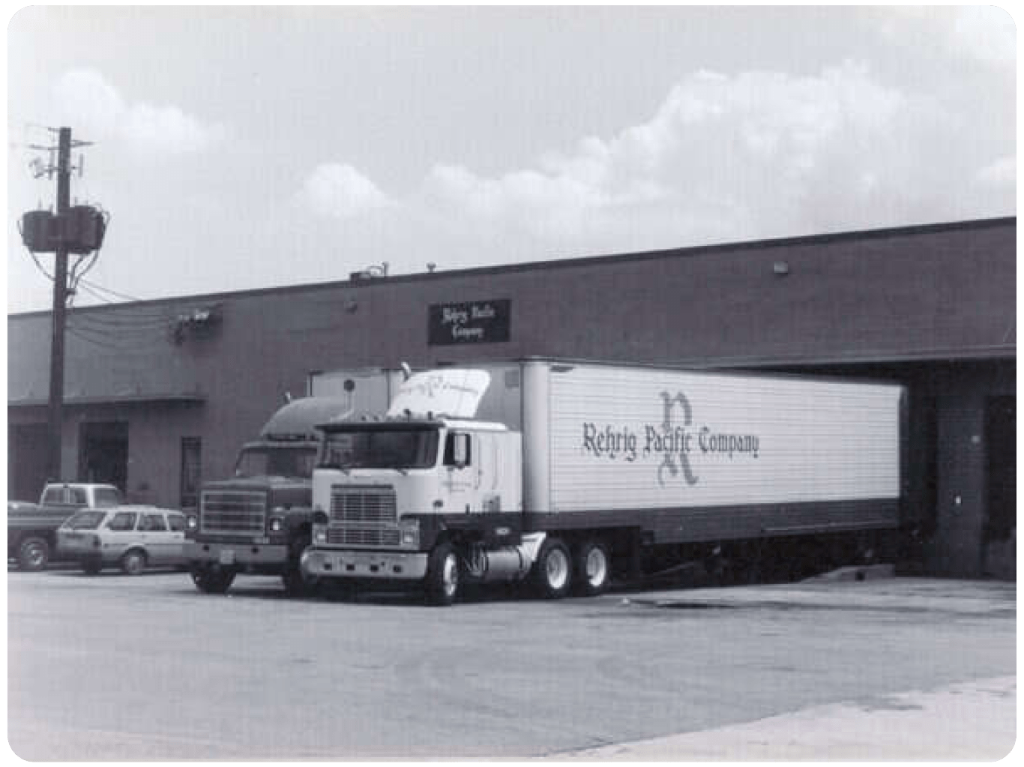 Rehrig Pacific opened a branch manufacturing facility in Atlanta, GA in order to serve the Southeast United States.
1980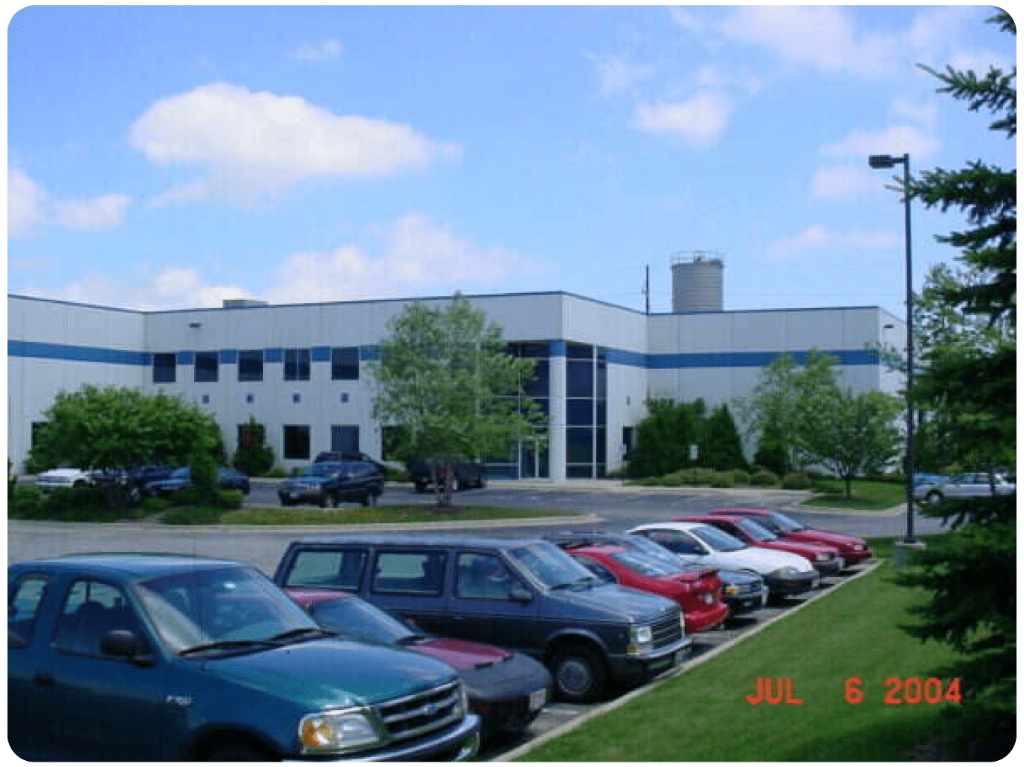 Rehrig Pacific opened a branch manufacturing facility in Kenosha, WI, to serve the Midwest.
1981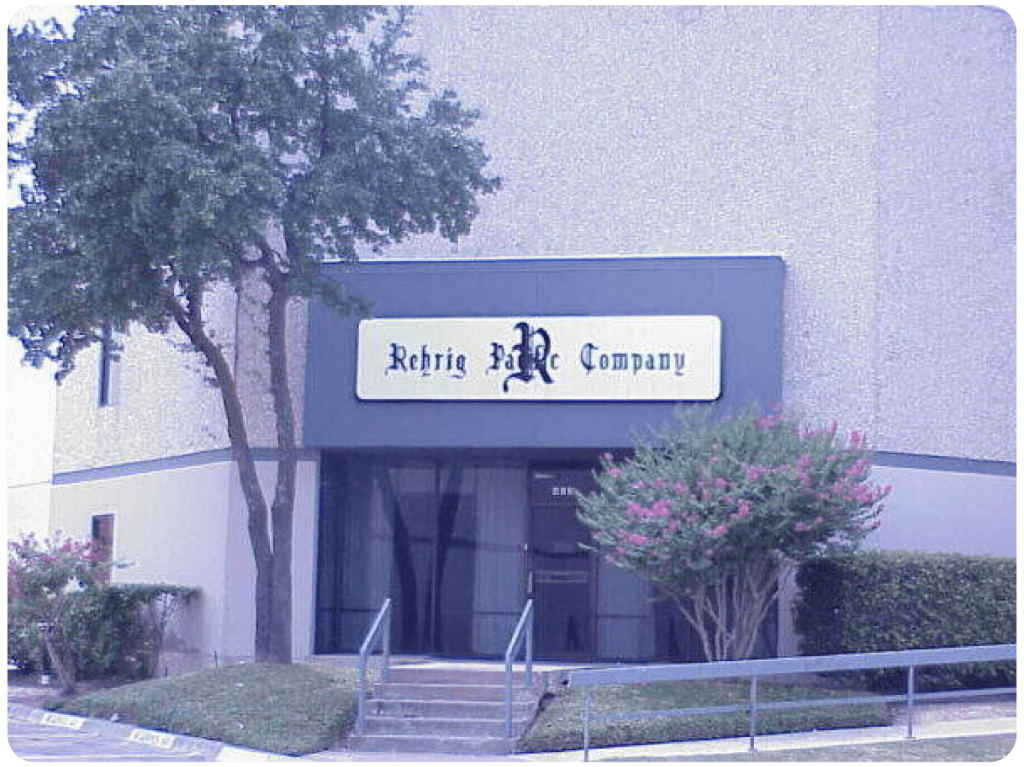 Rehrig Pacific opened a branch manufacturing facility in Dallas, TX, to serve the South.
1987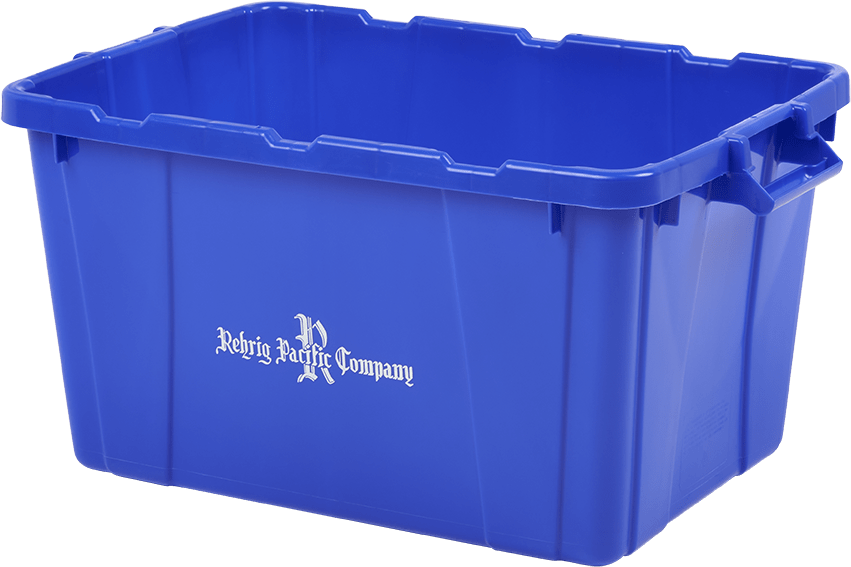 In the late 1980s, the realization of declining landfill capacity and growing environmental awareness all across the country drove curbside recycling to become an important component of the waste collection industry.
1992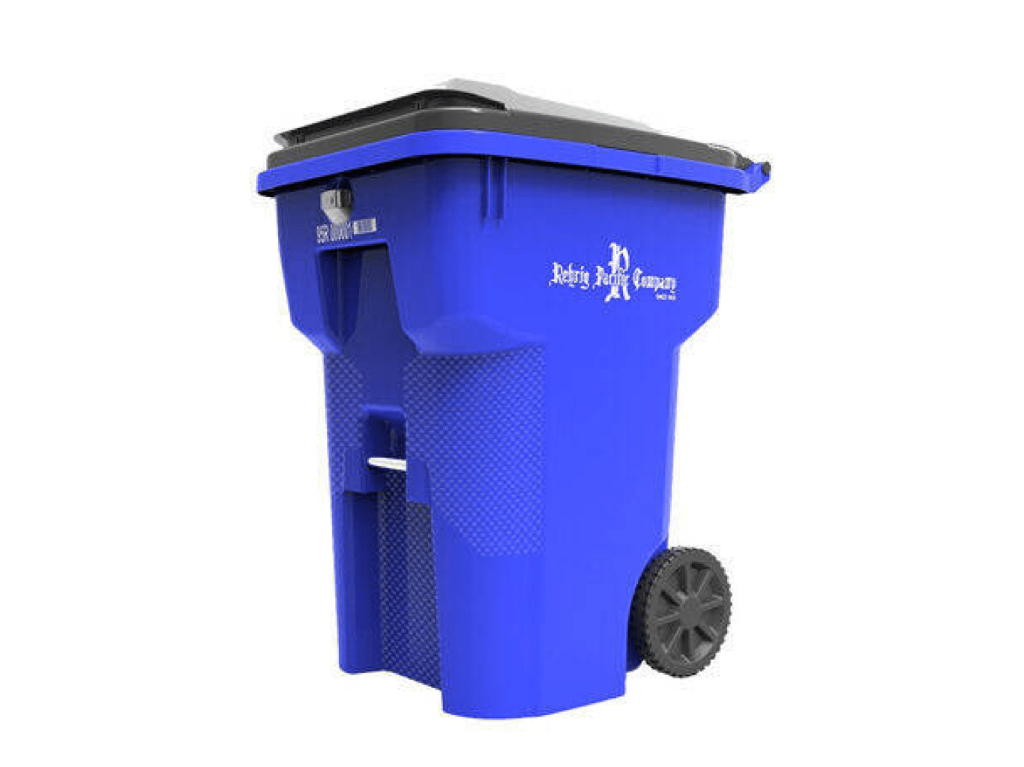 In 1992, Rehrig Pacific's line of Roll-Out Carts was introduced. Growing partnerships led to a significant investment in plants and machinery to make and supply these large injection molded parts.
2000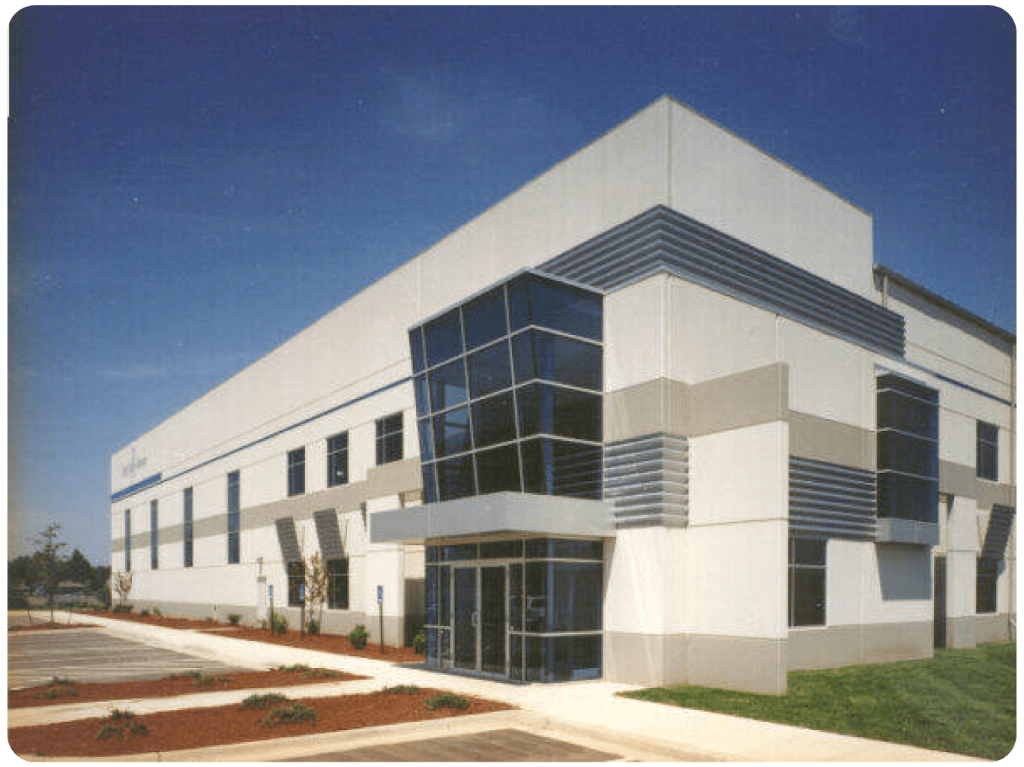 Rehrig Pacific opened a branch manufacturing facility in Desoto, KS, to serve the Midwest.
2004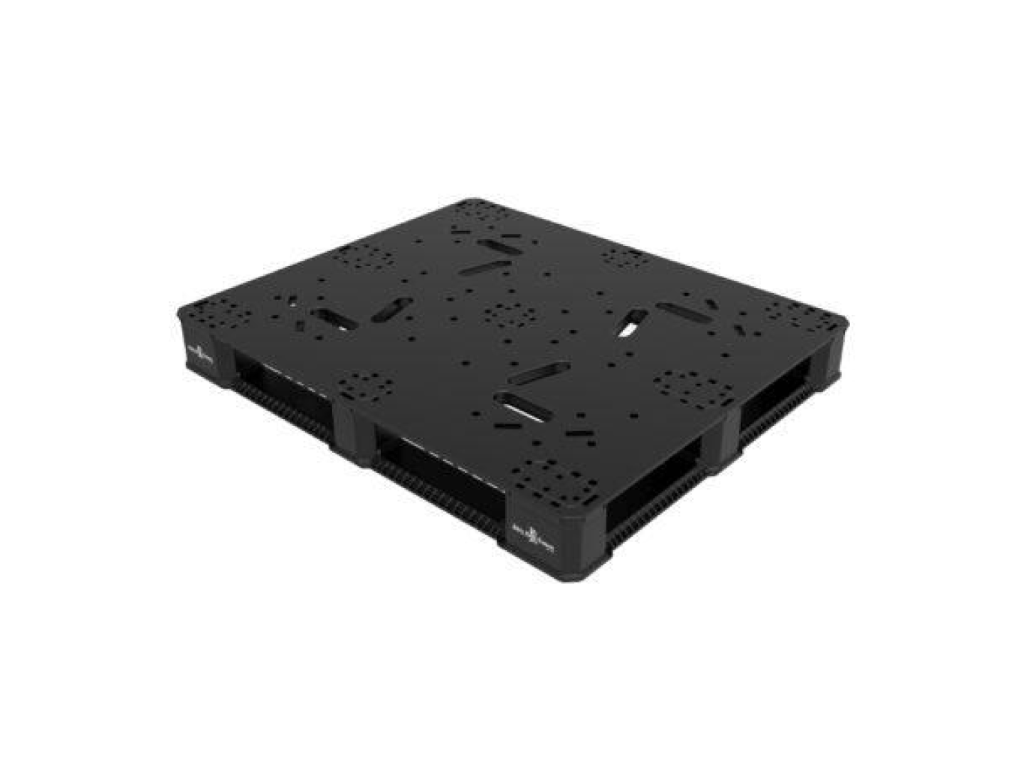 By 2004, Rehrig Pacific recognized a growing demand from our partners for assistance with managing the reusable transport packaging assets and one-way transport platforms utilized throughout their supply chain.
2005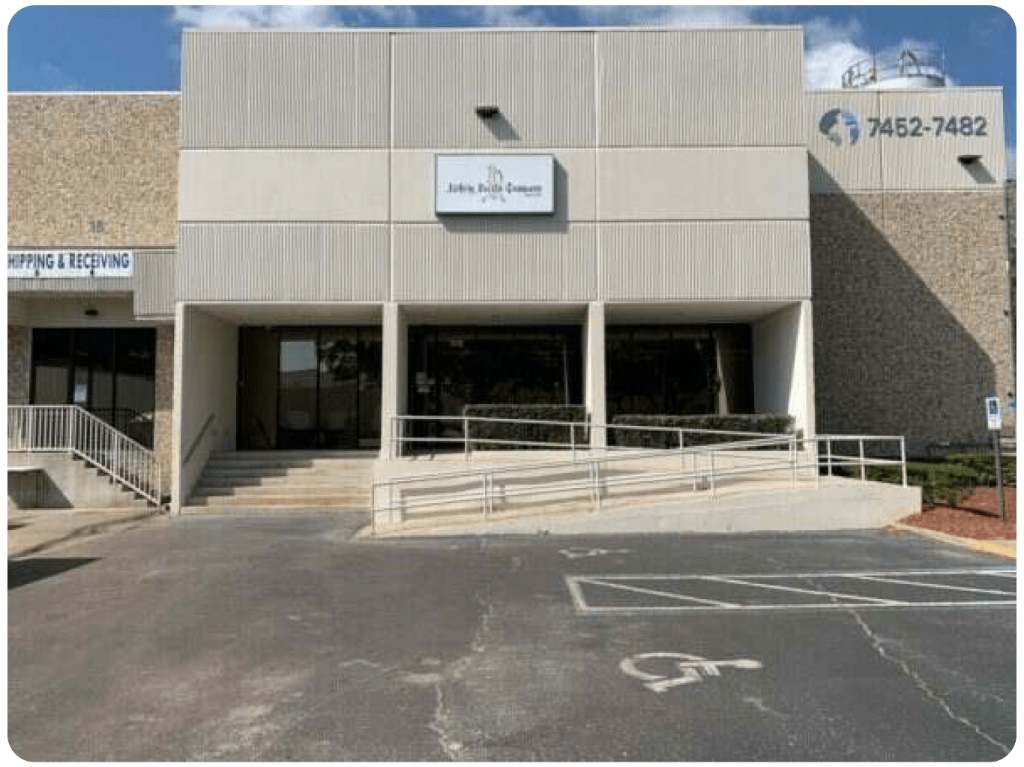 Rehrig Pacific opened a branch manufacturing facility in Orlando, FL, to help serve the Southeast.
2008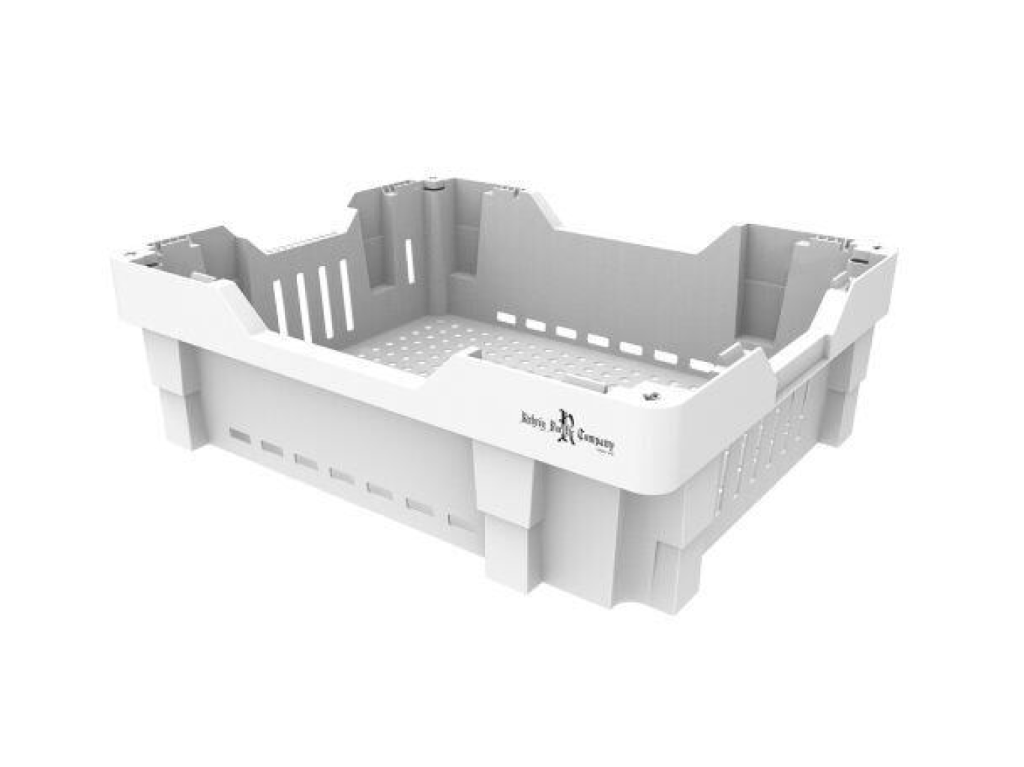 In 2008, Rehrig Pacific introduced the Shed-Pack Grape Crates, designed to transport grapes safely from the field to the cooler while extending their shelf life in the market.
2010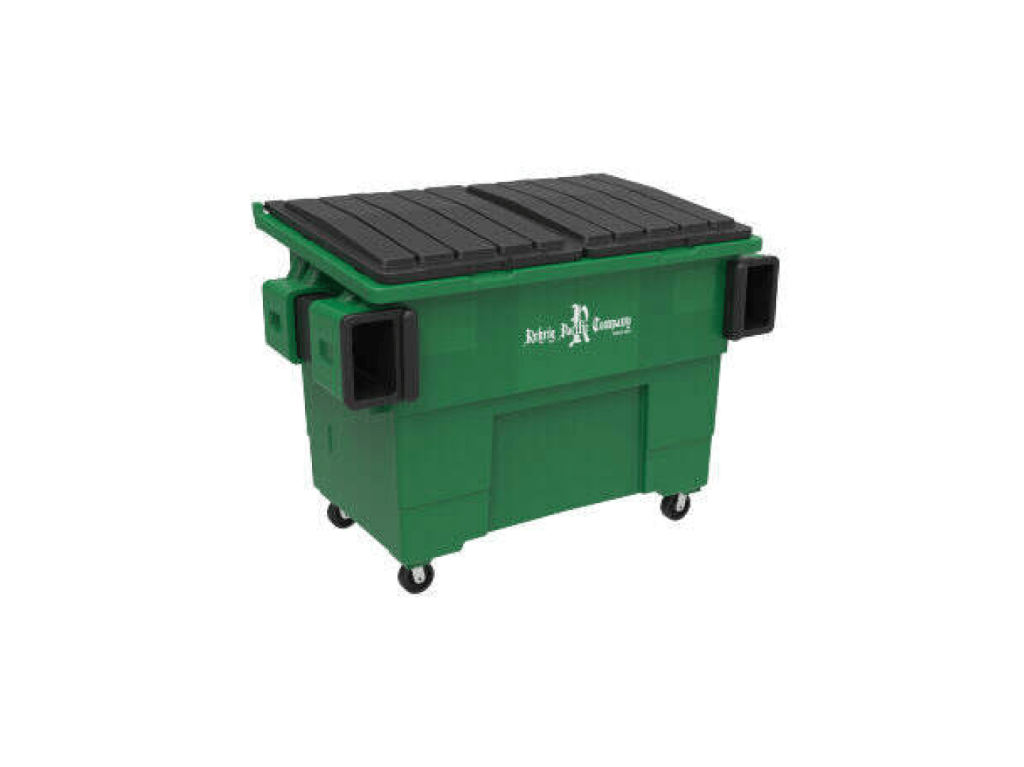 Rehrig Pacific introduced a new line of plastic rear-load and front-load commercial containers.
2012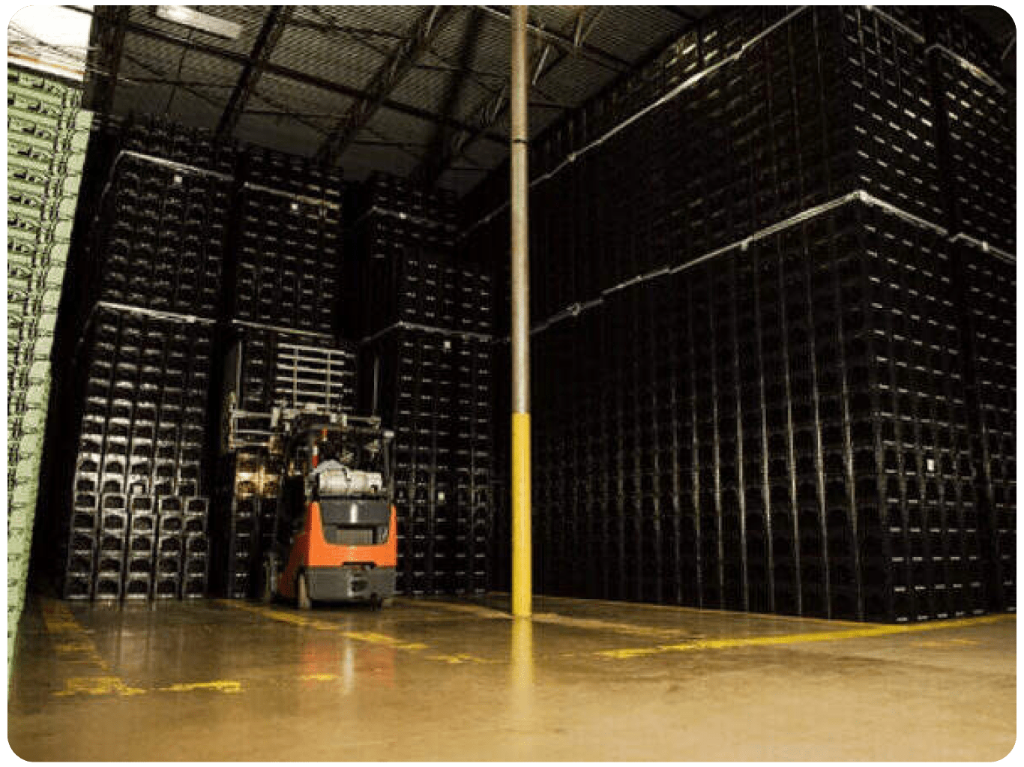 In 2012, Rehrig Pacific introduced new technology upgrades to Rehrig Pacific's Container Asset Recovery Tracking System (C.A.R.T.S.) software program for municipalities and private waste haulers.
2013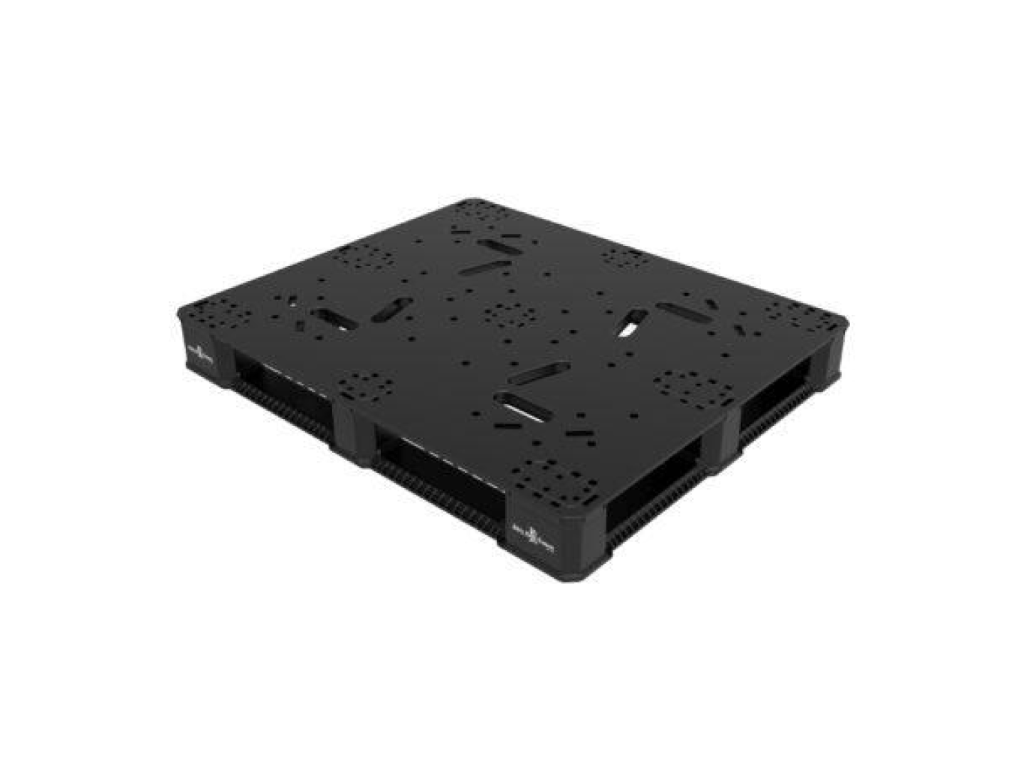 In 2013, Rehrig Pacific announced the launch of their new GMA rackable plastic pallet. The new GMA pallet is 100% recyclable and made from high-density polyethylene resin using high-pressure injection molding that prevents moisture and bacteria absorption.
2014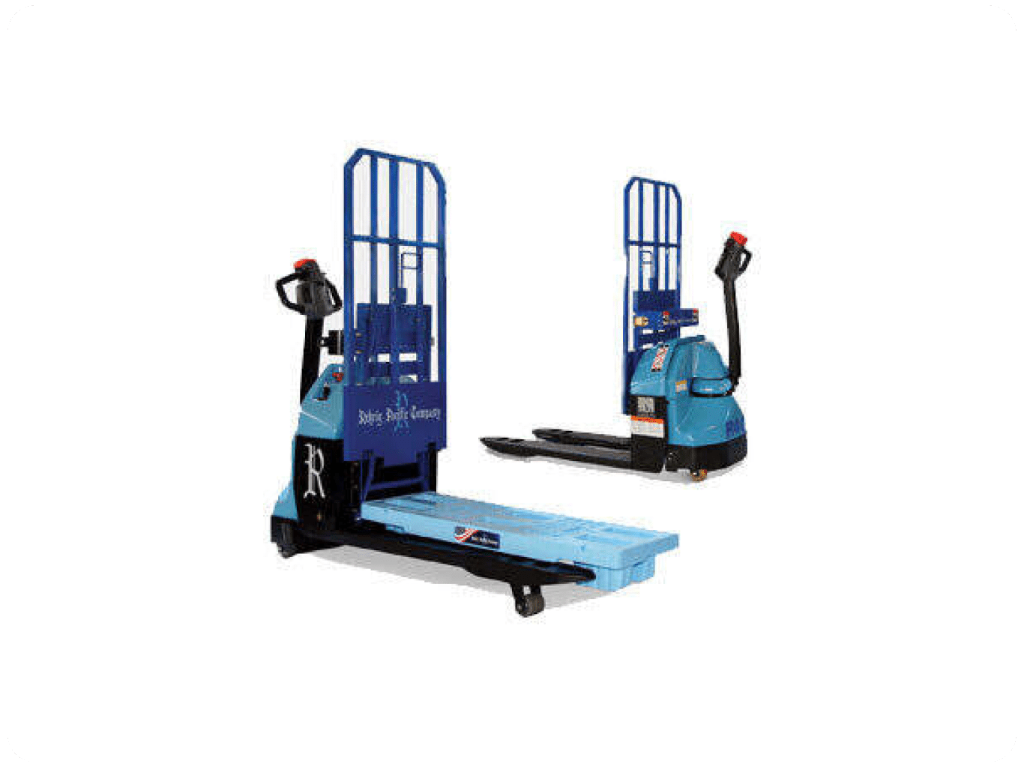 In 2014, Rehrig Pacific introduced a new Direct Store Delivery (DSD) System Solution. The DSD-GS solution is specifically designed to optimize beverage and other retail delivery applications.
2015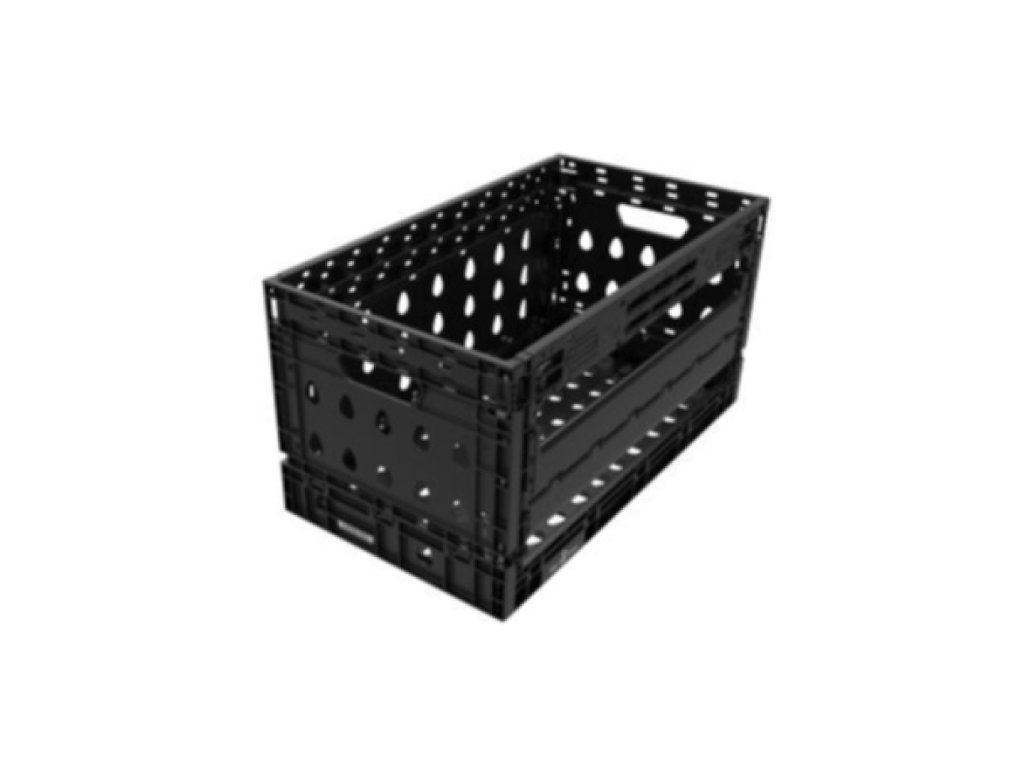 In 2015 Rehrig Pacific Company introduced the new Egg RPC (Reusable Plastic Container). The new Egg RPC delivers on that promise, and we believe there is no better egg protection solution available to help producers and retailers minimize shrink.
2015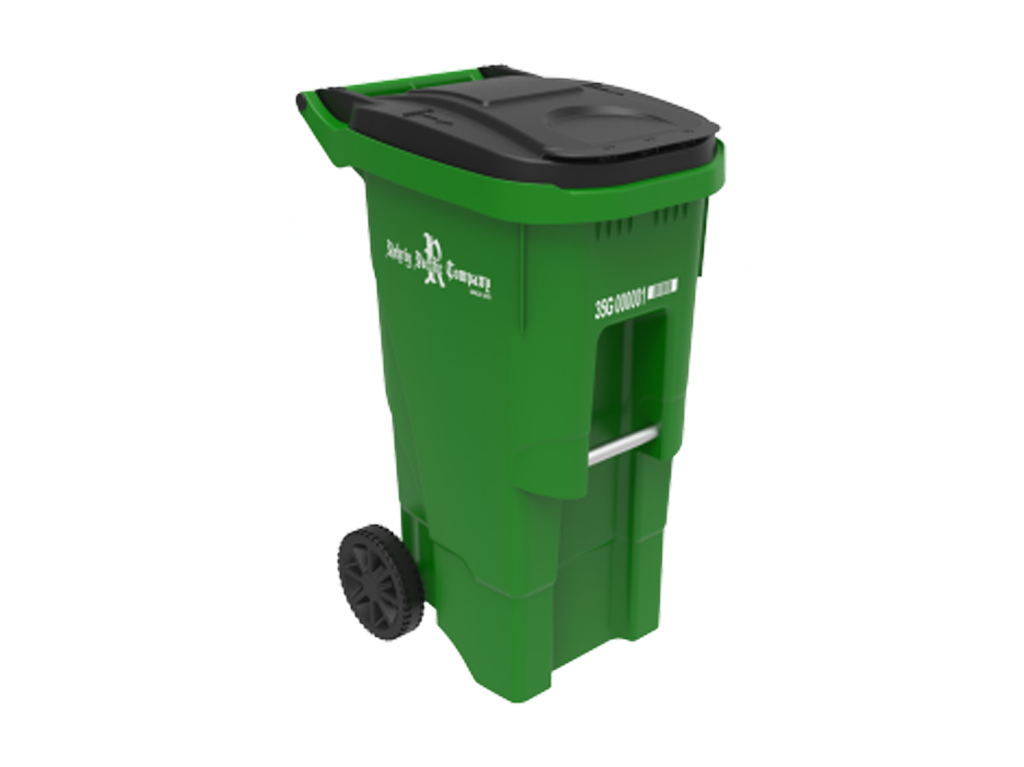 In May 2015, Rehrig Pacific announced the launch of EnviroGuard, a new organics stream solution. EnviroGuard's primary focus was to provide a sustainable solution that addressed the common issues associated with organics material collection - such as rodent intrusion, ergonomics and ease of use, collection efficiencies, and safety.
2017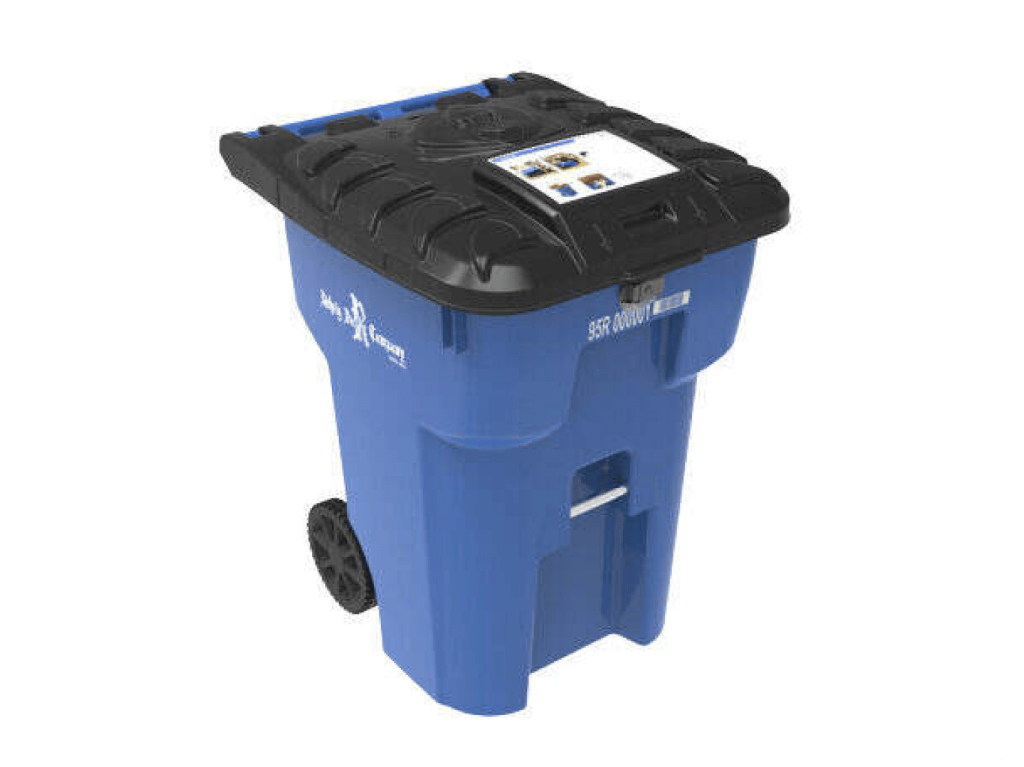 In 2017, Rehrig Pacific introduced the new Bear-Resistant Roll-Out Cart. The cart, engineered to withstand the efforts of even the most determined bears, is designed to help communities that struggle with the animals getting into residents' waste.
2020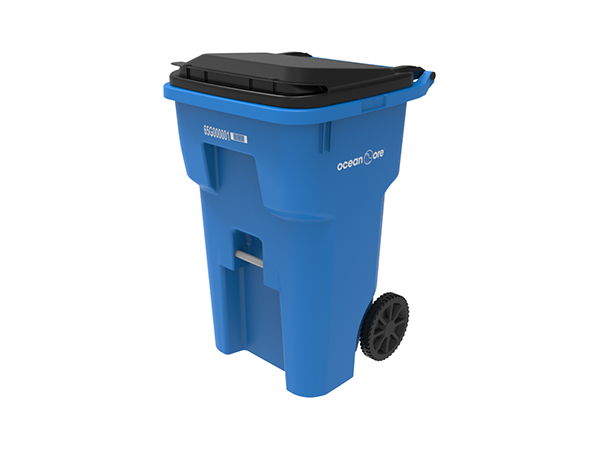 The Oceancore Roll-Out Cart demonstrates our commitment to sustainable practices and environmental stewardship by featuring the ability to contain up to 40% post-consumer recycled materials and up to 10% plastics sourced from ocean-bound sources.
2021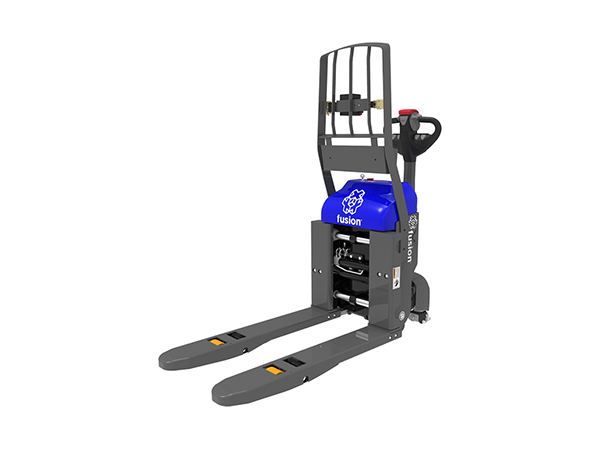 Our groundbreaking Fusion™ Duo Lift is the material handling industry's first adjustable tine (fork) span system that optimizes delivery in the beer, beverage, and food service industries. The Duo Lift is designed to meet the needs of warehouse-to-store delivery while improving drivers' lives.
2023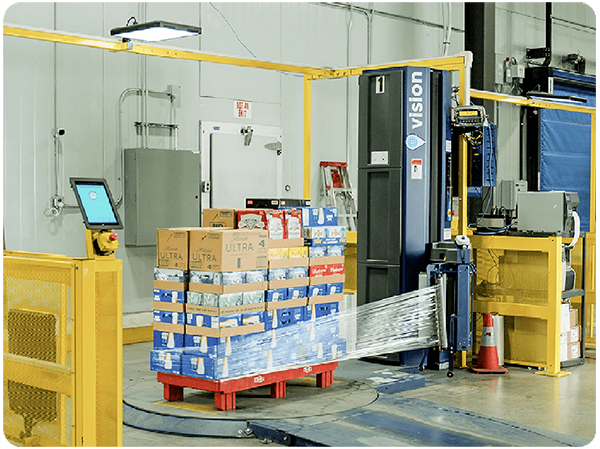 Transforming direct store delivery with Vision™ Optical Recognition (VOR): an AI-powered platform providing transparency and efficiency like never before.