Luis Eraña
Luis Eraña is a C-level executive with extensive experience defining corporate strategy and leading teams to execute business roadmaps and deliver exponential growth and profitability. He has considerable expertise in supply chains and human resources. Mr. Eraña is a perceptive communicator who leverages a global perspective to impact all corners of the world. During his remarkable career, he's experienced tremendous accomplishments, including generating 33% sales growth as a global executive for DHL's high-tech sector. He is a proud graduate of Universidad Panamericana in Mexico, where he obtained his degree in Industrial Engineering.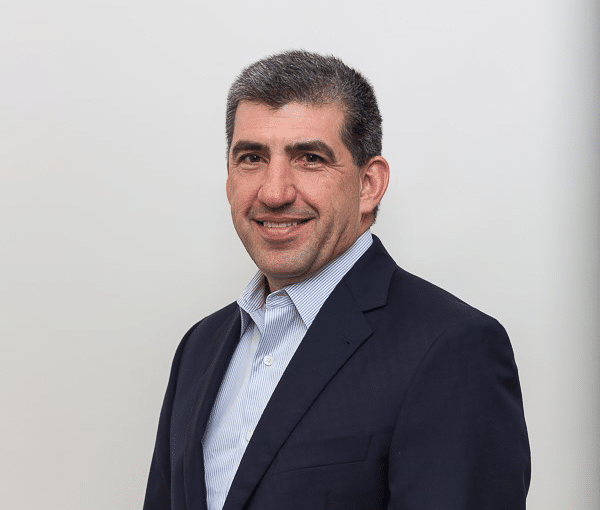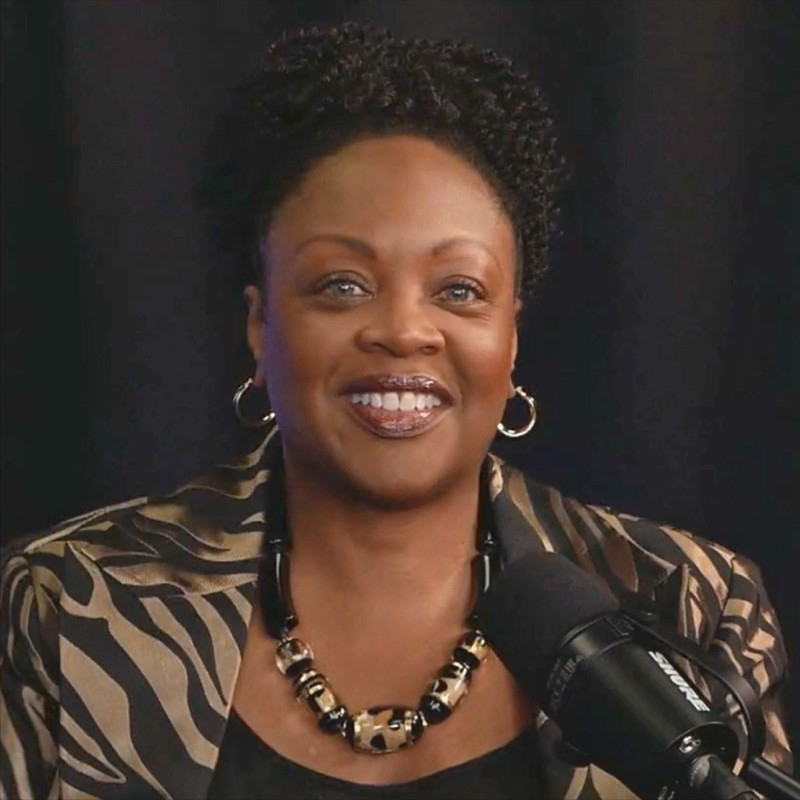 Dr. Anita Polite-Wilson
Dr. Anita Polite-Wilson, affectionately known as Dr. Anita, is a C-suite trusted advisor and board director helping members of the C-suite reframe diversity conversations from difficult to different. With a focus on Diversity, Inclusion, and Belonging, she has partnered with leaders and teams for over 20 years as an organizational development consultant and coach. Dr. Anita has successfully shifted the change management paradigm from "check-the-box initiatives" having little impact to "change-the-culture behaviors" that noticeably improve collaborations. Dr. Anita has studied workforce trends for over a decade and creates programs that improve employee experiences and increase employee engagement, resulting in workforce sustainability for corporate, government, and non-profit entities across various industries. Her academic qualifications include a master's and doctorate in human and organizational systems from Fielding Graduate University, a master's in organizational leadership from Biola University, and a bachelor's in management from Pepperdine University.
Andrea Hayward
Andrea Hayward is an experienced Vice President with a demonstrated history of working in the logistics and supply chain industry. She is skilled in Operations Management with a P&L of 1.5 billion, Customer Service, Strategic Planning, Business Process Improvement, and Team Building. She holds a strong knowledge of Transportation Technology, International Transportation, and experience in intermodal transportation. She is a proud graduate of the University of Thomas Edison with a Master of Science- MS Management and a Bachelor of Science in E-Business from the University of Phoenix.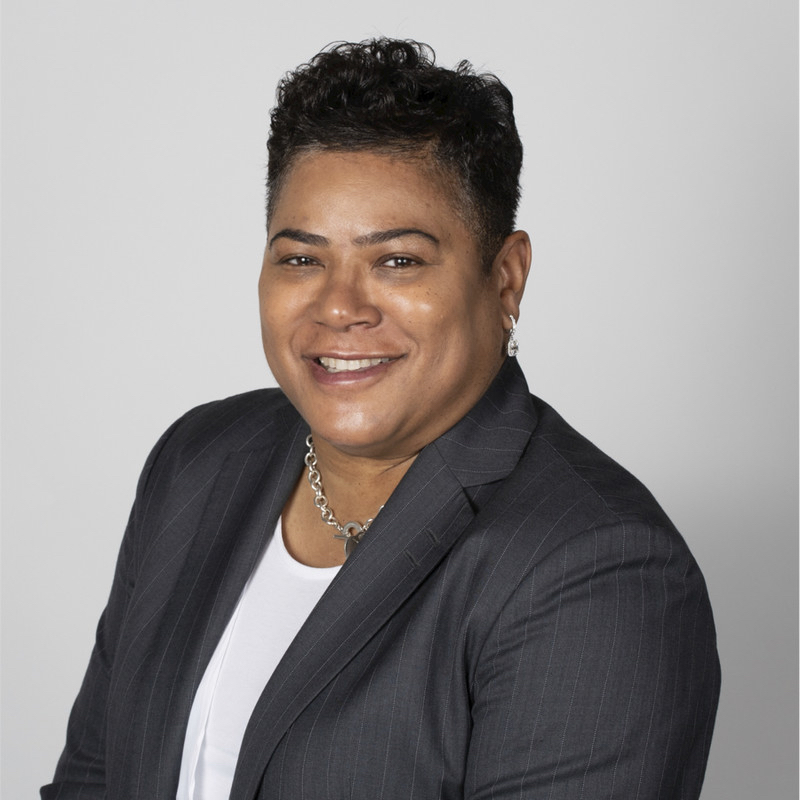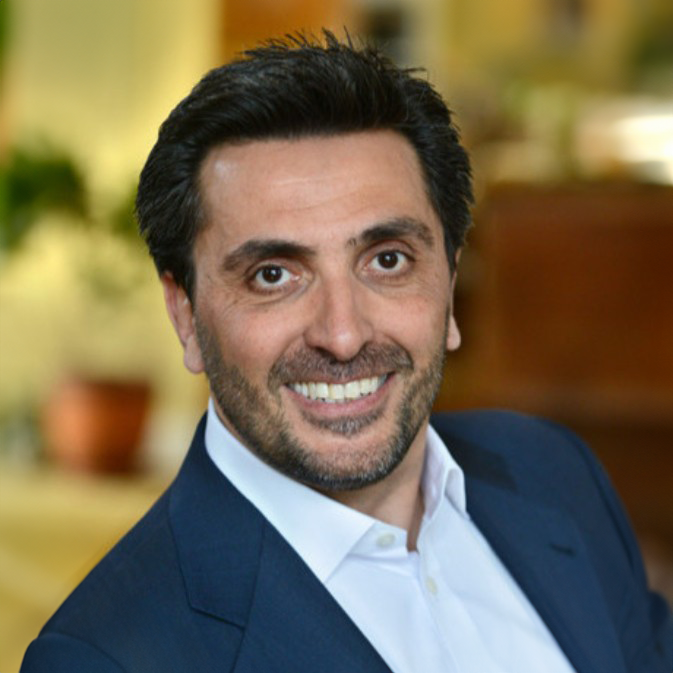 Jose Luis Bretones
Jose Luis Bretones is a Global Operations Executive that currently holds various high-level positions in privately and publicly owned companies. With over 22 years of experience, his career focus has been on global operations strategic sourcing, and supply chain engineering around the world. Mr. Bretones has worked with top brands including Mcdonald's, AT&T, Bell Labs, Oracle Packaging, and Lucent Technologies. He is a proud graduate of the Universidad Politécnica of Madrid holding a master's in industrial engineering and an Executive MBA in General Management from Oklahoma City University.
Doug Hundt
Doug Hundt serves as President of Industrial Solutions at Vermeer Corporation, a global manufacturer of high-quality industrial and agricultural equipment. Rooted in the 4P philosophy – Principles, People, Product, and Profit – Vermeer prioritizes Biblical principles like excellence, honesty, and stewardship. Doug joined Vermeer in 1994, held various roles, and is now responsible for global industrial business at Vermeer and provides leadership for utility, environmental, mining and pipeline, and global entities. He serves on the Boards of Vermeer China, Vermeer MV Solutions, Vermeer EMEA, and as an external Board member for Rehrig Pacific.