Cooperative Purchasing Options
Purchasing cooperatives allow businesses to aggregate demand for lower pricing with Rehrig Pacific Company. Rehrig Pacific Company is partnered with Sourcewell, and Omnia partners to provide competitive purchasing to qualified businesses and entities. For more information about Cooperative Purchasing please contact us, or look into the qualifications to become a Sourcewell or Omnia Partner at the links below.
Our Cooperative Purchasing Partners
Rehrig Pacific Company has partnered with Sourcewell and Omnia Partners in Cooperative purchasing agreements. Find a vendor that suits your needs or learn more about our contracts with either Sourcewell or Omnia Partners below.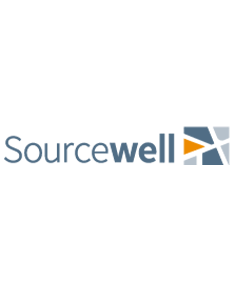 Rehrig Pacific Company is a participating approved Vendor for all Sourcewell members. to provide a variety of plastic collection containers, unique software technology and services to Sourcewell and their participating entities that access Sourcewell's cooperative purchasing contracts.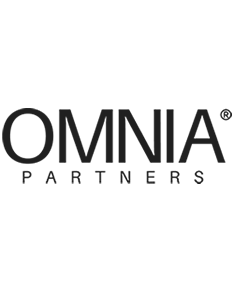 Rehrig Pacific Company is a participating approved vendor for all Omnia members. Aimed at providing a simple and easy-to-implement waste and recycling solution with a focus on sustainability. OMNIA Partners, Public Sector is the nation's largest and most experienced cooperative purchasing organization dedicated to public sector procurement.