What Can We Help You Do?
Our expert in-field operations team and advanced technology offer comprehensive services that cater to all your commercial, residential, and industrial programs. Let us handle it all.
The Waste and Recycling Industry Never Stops, and Neither Do We
Having a partner you can trust is vital. Rehrig Pacific is a trusted leader for the waste and recycling industry. When implementing your next waste or recycling program, you can count on us.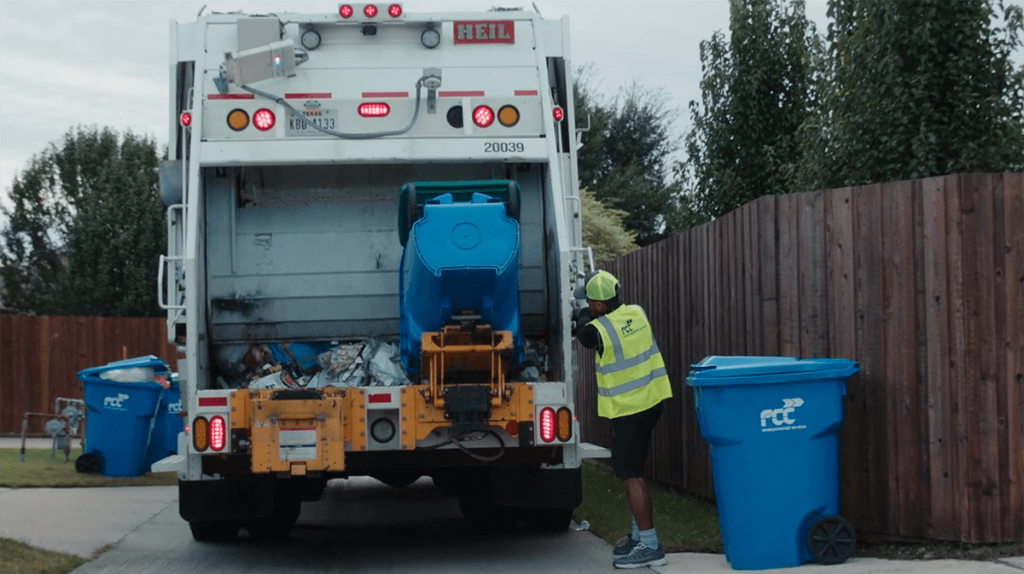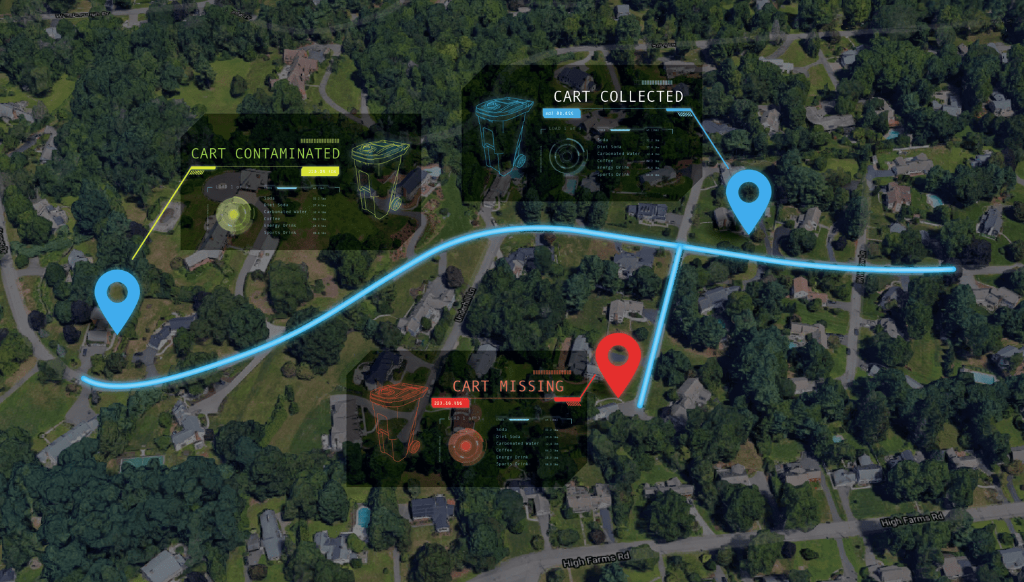 More Control
Leverage our expertise and scale for a more efficient, fine-tuned operation and better control over how your business is operated.
Technology Enabled
We offer turnkey software-enabled solutions that help you keep an eye on your assets from route audits and asset retrieval to inventory management.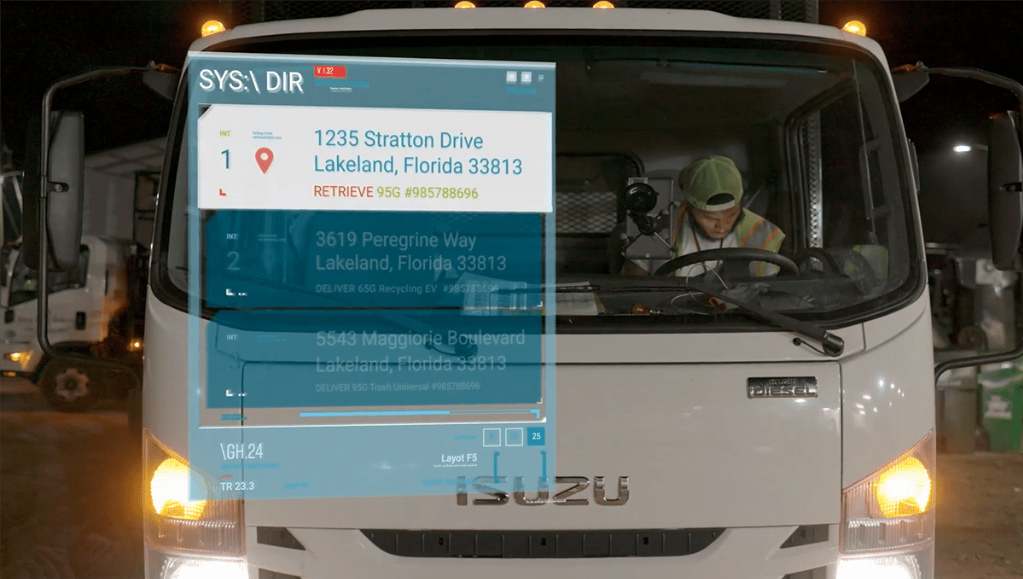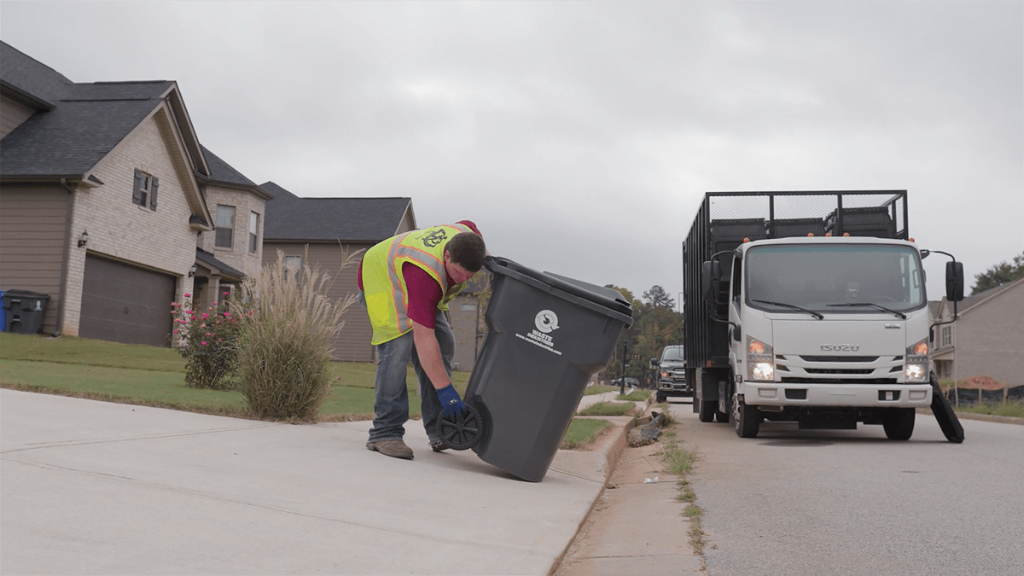 Cost-Savings
Working with us means outsourcing most of your in-house cart service duties, reducing the need for expensive equipment and personnel.
Better Focus
We work to enhance your waste and recycling program and let you focus on what truly matters- growing your business.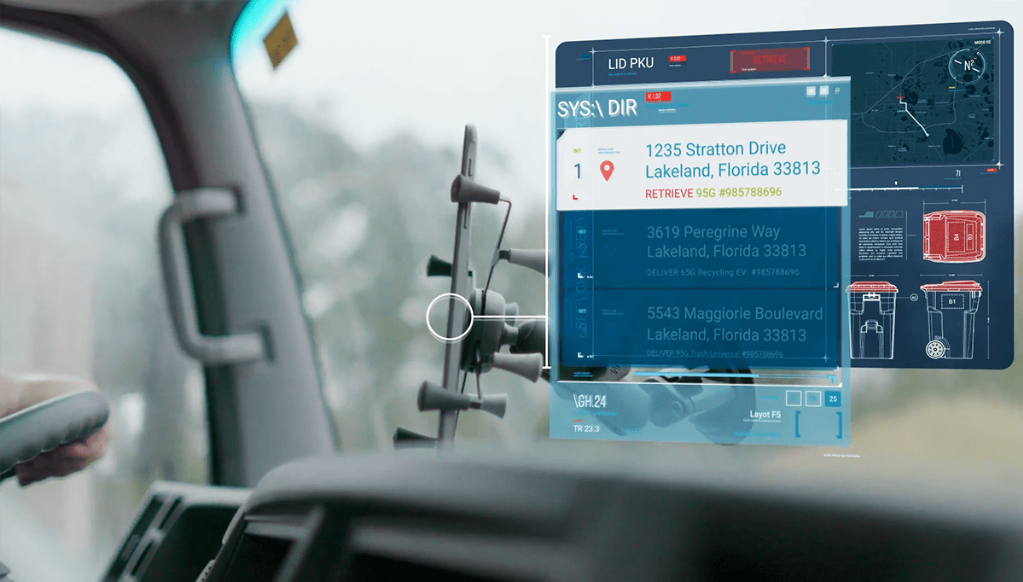 Additional Waste and Recycling Services
Successful retrieval of your assets for warranty, scrap, and redeployment.
Turnkey solutions that include all equipment, labels, tags, and technology.
Survey development and implementation for in-field account auditing.
Continually maintained yard and "just-in-time" inventory management.
Customer-specific surveys via mailer and web, including data processing.