Communication Service
Stay connected with your residents by scheduling customized service notifications via phone, text, or email. Our Communication Service helps streamline your resident communications for important services like routine cart maintenance and scheduled large item collections.
Resident Submits A Service Request
A resident visits the city or hauler's custom-built website to submit a service request and is given the option to select a reminder notification type.
Request Is Transferred to Work Order + Inventory
The resident's new service request is transferred directly into the Work Order + Inventory application.
Resident Gets A Service Reminder
Before the date of service, the resident is sent a notification reminding them of their upcoming service appointment.
Resident Leaves Cart Or Item Out For Pick-Up
On the date of service, the resident sets out their cart for repair or leaves their bulky item at the curb for pick-up.
Driver Is Assigned And Dispatched
The resident's service appointment is then dispatched to a driver via their mobile device.
Driver Completes Service Or Pick-Up
The driver performs service on the cart or picks up the bulky item and updates the service status to complete in the WO+I app.
Service Request Website
Our custom-built Service Request Websites power our Communication Notification service, helping our customers streamline operations, strengthen resident relationships, and ensure a high-quality customer experience.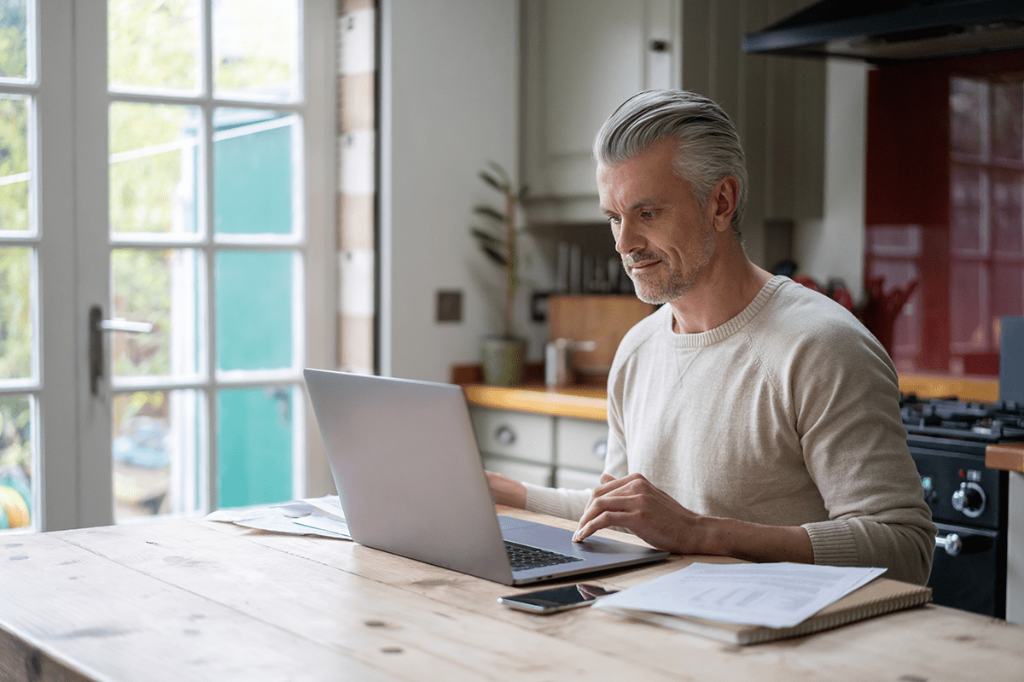 Get In Touch
If you have an order, product, service or general question, our team is here and ready to help.
Contact Us