Service Verification
Vision™ Software's Service Verification confirms that drivers pick up on schedule, bins are in the right places, and work is getting done on time. This easy-to-use technology helps minimize loss, optimize efficiency, and improve resident communication and satisfaction.
Waste and Recycling Without
Wasted Resources

Through an RFID reader, our Service Verification is used to scan smart enabled containers and capture vital information in real-time such as account information and GPS locations. With this information, dispatch can make immediate decisions regarding workflow and evaluate data to manage on-going logistics.

Reduce Expenses
Minimize container loss.
Improve collection efficiency.
Comply with municipal contract specifications.
Reduce installation and support costs.

Enhance Experiences
Improve response and resolution time.
Eliminate hardware/software integration issues.
Streamline implementation and servicing.

Identify Outstanding Accounts
Quickly identify nonpaying accounts.
Observe and bill overflows, extra pick-ups, etc.
Ensure Full System Is In Order
Ensure that you have a full Work Order & Inventory system in order to maintain an accurate database.
RFID Reader Scans and Captures Data
To start, an RFID reader, easily installed on all collection vehicles, scans RFID- Smart enabled containers and captures container details, account information, and GPS locations of vehicles and containers.
Data Import
All data is automatically imported into the Service Verification app.
Service Verification
Dispatch accesses Service Verification to verify container pick-up, historical participation, and truck and route metrics.
Communicate Collection Verification To Customer
From there, dispatch can verify collection for a customer using Map Center or Manage Accounts and observe customizable options such as whether the cart was set out, if the load was oversized, etc.
Evaluate and Optimize
Dispatch can also send monthly participation to the county and evaluate route and tip metrics to optimize route workload.
Taking the Bulk Out of Operations for Solterra
Solterra Recycling Solutions was looking for a way to improve their collection services. With operations spanning New Jersey and Philadelphia, they needed an efficient solution that could help minimize loss stemming from blindly canvassing streets or misreported pick-ups. Rehrig Pacific's VisionTM software allowed them to gain valuable insights into their cart movements and routes with the help of Service Verification - resulting in total savings of over $1 million within five years.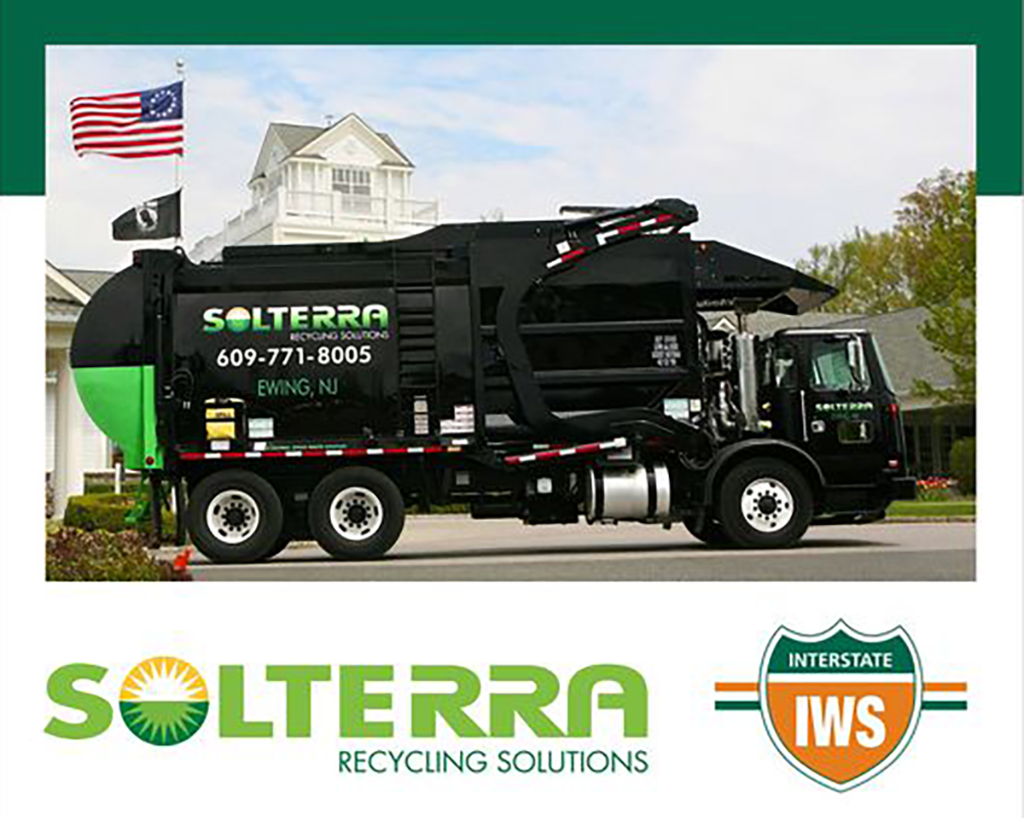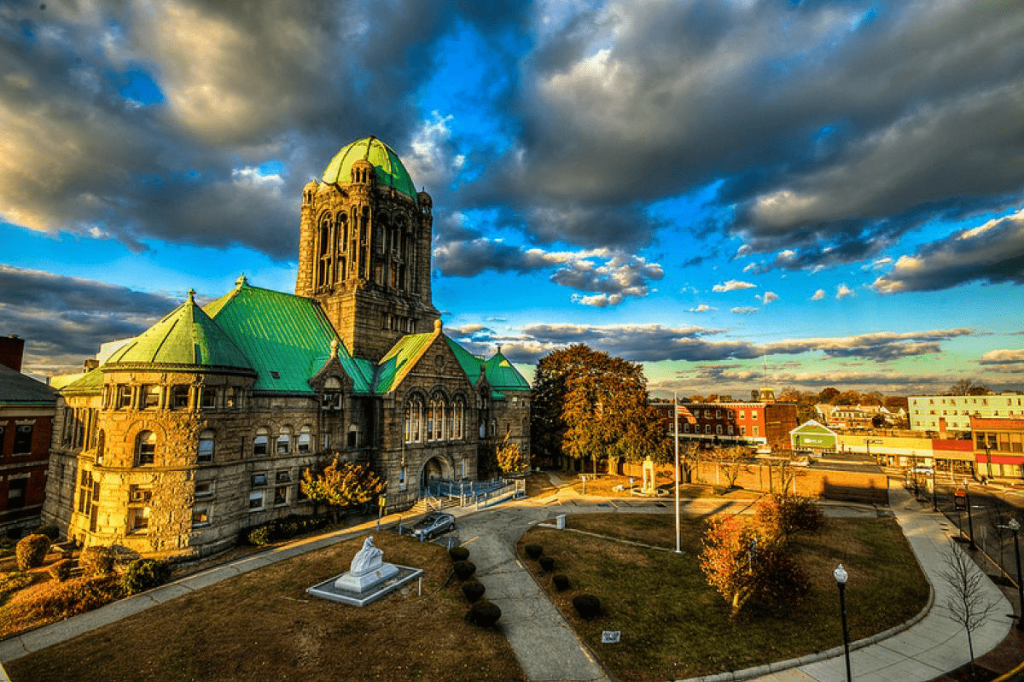 Helping Taunton Grow Their Recycling Program
The City of Taunton modernized their waste and recycling program with VisionTM software, enabling them to monitor the quality of materials collected in residential containers. With RFID readers installed on trucks, drivers can now immediately report any contaminated carts during service routes. In-cab observation panels enhanced effectiveness. As a result, productivity increased and resources have been allocated to keep residents informed about contamination prevention.

Get In Touch
If you have an order, product, service or general question, our team is here and ready to help.
Contact Us