Taunton Case Study
Clean The Stream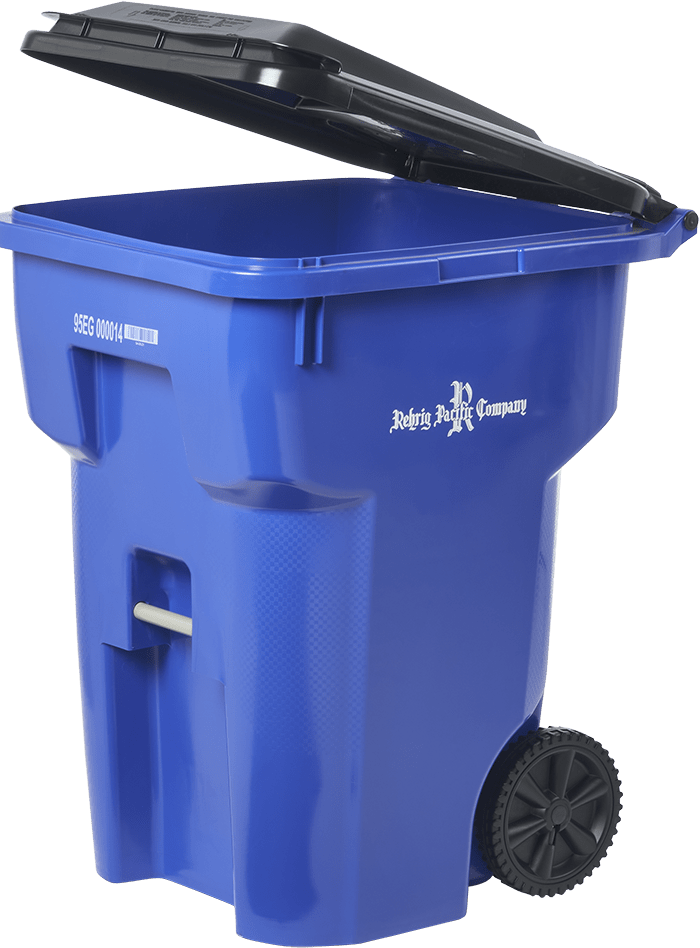 Overview
Innovative solutions for the city of Taunton
The City of Taunton, MA implemented automated, single-stream recycling in October of 2017 using Rehrig Pacific 95-Gallon Roll-Out Carts. In order to maximize their return on $825K in cart assets, the city needed a program that could manage and track the new containerized system. They also wanted a way to maximize the quality of material in each cart by tracking contaminated carts and proactively educating residents. By utilizing Rehrig Pacific's software and RFID hardware, Taunton was able to monitor all these aspects of the program in addition to measuring recycling participation.
Results
The City of Taunton, MA implemented our Vision® software and RFID hardware system to track their new Rehrig Pacific residential containers. By inspecting every cart every time it is serviced, the City of Taunton increased productivity and resources by focusing on educating homes with contaminated carts.
Increased employee productivity by narrowing focus
Maximized resources by targeting education to specific addresses
Recovered 20 lost or stolen carts a month, eliminating $12,000 capital spend annually
80% decrease in secondary trips to service containers
Process
By equipping their trucks with RFID readers and In-Cab Observation Panels, and providing Service Verification software, drivers are able to report contaminated carts as they detect them. At the push of a button, they can create a report and real-time map of all homes that put out contaminated carts.
Using Rehrig Pacific's Vision technology, trucks were equipped with RFID readers and Observation Panels.
Rehrig Pacific provided the Service Verification software, Observation Reporting, and Work Order & Inventory software.
Rehrig Pacific trained necessary personnel to effectively use the new technology over the course of two days.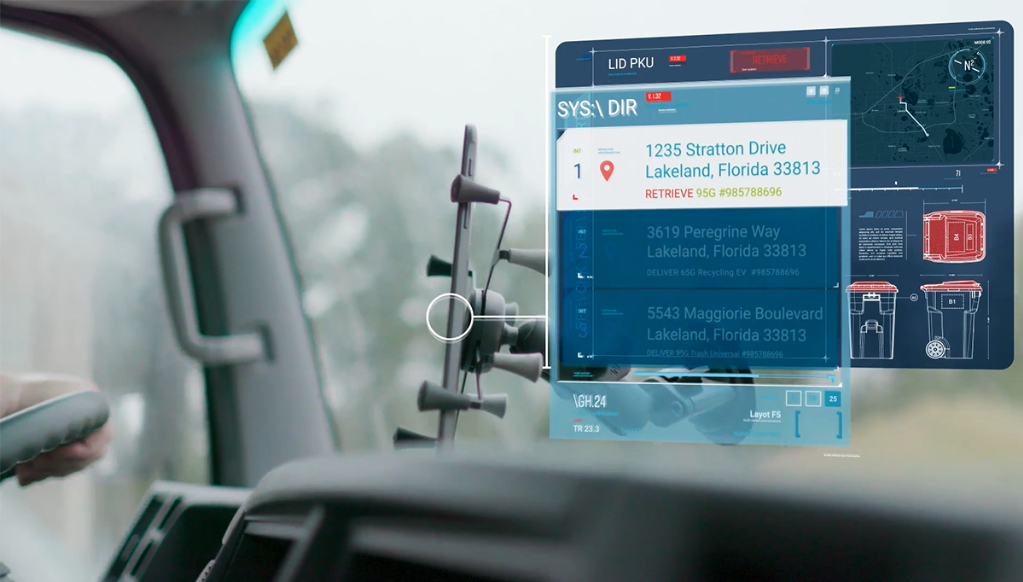 "Rehrig Pacific has played an integral role in the City of Taunton's efforts to grow their recycling program, improve material quality, and recover lost and stolen assets. Their comprehensive knowledge of the waste industry and innovative technologies have allowed us to maximize our resources and elevate our municipality's recycling efforts. Rehrig Pacific's team raises the bar on partnership, ensuring proper knowledge and complete satisfaction of their products and systems."

- Alanna Glass, City of Taunton Solid Waste & Recycling