Leading the Way Towards a Brighter Future

Responsibly Moving Goods, Resources, And Ideas
Since our founding, Rehrig Pacific has led the way with sustainable products and services. For over 100 years, we've partnered with companies to help them achieve their sustainability goals by offering reusable and recyclable products. We are pioneers, leading by example and facilitating our customers' participation in the Circular Economy.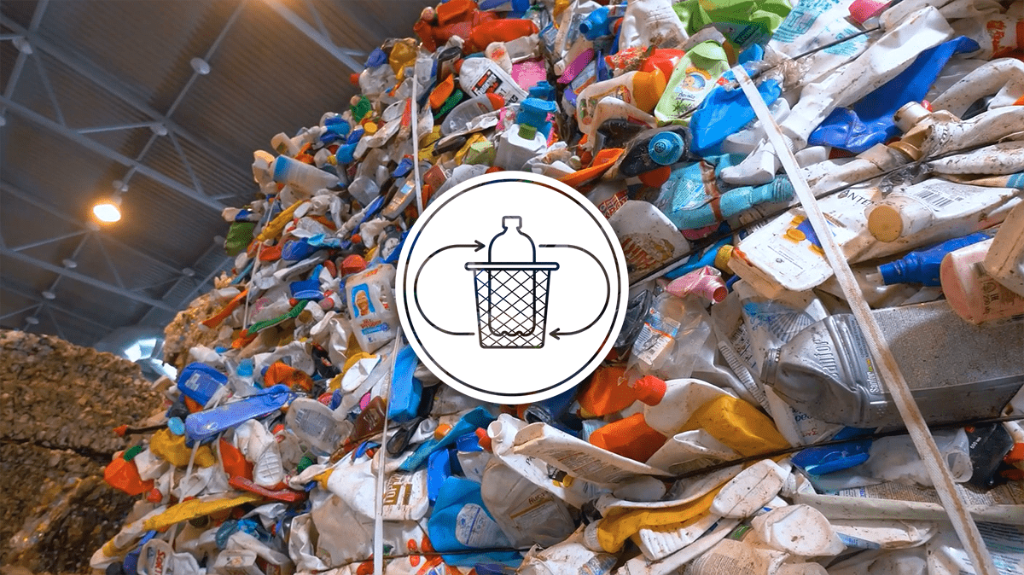 Designing for Circularity
Reusable products are more safe, durable, reusable, and recyclable at end of life. We design our products by using our customers' returns through our buyback program to reclaim plastic waste and enable a circular economy.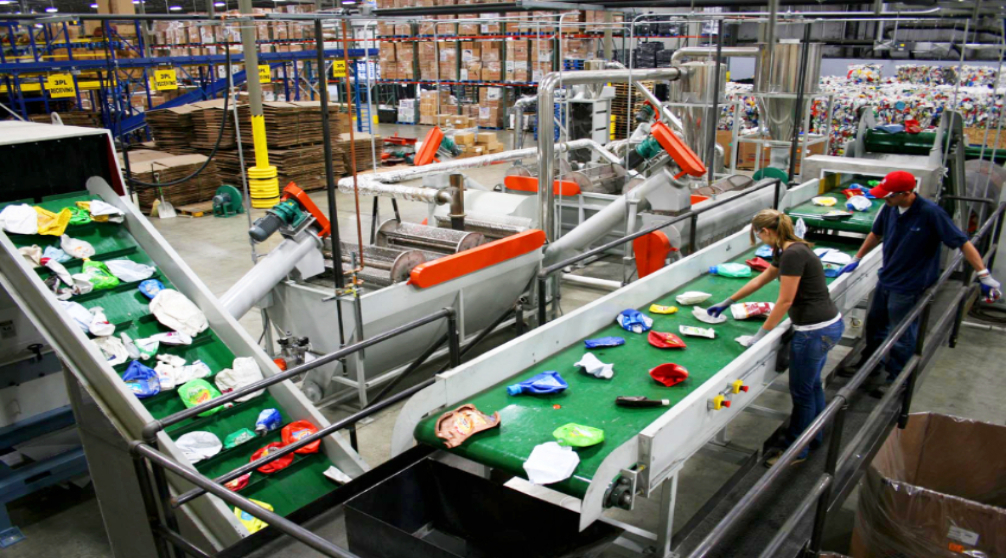 More Sustainable materials
Carbon neutrality and regenerative economy goals are not easy to meet - that's why we are investing in research and development on materials. By taking reusable products to the next level with more sustainable materials, we are enabling customers to meet climate action plans without sacrificing quality or durability.
Vision® Technology
Our technology solution is critical to keeping the circular economy in motion by tracking and tracing assets throughout their lifetime to ensure their repair and reuse.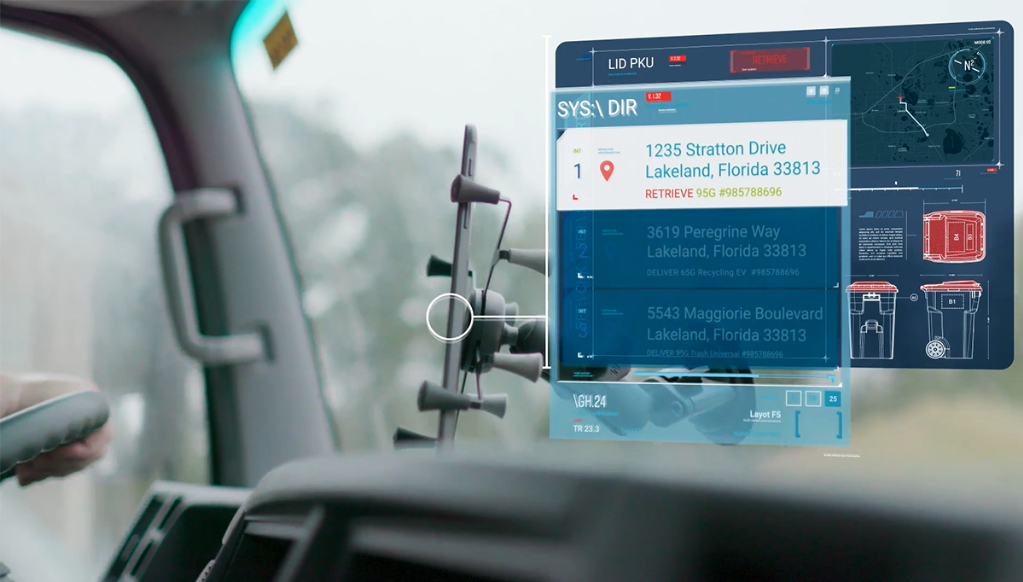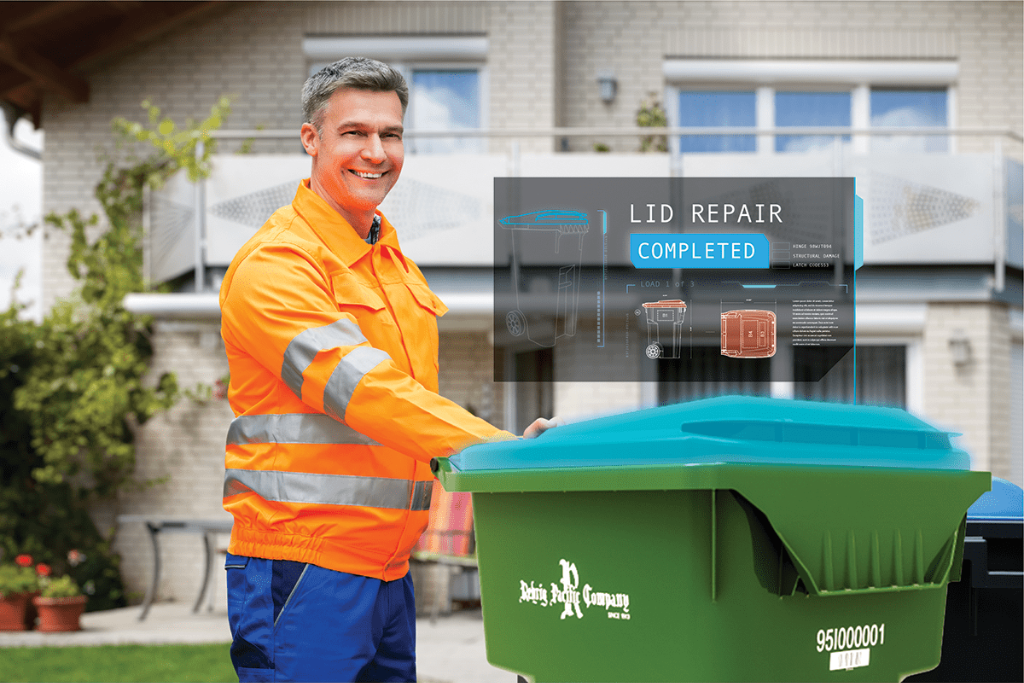 Services & Sustainability
Our services teams are integral to the reuse aspect of sustainability, working diligently on roll-out cart repairs they ensure that our products extend their service field for as long as possible before coming back to be recycled into a new Rehrig Pacific roll-out cart - the circular economy in action!
Get In Touch
If you have an order, product, service or general question, our team is here and ready to help.
Contact Us