Industrial Container Tracking
As part of the Vision™ software platform, Industrial Container Tracking lets you know where your containers are at all times through an easy-to-use interface that loads onto your existing iOS or Android devices.
Keep Track of Your
Most Valuable Assets
Once Customer Service receives a call requesting container service, orders in the system are observed in real-time, including the driver's positioning, container location, and work order status.
Boost
Revenue Potential
Improve driver productivity
Increase asset utilization
Accelerate return on investment
Minimize
Operating Cost
Reduce capital spend
Reclaim lost assets
Eliminate duplicated inventory
Enhance Customer Experience
Ensure service to all sites
Reduce service errors
Strengthen assurance of supply
Customer Service Request
Customer Service receives a call from a business owner requesting container service.
Order Goes Into Industrial Container Tracking
The order goes directly into Industrial Container Tracking or via back office system API.
Inventory Is Assessed And Prioritized
Dispatch assesses current inventory by size, type, location, and condition, then prioritizes work and sends the order to mobile users (drivers).
Driver Receives Order And Direction
Driver receives sequenced work order, notifications of hot tickets, and turn-by-turn directions.
Driver Resolves the Problem
Driver scans the container barcode, assigns a resolution code (delivered container, removed container, repair complete, container status, etc.), and adds notes and pictures.
Dispatch Monitors Drivers
Dispatch can observe real-time driver positioning, container location, and work order status (ex: container delivered, container swapped, etc.).
Streamlining Operations by Increasing Industrial Container Visibility
To increase overall efficiency and customer satisfaction, a leading waste and recycling collector in North Dakota turned to Rehrig Pacific's VisionTM Industrial Container Tracking software. In just one week they tagged 400 containers with a 95% completion rate. The company achieved an annual savings of $118K as well as cumulative savings of up to $592K over five years.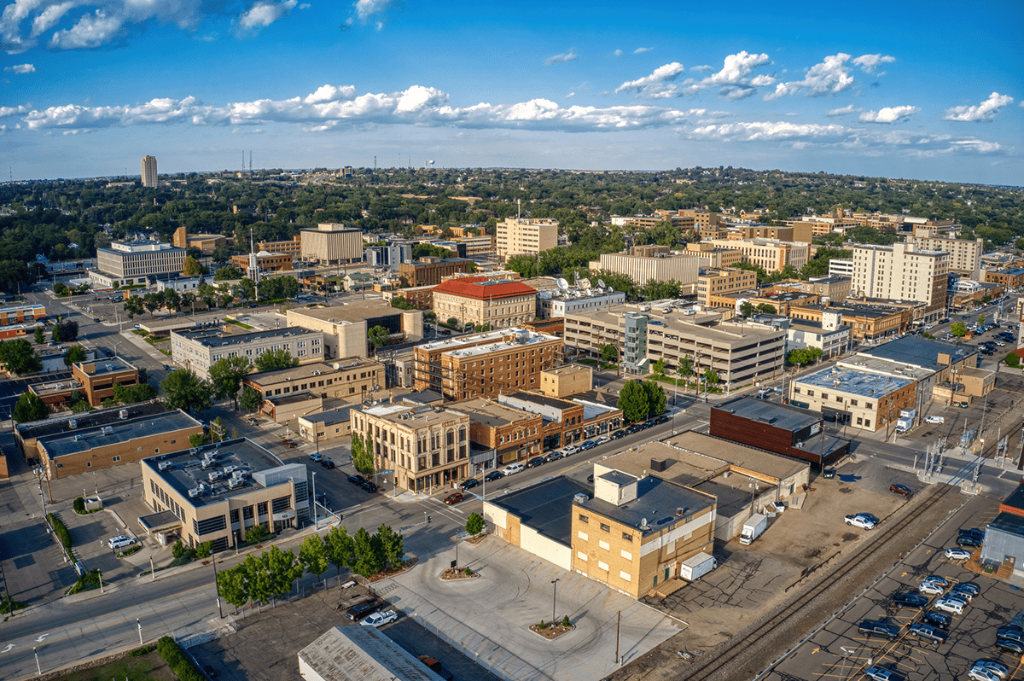 Get In Touch
If you have an order, product, service or general question, our team is here and ready to help.
Contact Us