Delivering Clarity to Waste and Recycling
Vision® Technology is a collection of advanced software applications and services for real-time tracking, route optimization, and service verification designed specifically for the waste industry. Our scalable and secure platform identifies opportunities for greater efficiency, resulting in better outcomes and happier residents. When it comes to improving waste and recycling management, our comprehensive solution is your one-stop shop for real-time asset tracking and improved ROI.
Vision® Technology Lets You
See the Full Picture
See what you are moving and how quickly you are moving it. Our software suite includes Work Order + Inventory, Service & Visual Verification, and Industrial Container Tracking.
Boost Revenue Potential
Our technology gives you the power to view your inventory, target overdue accounts, and improve collection fees quickly and precisely.
Minimize Operating Costs
Minimize losses by improving collection efficiency, reclaiming lost assets, and reducing support costs – all while eliminating unnecessary expenditures.
Enhance Customer Experience
Streamlining your services can improve your response and resolution time with customers, ensure quick implementation, and reduce service errors.
Vision® Technology Says Yes
Say no to wasted time, piles of paper, and guessing where your assets are located. Say yes to seeing it all with Vision®.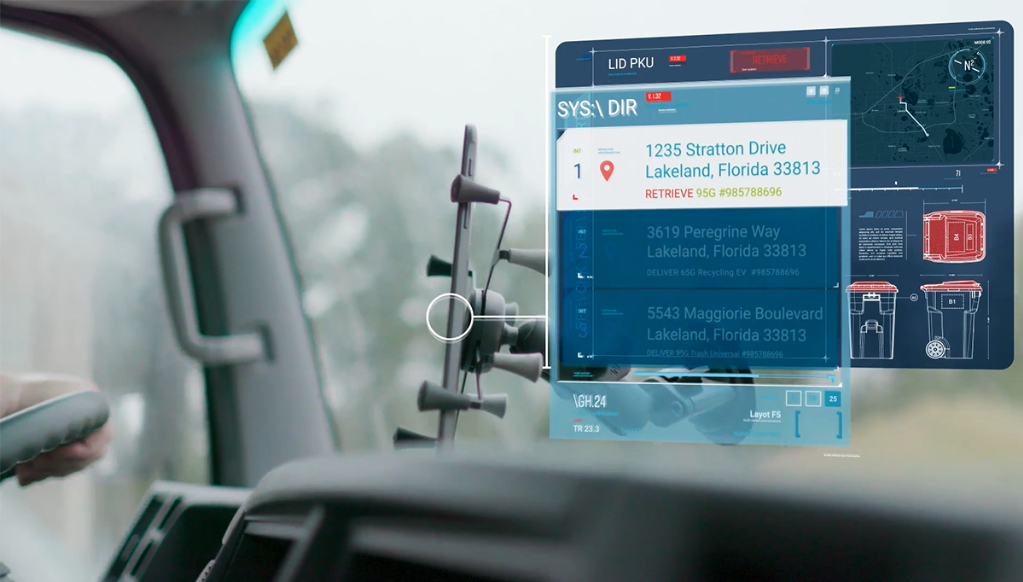 Get In Touch
If you have an order, product, service or general question, our team is here and ready to help.
Contact Us