Keep Your Business Rolling
Ensuring uninterrupted operations is crucial. We offer the efficient and knowledgeable deployment of service teams for the waste and recycling industry equipped to handle single projects or long-term needs, improving efficiencies and reducing costs.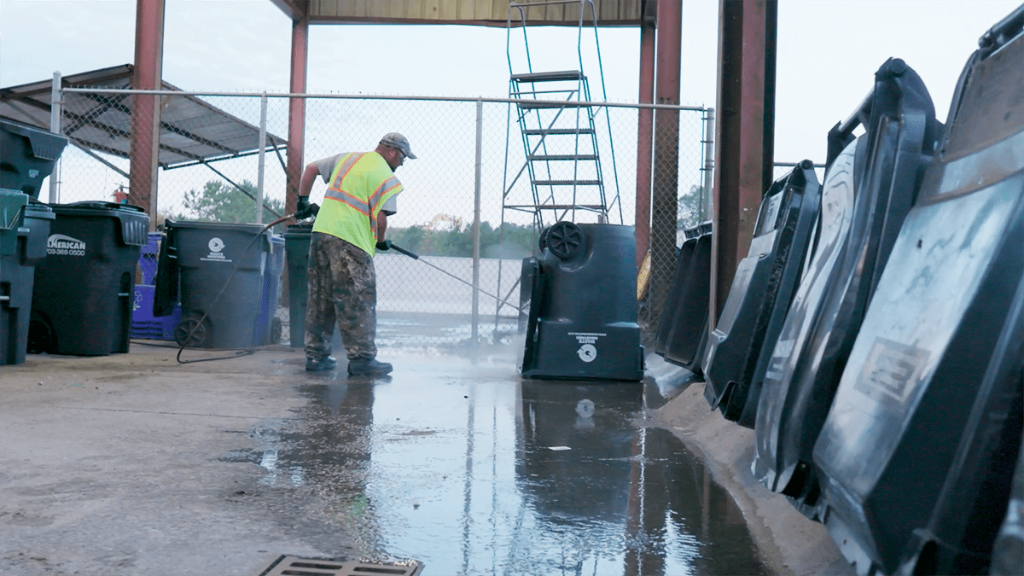 An Extension Of Your Team

Our highly responsive and skilled local field services teams provide key services to haulers and municipalities so they can focus on the collection business. We assist with everything to keep business moving, from assembly and distribution to container management, maintenance, and other services. Our solutions are tailored to specific customer needs to bring focus back to what boosts their business.