Service Request Website
Give your residents the power to submit service requests quickly. From requesting roll-out cart maintenance to bulky item pick-ups, this platform increases resident service satisfaction and streamlines operations within your organization.
Seamless Integration with VisionTM Software
Residential Information Authentication
Verifies customer's street name, number, suffix, unit number, and phone number.
Service Type Options
Used for delivery, repair, swap, removal, and bulk service requests.
Work Order Number Request Generator
Displays status of request, new or closed, with a date stamp.
Cross Platform Content & Advertising Campaigns
We offer a complete marketing and communication solution to ensure your residents know about your service request website. By deploying various location-specific campaigns, your residents receive information regarding website navigation and simple instructions on how to fill out their online service requests.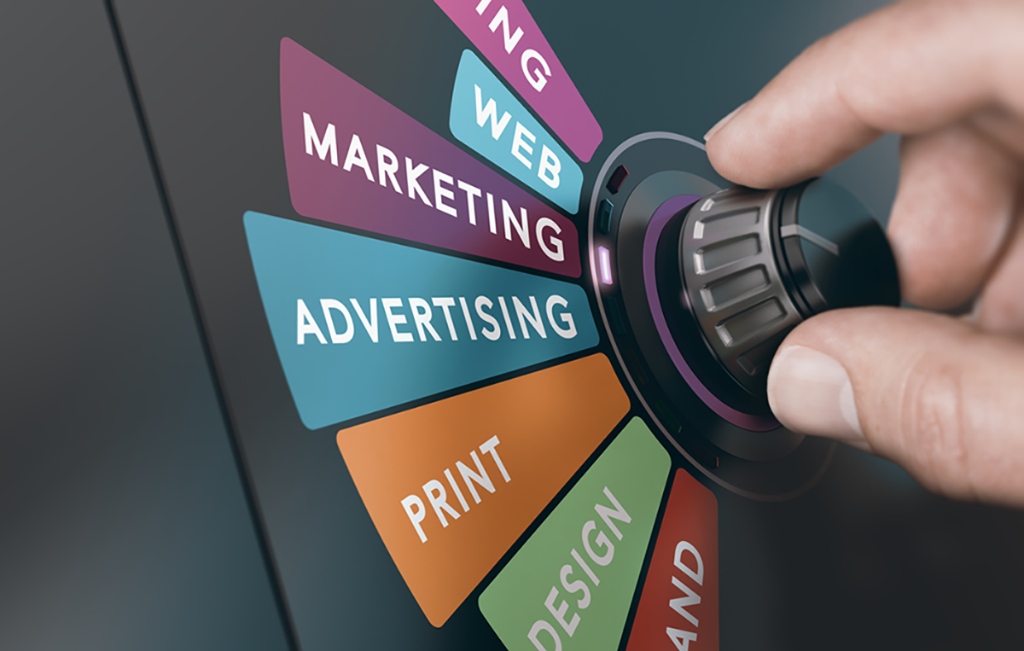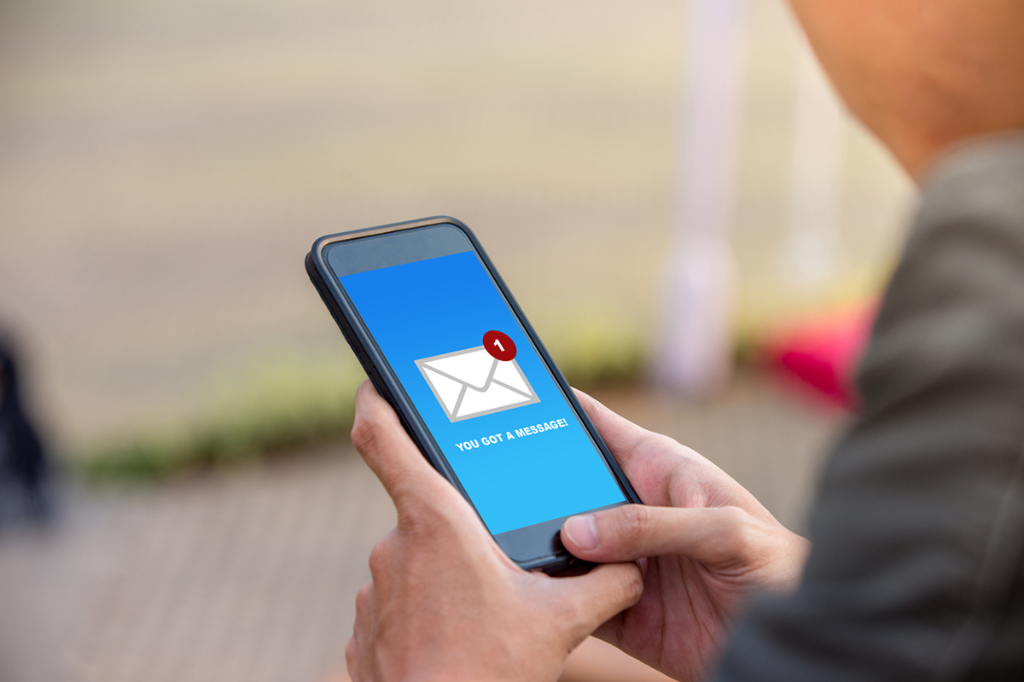 Communication Service
Through our Communication Notification Service, Rehrig Pacific enables residents to receive alerts, reminding them about an upcoming cart maintenance service appointment or a scheduled bulky item pick-up.

Get In Touch
If you have an order, product, service or general question, our team is here and ready to help.
Contact Us