Managing Your Container Float Doesn't Need to Be a Hassle
When it comes to container management, Rehrig Pacific offers no-hassle delivery, pickup, repair, and maintenance programs for all of our cart types.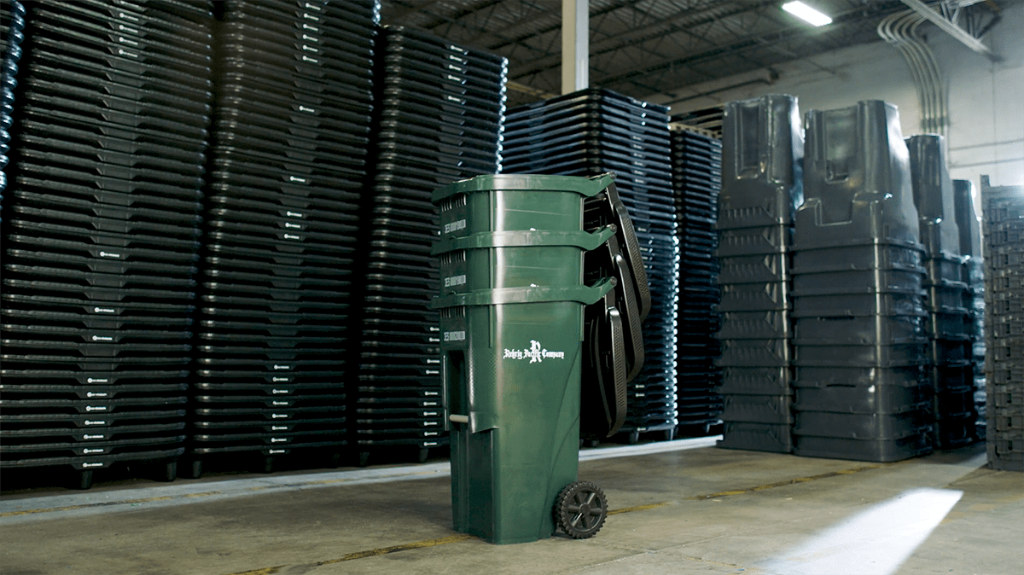 Say Goodbye to Container Management Stress
Rehrig Pacific can manage the delivery, pickup, repair, and maintenance of all roll-out carts in your service area. Based on a monthly fee per cart, we can handle requests from residential customers regarding new pickup service, end-of-service, additional carts, cart size change out, lost or stolen carts, and cart repair.
Custom Solutions
Our local field service team responds and completes all work promptly and courteously based on your established customer protocols.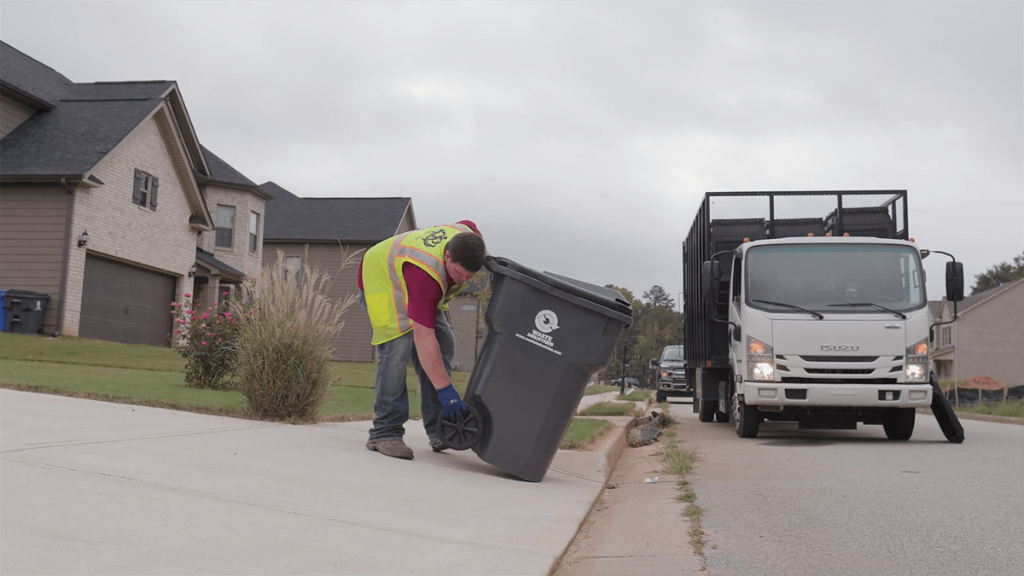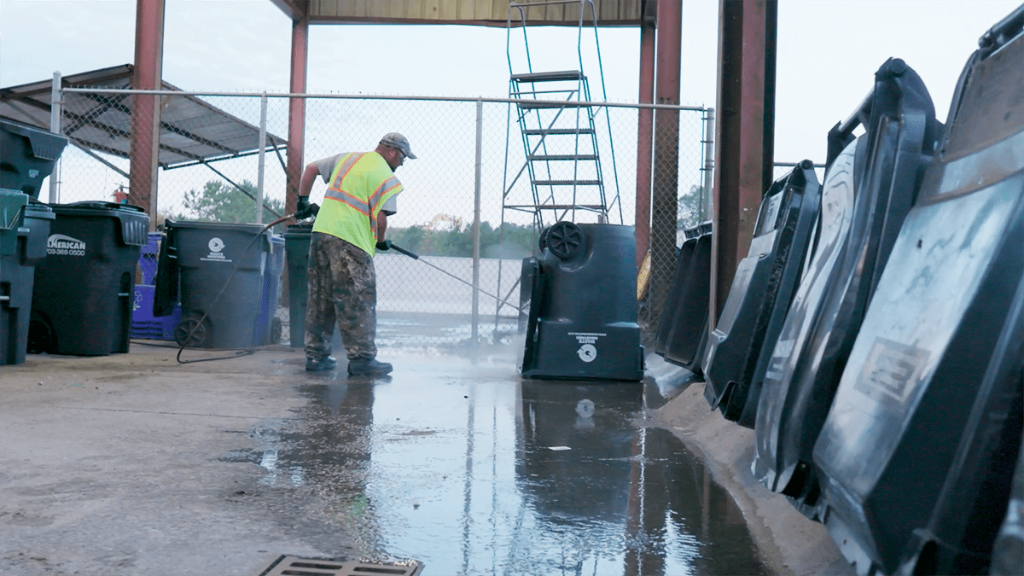 Control Costs
Because we can manage it all – delivery, pickup, repair, cleaning, maintenance, and more – we help you save on equipment and personnel costs.
Minimize operating costs by reducing administrative costs and management time allocation.
Manage budget allocations with a predictable annual cart maintenance budget.
Reduce capital expenditures with a higher percentage of asset retrieval from canceled and delinquent accounts.
Technology-Driven Results

Using our integrated Vision® software, each cart is assigned a GPS location via RFID tags and scanned to verify delivery accuracy.

Benefits & Features:
• Audit routes for an accurate database from the start.
• Receive automated delivery reports for project visibility.
• Cut down on customer complaints.
• Watch delivery in real-time during rollout using our online portal.
• Follow Rehrig Pacific's time-tested A&D checklist to guarantee success.
• Utilize Rehrig Pacific's GPS capture during A&D for location accuracy.
• Rely on our delivery safeguards to preserve data integrity.
• Increase service revenue by adding new accounts.
• Conserve container assets with delivery exception reporting.