Solterra Case Study
Take the bulk out of operations.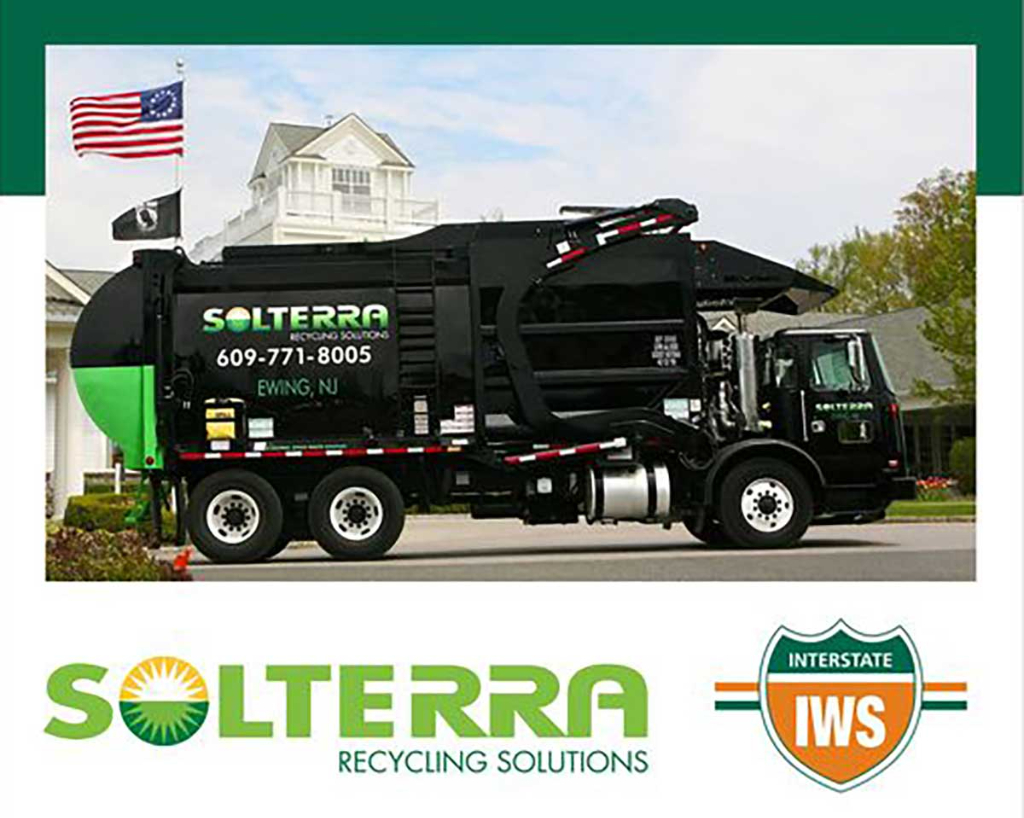 Overview
Data-driven solutions for Solterra Recycling Solutions
Solterra Recycling Solutions provides waste and recycling collection services to over 30 municipalities throughout New Jersey and the Philadelphia metropolitan area. Their previous method of collecting bulk items was to blindly canvas the streets with pickup trucks. They also faced residents misreporting missed pickups, requiring them to service the same locations multiple times and resulting in increased truck and labor costs. To build more efficient operations and minimize loss, Solterra looked to digitize their process and gain business intelligence.
Results
Solterra was able to utilize Rehrig Pacific's Vision® technology to gain visibility into their pickup routes and cart movements, leveraging the Service Verification application. Drivers were able to use the observation panels to mark any necessary pickups for bulk trucks, as well as verify when and if carts were serviced. As a result, Vision generated a total savings of $204K per year and a cumulative savings of over $1 million over five years.
3 bulk trucks reduced every two weeks
2 mini packer trucks reduced every day
$204,150 annual benefit
$1,020,750 5-year cumulative savings
3 bulk trucks
Reduced every two weeks
$1,020,750
5-year cumulative savings
Process
By equipping Solterra's trucks with RFID readers and providing Service Verification software, we were able to reduce their number of trucks on the road and dramatically improve efficiency.
Using Rehrig Pacific's Vision technology, 15 trucks were equipped with RFID readers and Observation Panels.
Rehrig Pacific provided the Service Verification App (proprietary software application) and trained necessary personnel to effectively use the new technology.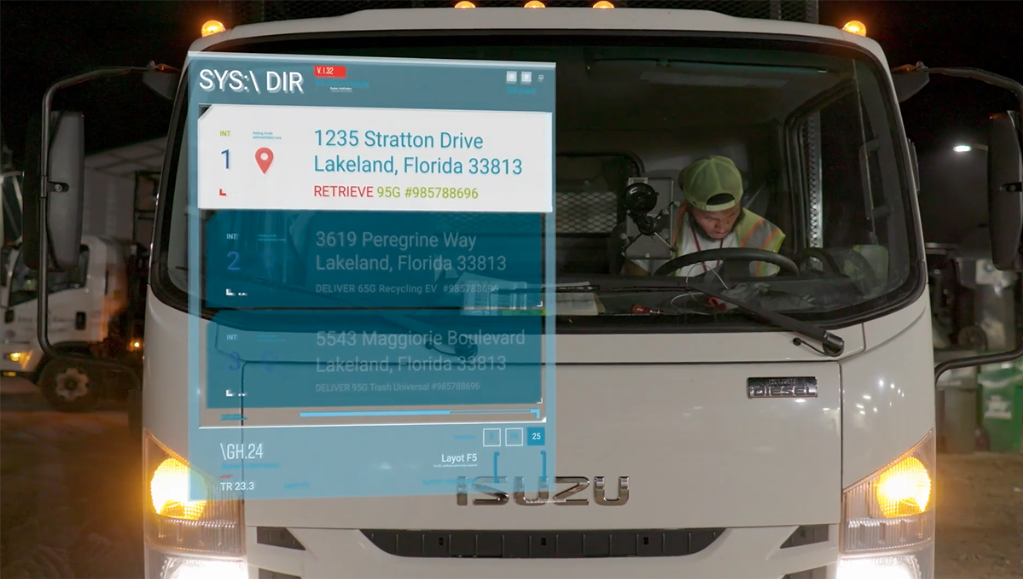 Testimonial
"Rehrig Pacific's Vision solution is extremely easy to use and gives me really clear reporting to help me improve efficiencies. If I ever have a question or need assistance, their customer support team always gives me a quick and helpful response. I would highly recommend the Vision solution to another company."

–Michael Behar, Solterra Recycling