Services Created to Improve the Customer Experience
Our Assembly and Distribution (A&D) teams are on call to maximize efficiency and customer satisfaction. On average, we successfully manage A&D projects with over a million and a half carts annually.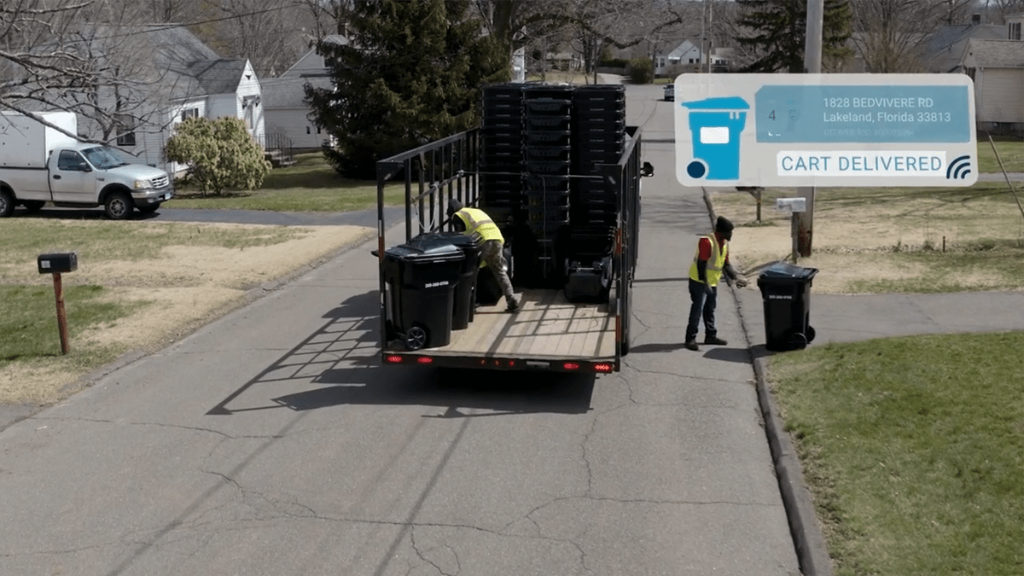 We Help you
achieve strong results
Replacing a fleet of carts is a massive undertaking, but with our help, you can ensure a successful execution. After your roll-out carts are manufactured and shipped by Rehrig Pacific, our Assembly and Distribution (A&D) teams load them onto our trailer and deliver them to individual customers within your municipality or service area. Utilizing our Vision®software, each cart is then scanned to verify delivery accuracy for maximum efficiency and customer satisfaction.
Improved Satisfaction
Our local field service team responds and completes all work promptly and courteously based on your established customer protocols.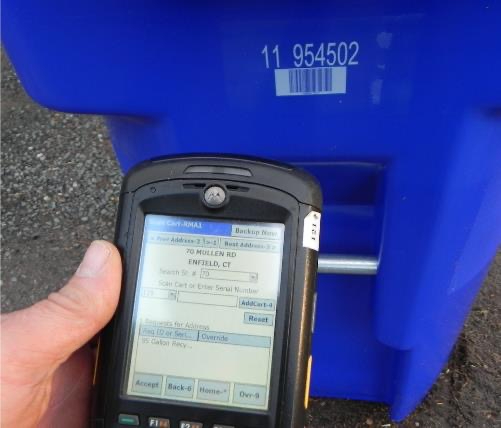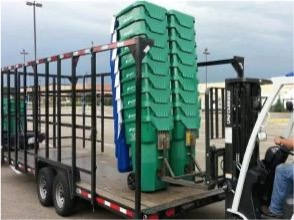 Streamline Services
We manage it all – delivery, pickup, repair, cleaning, maintenance, and more – saving you money on equipment and personnel costs.
Additional Field Services
Reclaim / Cart Removal - Successful retrieval of assets for warranty, scrap, and redeployment.
Retrofits and Rebrands - Turnkey solutions that include necessary equipment, labels, tags, and technology.
Route Audits - Survey development and implementation for infield accounting auditing
Yard Clean-Up - Continually maintained yard and "just-in-time" inventory management.
Mailers - Customer-specific surveys via mailer and web, including data processing.