Work Order + Inventory
Work Order + Inventory is a feature of the Vision® platform that enables real-time confirmation of container movements without manual reporting. This powerful solution provides visibility into container stock and availability, increasing transparency into your inventory status so you are always one step ahead.
Vision® Technology Never Loses
Sight of Your Inventory
Improve Customer Experience
Provides clarity for improved customer service in meeting ever increasing customer expectations.
Minimize Loss
Easily locate missing assets, saving on labor costs and wasted time and unnecessary administrative work.
Improve Visibility
Streamline your operations, gaining insight into current inventory and future demands.
Mobile Application Features

Residential Work Order
Real-time work order closures.
Inventory visibility for route planning.
Optimized routing and mobile turn-by-turn directions.
Asset assignment by RFID or barcode scanning.
Picture capture for visual verification.

Bulk Pick-up Work Order Module
Real-time bulk work order closure at stops.
Record cubic yardage of bulk waste in real-time.
Capture picture of bulk pick-ups to verify work order validation, exceptions, and contamination.

Asset Inventory
Look up and move – asset to yard, alternate address, and auditing by simply scanning barcode.
Update inventory – ability to scan asset (RFID or barcode) to update container status to maximize utilization.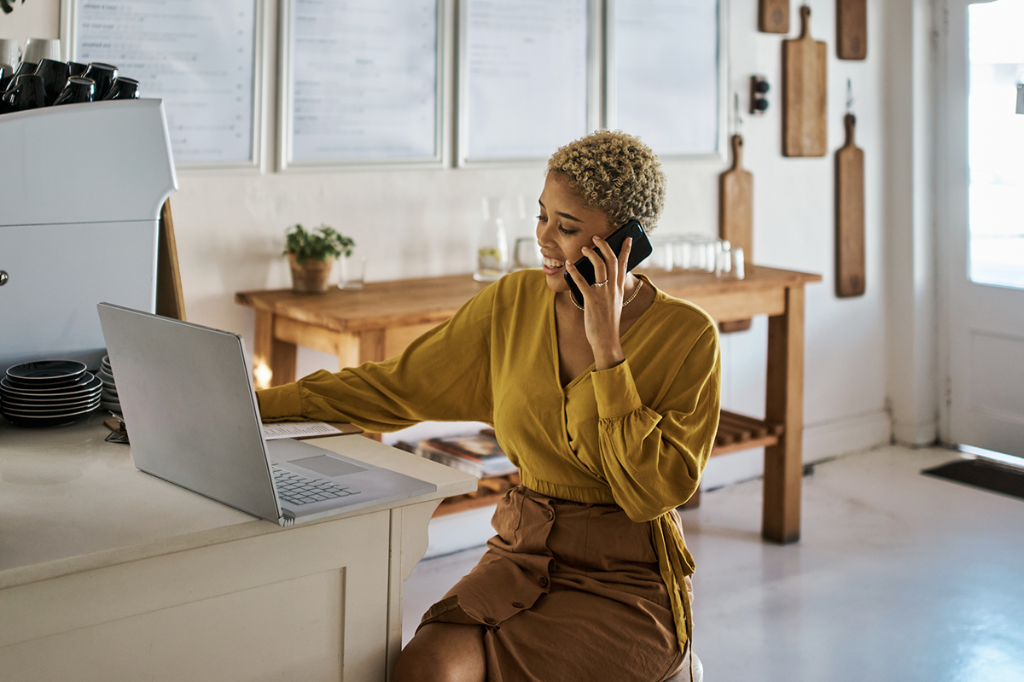 Service Request Website
Easily submit service request forms with just a few clicks, from roll-out cart maintenance to bulky item pick-ups all in one user-friendly space. Rehrig Pacific's Service Request Website delivers the perfect balance of convenience and efficiency for your residents.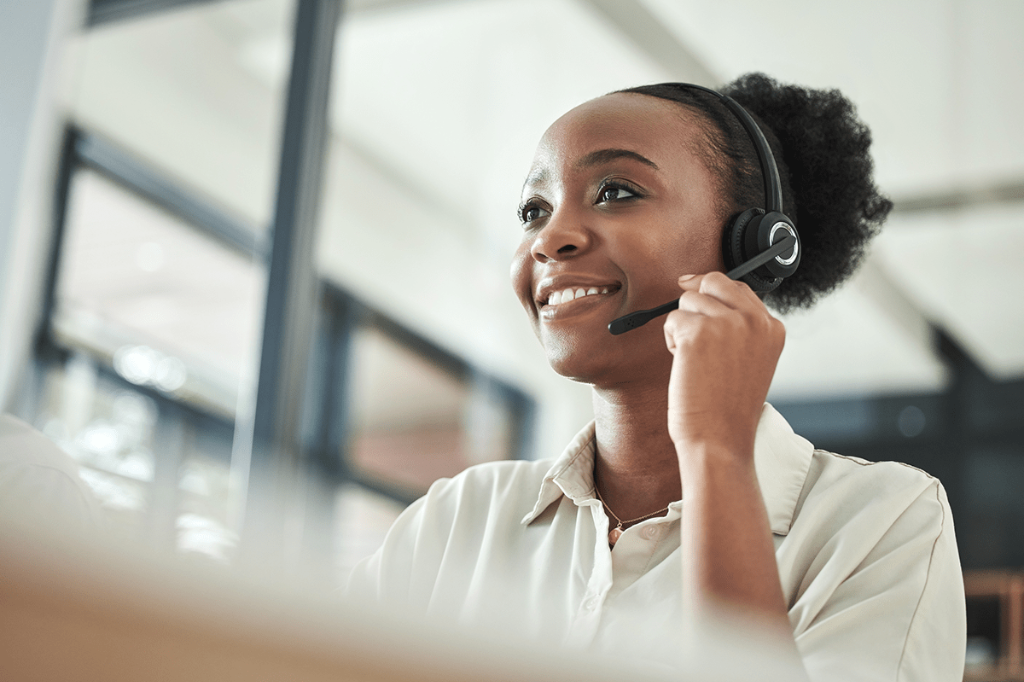 Communication Service
Enables customers to set up phone call, text, or email alerts to automatically engage with residents, reminding them about an upcoming service appointment for cart maintenance or for a scheduled bulky item pick-up.
Customer Service Request
Customer service receives a call from resident or resident requests service on website.
Customer Account Details are Accessed
Dispatch accesses customer account details within Work Order & Inventory or their back-office system. If residents use the service request website, the process is automated.
Order is Submitted to Work Order & Inventory
Order goes into Work Order & Inventory directly or via back-office system API.
Work Prioritization
Dispatch selects and prioritizes work that needs to be performed. Work is sent to mobile users (drivers).
Driver Receives Order And Direction
Driver receives sequenced work orders, notifications of hot tickets, and turn-by-turn directions.
Driver Resolves The Problem
Driver scans cart, assigns a resolution code (delivered cart, removed cart, repair complete), and adds notes and pictures.
Dispatch Monitors Driver
Dispatch can observe real-time driver positioning, cart location, and work order status (ex: cart delivered, cart swapped, etc.).
Rolling Out with the Old and In with the New in Garland County
For twenty years, the County of Garland had been relying on Rehrig Pacific for their waste carts. But when discrepancies in billable households and operational issues were discovered, they called upon our Work Order + Inventory solution to help them get back on track. After just four months of using this new approach, the county realized over $76K in value that year alone – leading up to around $1.8M over the three years following implementation.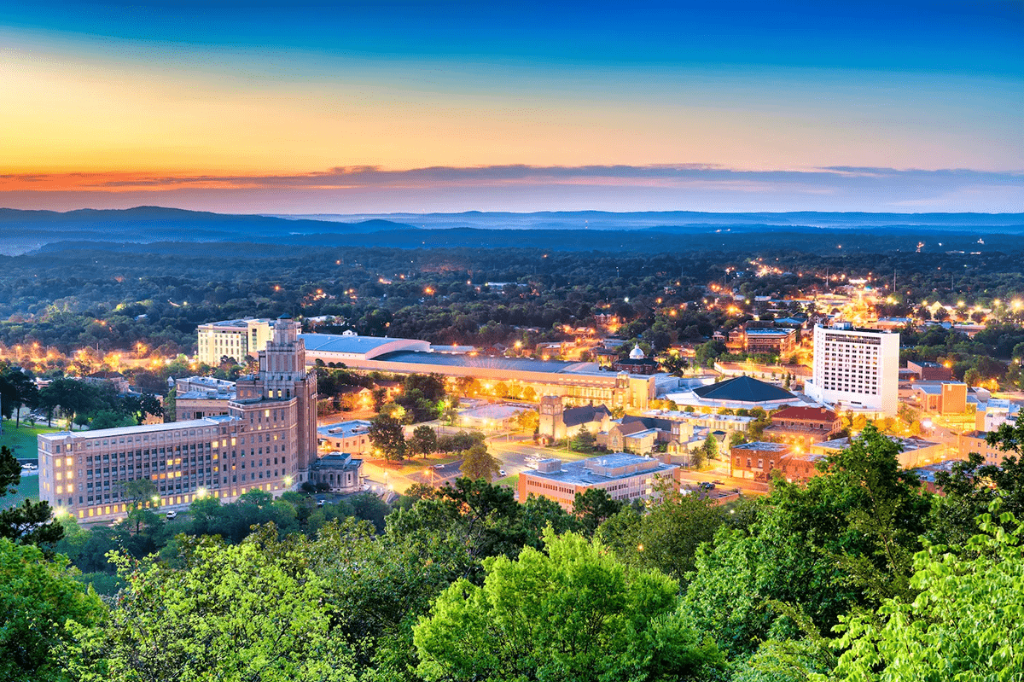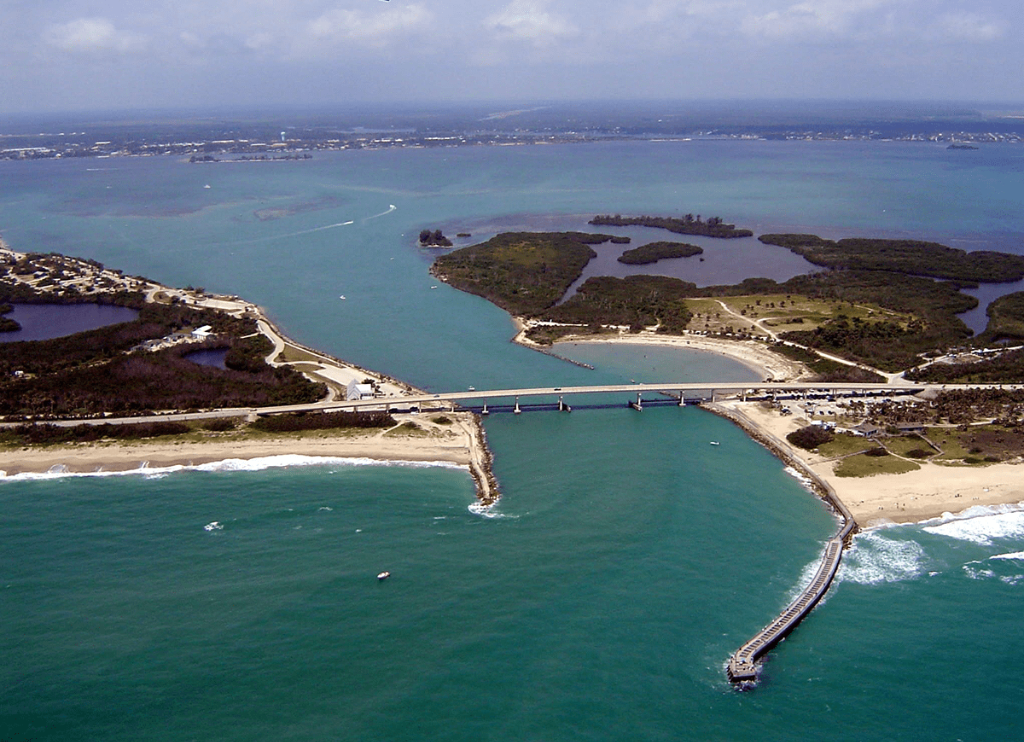 Data-Driven Optimization for Indian River County Waste Management
River County Waste Management was awarded the franchise agreement to service Indian River County. They enlisted our VisionTM Software Solutions to help track assets. Within two days, 19 RFID readers were installed, and personnel received training on utilizing the new system. Using the Work Order + Inventory application saved River County Waste Management over $60K annually and accumulated savings exceeding $160K in five years.

Get In Touch
If you have an order, product, service or general question, our team is here and ready to help.
Contact Us