Agriculture
An optimized agricultural supply chain is critical to meet consumer demand, minimize waste, and maximize profitability. Growers need effective, innovative handling and transportation solutions that protect valuable crops while moving from harvest to processing. We engineer sustainable solutions that work seamlessly with automation to help our customers do more.
We manufacture high-quality injected molded reusable plastic products that last longer, are easier to handle, safer, and are more sustainable than single-use products. All our products are 100% recyclable, durable, long-lasting solutions, including sustainably made plastic pallets, trays, totes, crates, and bins. These solutions can be easily sanitized and reused several times before being recycled. They are proven to help keep products fresher longer. And after harvest, they take up less space by nesting and stacking. Our nestable plastic pallets and harvest crates help farmers redefine transportation efficiency, transparency, and traceability. Let us help you do more.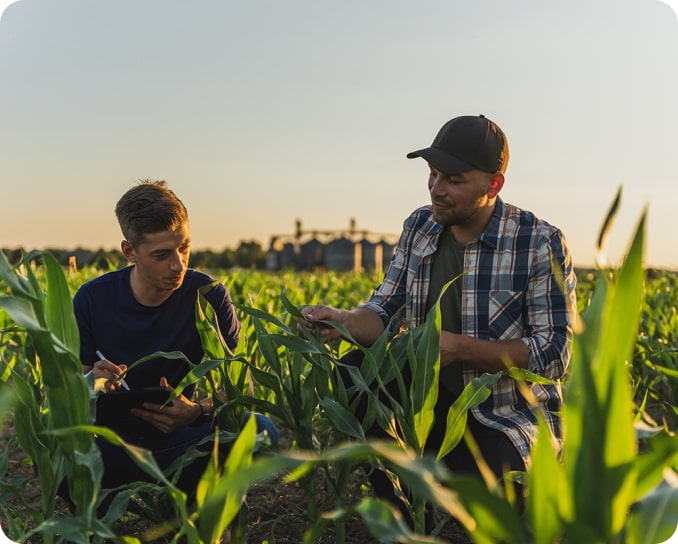 Trusted by Industry Leaders





Get In Touch
If you have an order, product, service or general question, our team is here and ready to help.
Contact Us