Beverage
Whether carbonated soft drinks, bottled water, tea, or juice, the ever-evolving beverage industry requires an optimized supply chain to meet consumer demands, minimize waste, and maximize profitability. We know. We are a preferred partner of the leading global beverage companies. Since the early 1950s, we have helped design secondary packaging solutions that help products get to the store safely and efficiently.
Engineered To Work Seamlessly
Our beverage shells, castle crates, trays, and pallets are engineered to work seamlessly with automation integrations while helping ensure that warehouses are kept clean and free of the splinters and nails that traditional wood pallets produce. Our solutions are 100% recyclable and help our customers close the loop on their sustainability efforts. When used in tandem, our VisionTM VOR technology allows customers to track and trace assets as they move through the supply chain. Our FusionTM material handling solutions move goods more efficiently with our groundbreaking lifts and sleds that improve delivery time and increase the safety of delivery personnel.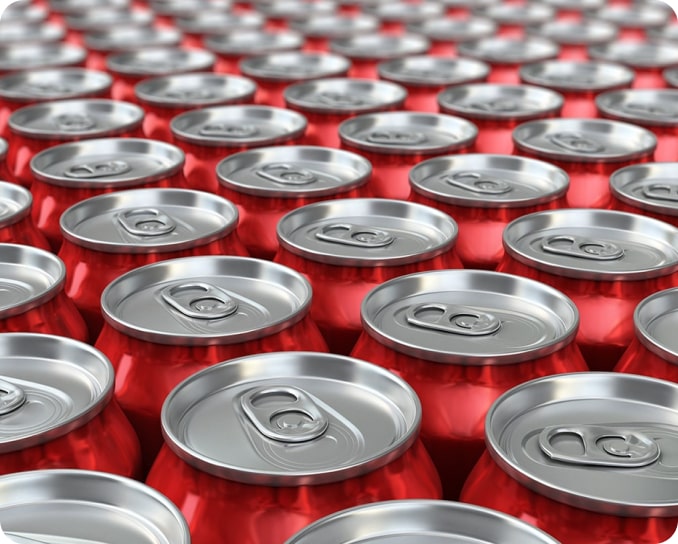 Trusted by Industry Leaders





Get In Touch
If you have an order, product, service or general question, our team is here and ready to help.
Contact Us