Dairy
The dairy industry relies on an effective and on-demand supply chain to ensure the safe and efficient production, processing, and distribution of dairy products. From milk collection at farms to delivery in grocery stores, an optimized supply chain is critical to maintaining product quality and freshness and meeting consumer demand. For over 100 years, we've produced leading innovations for the dairy industry that optimize supply chain efficiency, help close the loop on sustainability efforts, and safely move various diversified dairy products, including milk, cheese, and yogurt.
Move your products from truck to cooler faster
Our uniquely engineered crates and pallets are 100% recyclable, FMSA compliant, made of FDA-compliant materials, and last 2.5 times longer than other brands. We engineer innovative reusable plastic solutions that help you streamline production, accelerate distribution efforts, and reduce timely errors associated with labor touch points throughout the entire supply chain. Our FusionTM material handling solutions help you move your products from truck to cooler faster, minimizing unloading time and maximizing freshness.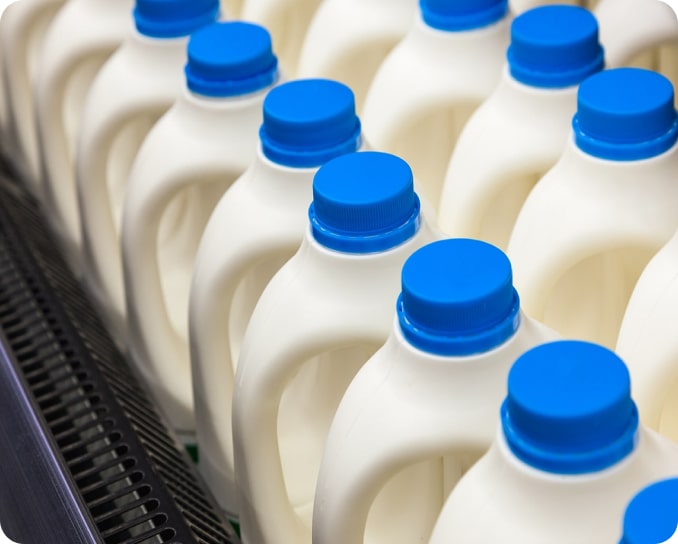 Trusted by Industry Leaders





Get In Touch
If you have an order, product, service or general question, our team is here and ready to help.
Contact Us