See Supply Chain in a New Way
Vision® Object Recognition (VOR) revolutionizes the supply chain industry with its groundbreaking, end-to-end multi-system artificial intelligence (AI) technology. This innovative solution provides a comprehensive view of supply chains by utilizing advanced machine learning to significantly improve operational efficiencies.
Vision® Object Recognition
VOR allows businesses to maximize order accuracy while reducing employee time and effort. This straightforward technology can be deployed as one solution or an entire suite – providing maximum efficiency.
Validate Accuracy
SKU Verification
Our advanced AI deep learning technology together with a custom integrated pallet wrapper.
Automate order accuracy verification
Eliminate manual audits
Identify mis-picks and overages before loading
Reduce special selections
Decrease restocking warehouse
Picker/DC selection accuracy metrics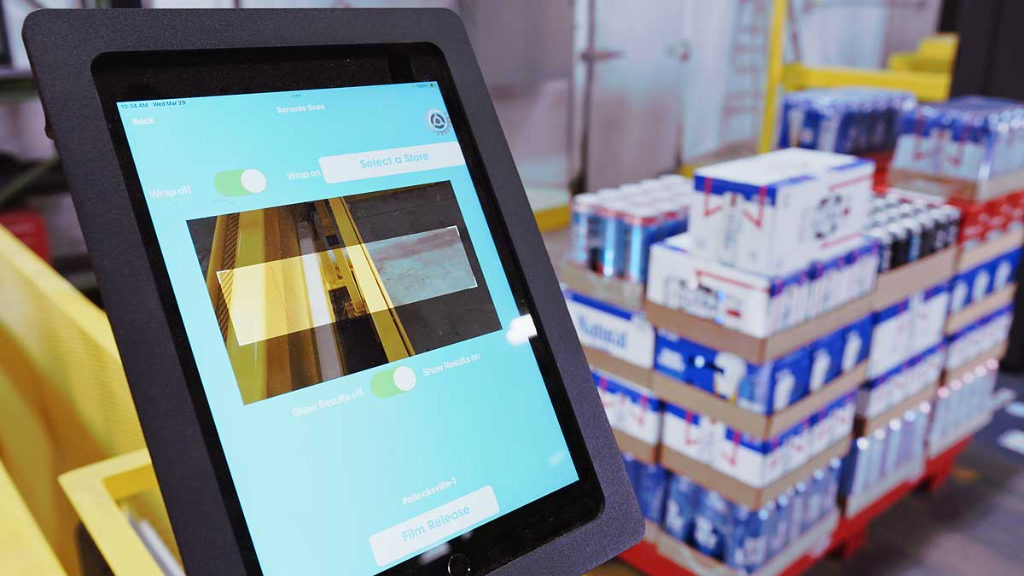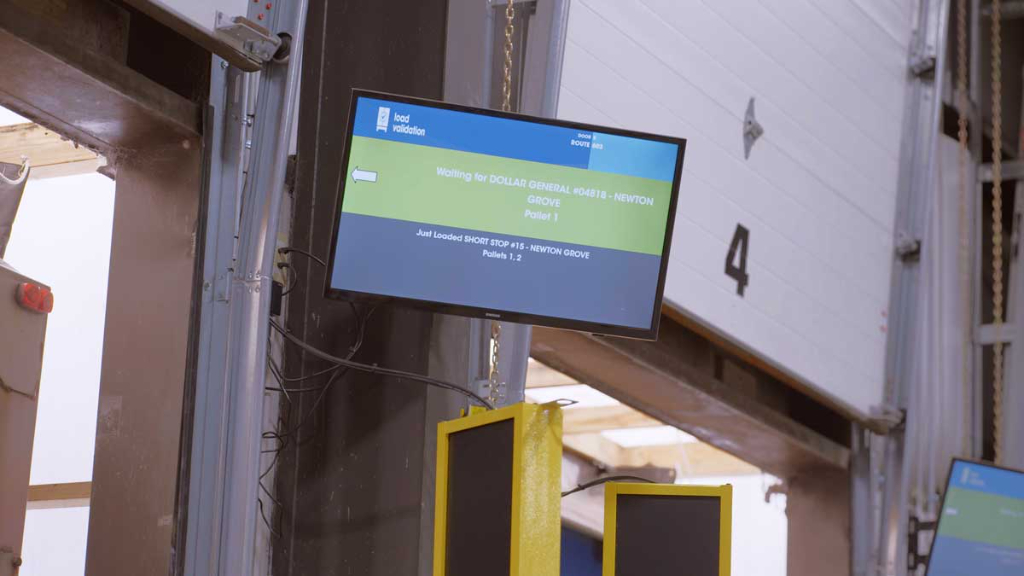 Precise Delivery
Load Validation

Verifies the pallet is loaded correctly, on the correct truck, and in proper sequence.
Eliminate Hot Shot Deliveries
Speeds up pallet unloading at delivery
Improves pallet loading efficiency
Visible Confirmation
In-Store Delivery
Visual confirmation at point of delivery ensures orders are correct every time.
Single pic of any one side

SKU level comparison
Errors show on pic list
Improve check-in speeds
Enhance customer satisfaction
Optimize delivery routes
Mitigate theft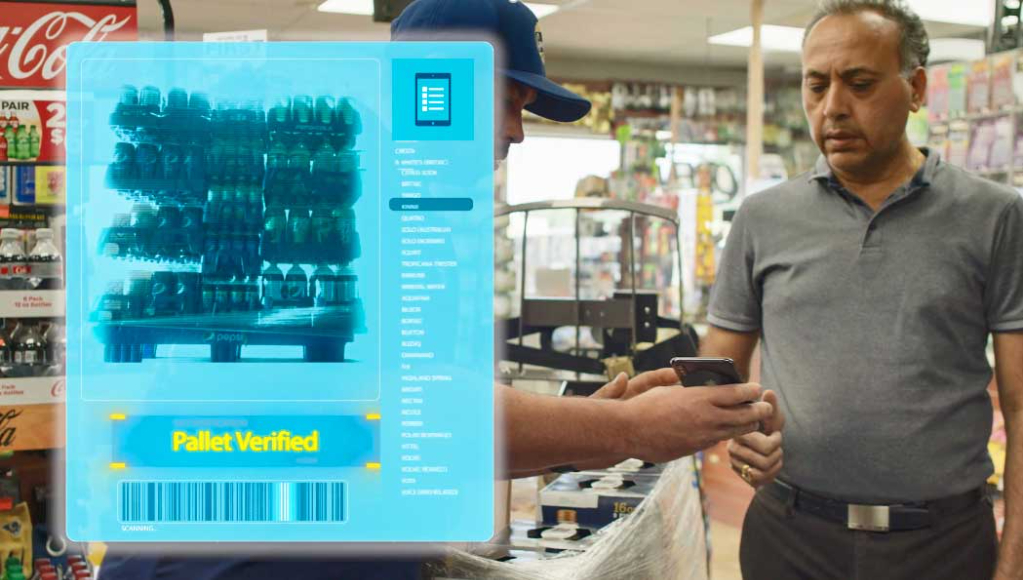 Get In Touch
If you have an order, product, service or general question, our team is here and ready to help.
Contact Us