Bakery
Today's bakery industry relies on an efficient supply chain to ensure the timely production and delivery of bakery products while maintaining optimal freshness and quality. Whether it's bread, buns, or baked goods, we manufacture high-quality injected molded reusable plastic products that help our bakery partners move goods faster, safer, and with more visibility than ever before.
Sustainably Designed
Sustainably designed, our plastic trays are easy to clean and made with 100% FDA-compliant materials for improved food safety and offer a reduced risk of dust or wood contamination. Our robust product portfolio is designed to work seamlessly in automated systems to provide a best-in-class supply chain solution. When our line of plastic products is combined with our one-of-a-kind material handling and integrated technology solutions, our partners maximize their efforts, increase speed and safety, and capitalize on their cost savings.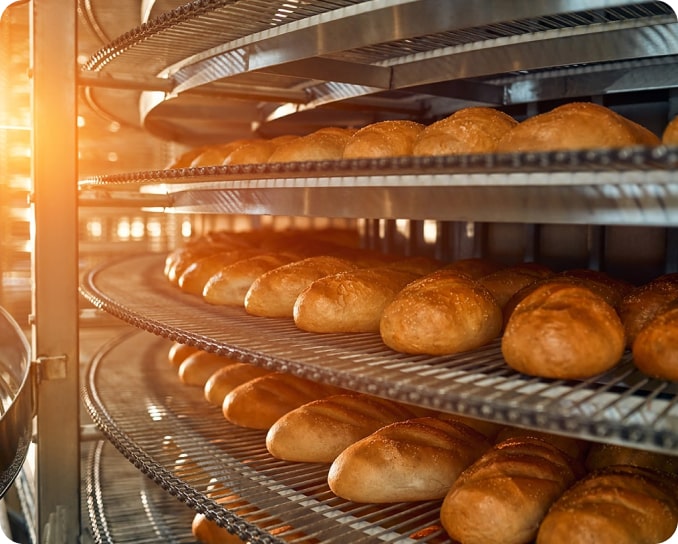 Trusted by Industry Leaders





Get In Touch
If you have an order, product, service or general question, our team is here and ready to help.
Contact Us