Pharmaceuticals
Today's pharmaceutical supply chain is crucial in ensuring the availability and safe delivery of life-saving medications and healthcare products to patients worldwide. Durable and reusable plastic packaging keeps your products safer and easily integrates with automation and material handling solutions to optimize efficiency and speed.
Move your products with ease
Our high-pressure injection molded plastic products are made with high-quality material that can sustain extreme temperature changes moving from coolers to trailers with ease. Our revolutionary ecosystem of solutions ranges from an innovative portfolio of 100% recyclable, FDA-compliant plastic products, including pallets and totes, to VisionTM technology to track and trace essential assets and one-of-a-kind FusionTM material handling solutions to move your products faster and safer than ever before.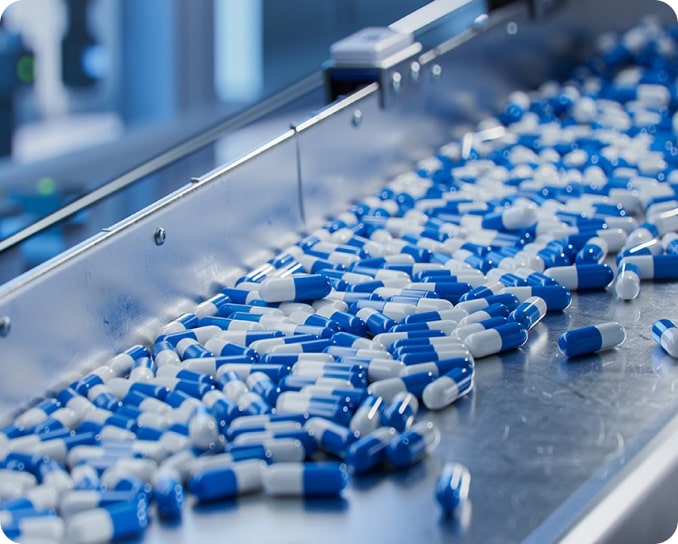 Trusted by Industry Leaders





Get In Touch
If you have an order, product, service or general question, our team is here and ready to help.
Contact Us