Enabling The Circular Economy

Supplying the Most Effective and Responsible Reusable Products
We believe in a world without injuries and waste, and that's why we are dedicated to providing safe and sustainable reusable supply chain packaging. Products are designed for ergonomic efficiencies, with recycled materials, and optimized for nesting and stacking. Join us on our mission to effectively and responsibly move goods, resources, and ideas.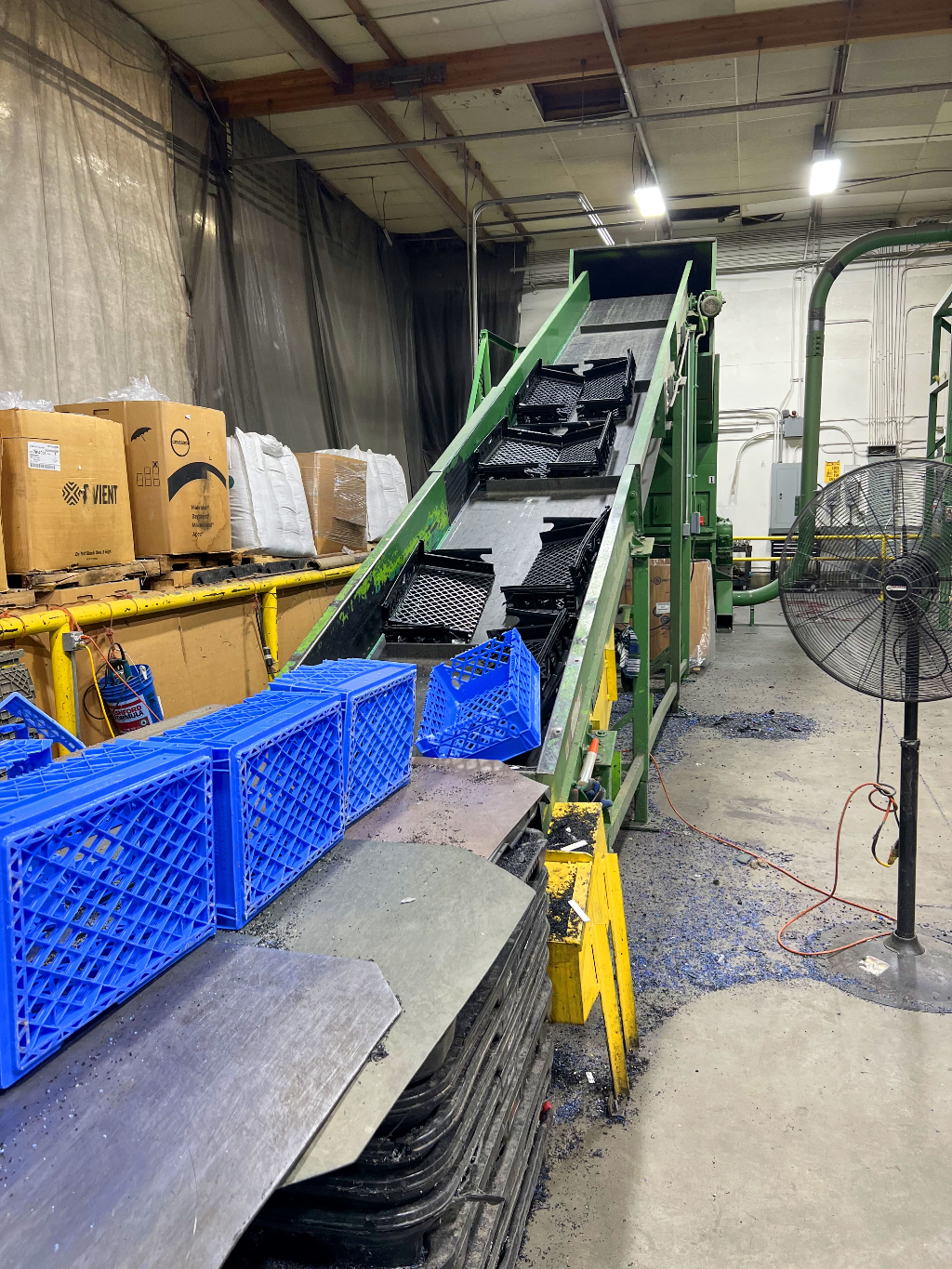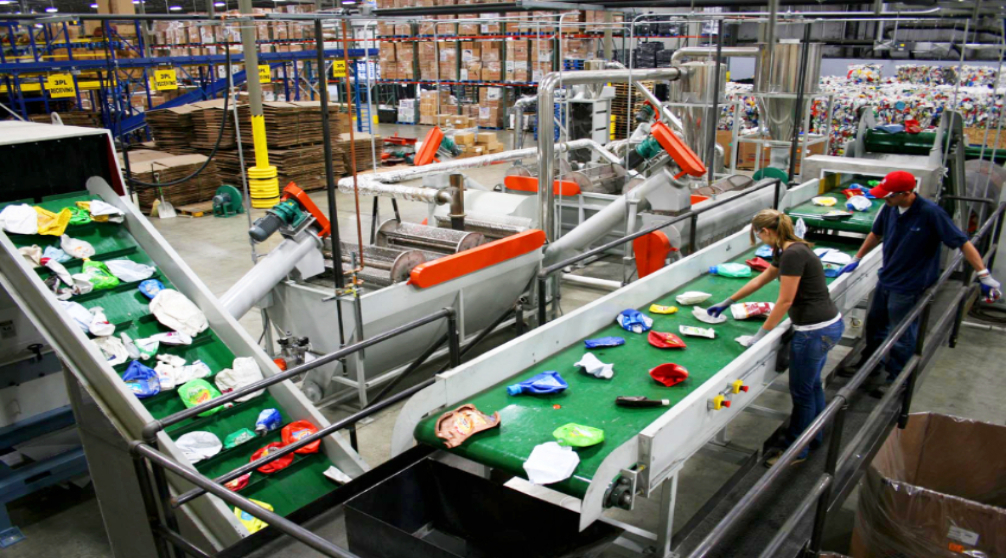 More Sustainable Materials
Carbon neutrality and regenerative economy goals are not easy to meet - that's why we are investing in research and development on materials. By taking reusable products to the next level with more sustainable materials, we are enabling customers to meet climate action plans without sacrificing quality or durability.
Freight Lanes
Our eight manufacturing facilities are strategically located throughout the U.S., decreasing the distance it takes to get our products to our customers. Additionally, our efficiently designed pallets, trays, crates, bins, and carts allow us to accommodate more products per truckload, ultimately reducing the required shipments for the same product.
Our customers save on freight costs and reduce their carbon emissions with our products designed to take advantage of trailer space, moving more with less vehicles on the road.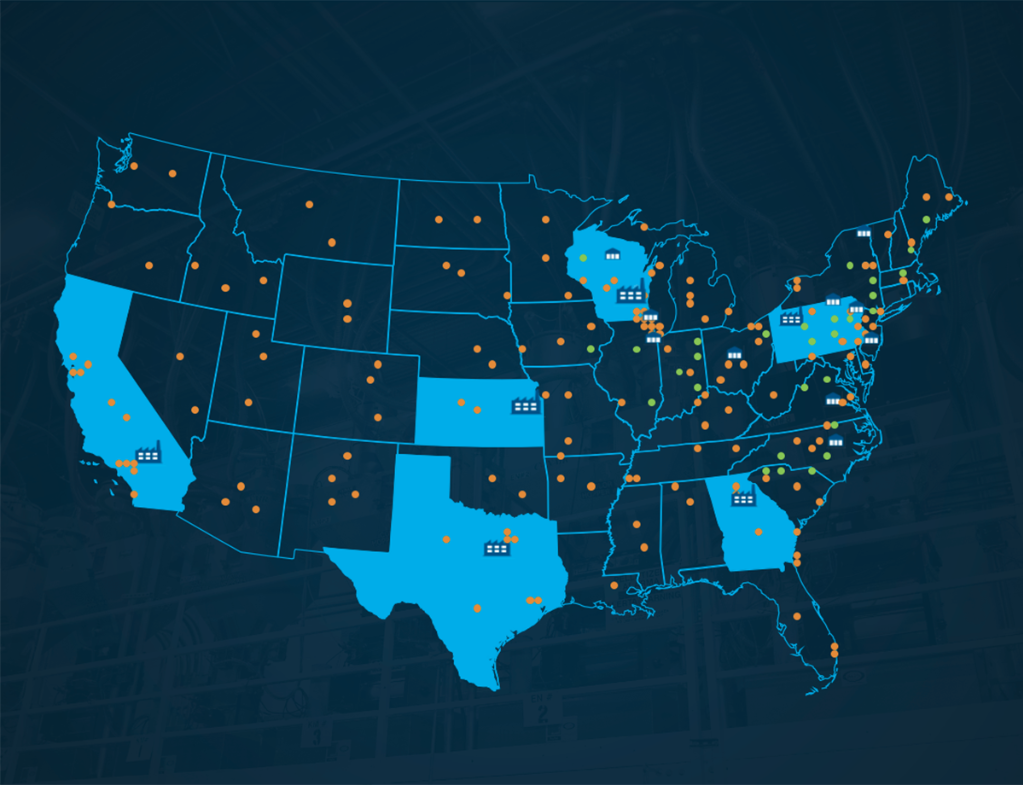 Get In Touch
If you have an order, product, service or general question, our team is here and ready to help.
Contact Us