Ecommerce
The e-commerce industry relies heavily on an efficient and robust supply chain to meet the demands of online shoppers and ensure timely order fulfillment. With the increasing popularity of online shopping, optimizing the e-commerce supply chain has become crucial for enhancing customer satisfaction, reducing costs, and gaining a competitive edge.
Move your products faster and safer
Our robust portfolio of plastic products, including totes designed specifically for this changing industry, helps to close the loop on your sustainability efforts. We offer 100% recyclable and reusable products that reduce the dangers of compromised wood pallets while moving your products faster and safer within busy distribution centers.
Paired with our FusionTM material handling and VisionTM integrated technology, our solutions address the need for accurate and speedy distribution center picking. Let us help you do more.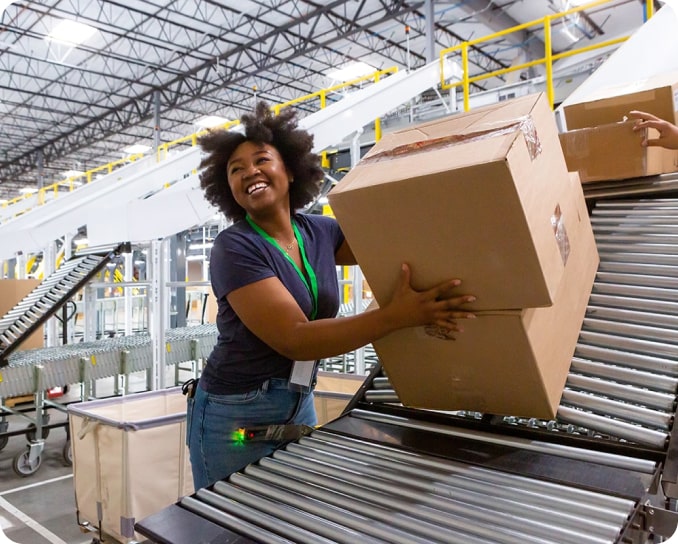 Trusted by Industry Leaders





Get In Touch
If you have an order, product, service or general question, our team is here and ready to help.
Contact Us