Retail & Grocery
We've been helping retailers for over a century, and in that time, our products have evolved with this changing industry.
getting your products on shelves fast and effortless
Grocers and retailers know they can count on our wide array of products designed specifically with their needs in mind. We are always looking for ways to make getting your products on the shelves easier, more efficient, and faster. Because the quicker your items are ready to sell, the bigger your bottom line becomes.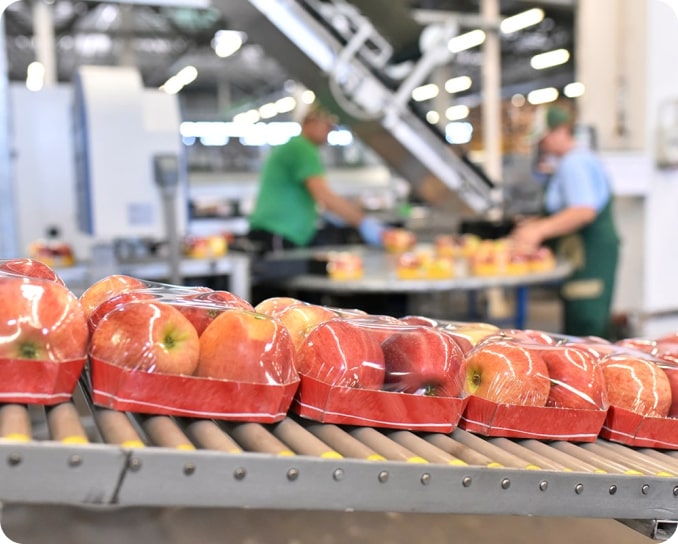 Streamline the Flow of goods
We start with ensuring products from the manufacturer to the retail aisle are delivered as smoothly as possible, with solutions to save space, easily maneuver, optimize transport, and set up eye-catching displays.
Durable
Made with long-lasting and washable materials with exceptional stacking strength and stability.
Safe
Designed with ergonomic handles with smooth broad surfaces for comfortable carrying and fewer injuries.
Flexible
Made to work with a wide variety of conveyor types and to prevent slipping when palletized.
Custom
Some of our products include a choice of colors, hot stamps, and branding for floor-ready displays.
Retail & Grocery Products
Trusted by Industry Leaders





Get In Touch
If you have an order, product, service or general question, our team is here and ready to help.
Contact Us