Food Service
The food service industry depends on solutions that increase labor efficiencies and work seamlessly across a variety of restaurant and retail formats. They need to move products quickly while maintaining freshness and quality. Prioritizing solutions that focus on warehouse and delivery efficiency makes all the difference.
Let us help you do more
Our highly durable reusable plastic product portfolio can be used in various temperature controlled environments, and integrates within automated systems to increase efficiency and ensure our customers get more done. When used with our VisionTM technology our customers can track and trace assets while moving through the supply chain increasing accuracy. Our FusionTM material handling solutions move goods more efficiently by minimizing unloading time and maximizing freshness. Let us help you do more.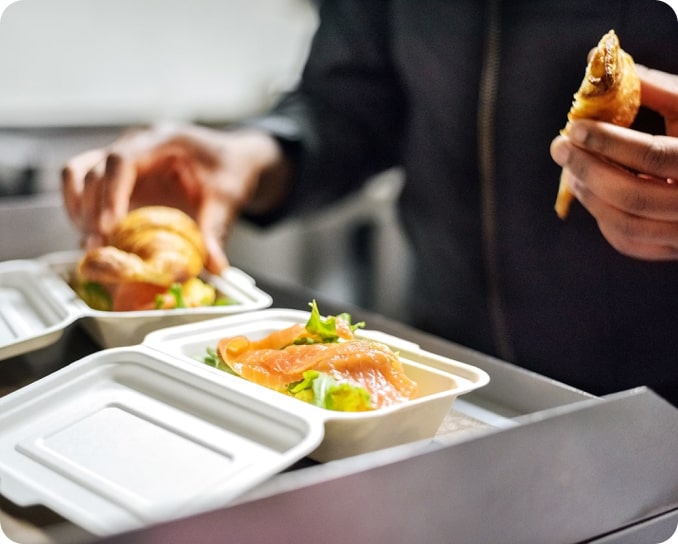 Trusted by Industry Leaders





Get In Touch
If you have an order, product, service or general question, our team is here and ready to help.
Contact Us