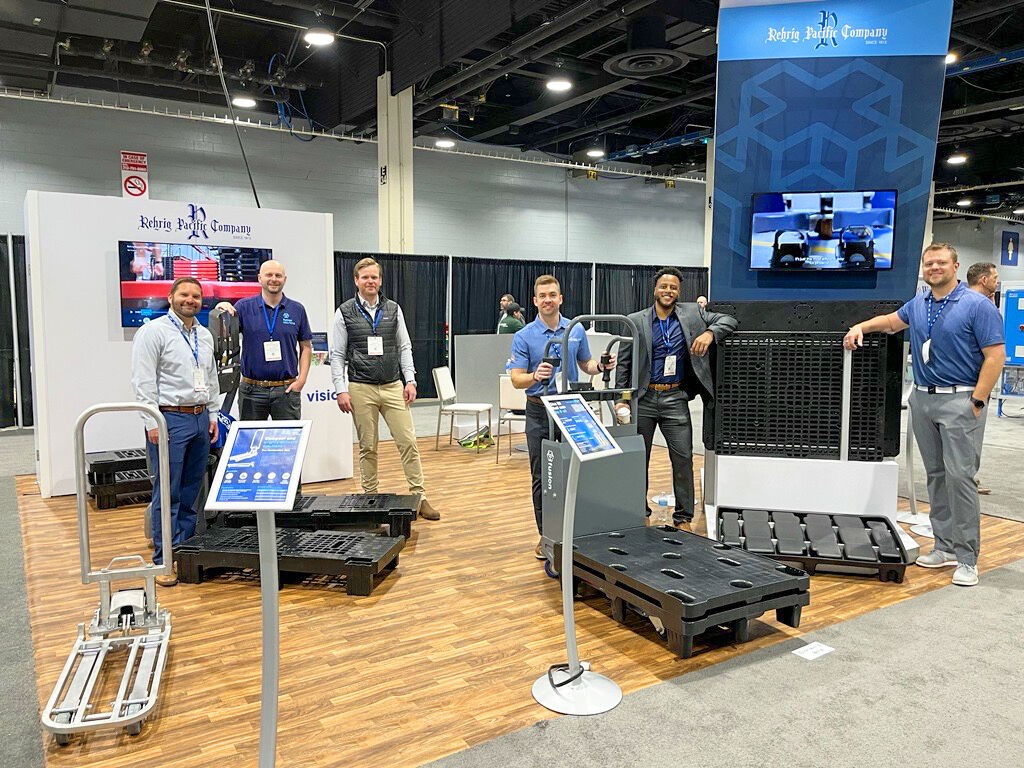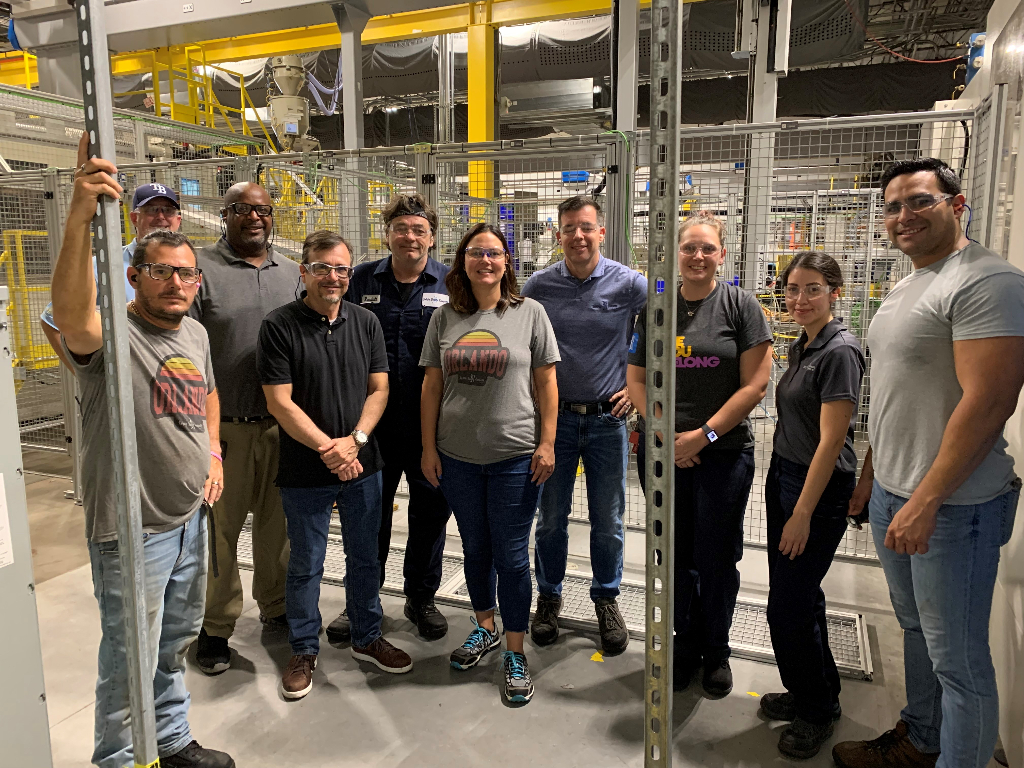 The Rehrig Pacific Family Celebrates Our People And Empowers Them To Create Innovative Solutions That Effectively And Responsibly Move Goods, Resources, And Ideas.
At Rehrig Pacific, we foster a dynamic and collaborative culture where amazing people like you are celebrated for doing their best work.
Regardless of where you are in your career journey - whether you're a student, a recent graduate, seeking hourly work, or aiming for a salaried position - Rehrig Pacific provides numerous avenues for personal and professional growth. We offer a range of benefits to support your development every step of the way.
Let's grow together!
Click below to explore our current openings.