Our Benefits
We have you covered
We consider our team members to be a part of our extended family. That is why we want to ensure every employee is cared for not just physically, but emotionally and financially.
Physical Wellness

Medical, dental, and vision
We offer several plans to meet your needs, including dental and vision coverage. In most cases, Rehrig Pacific pays most of the premiums. Employees can enroll dependents, including legal spouses, children, stepchildren, and domestic partners.
Virtual Service Options
We understand that it isn't always convenient to see a doctor in person, which is why we provide telemedicine and teletherapy services at no cost to you or your family members.
On-Call 24/7
We provide on-call health advocates who are ready to answer your medical questions 24 hours a day 7 days a week, ranging from finding the right doctor to resolving insurance claims.
Accident & Life Insurance
We also offer accident, critical illness, and hospital plans, as well as life insurance and short/long-term disability coverage. While we hope our team members don't have to use these benefits, we want to make sure we have you covered.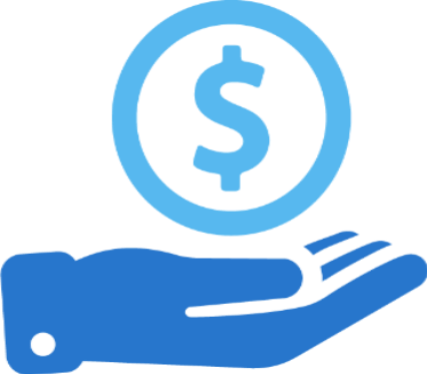 Financial Wellness
Investments to profit sharing
Rehrig Pacific employees aged 21 or older who have completed three consecutive months of employment are eligible to participate in the 401(k) and Roth 401(k) plans.
In addition, we believe that we should all celebrate the organization's success together. This is why over the last two decades, our leadership has made a profit-sharing contribution for all levels of the organization as well as offered an employee stock ownership program.

Emotional Wellness
Ensuring Our Employees Are Cared For
Everyone deserves time to regroup and recharge. Our generous paid time off guarantees team members ample time to pursue outside interests and spend time with loved ones.
For many of us, pets are part of the family too, and so as part of our benefits package, we also offer pet discount plans through Pet Assure and PETplus.
We also know that life happens, and sometimes you need some extra assistance in your corner. When it comes to personal legal matters in the areas of family and domestic, finance, motor vehicle, home, will, and estate planning services, we have a national network of attorneys who provide telephone advice and office consultations.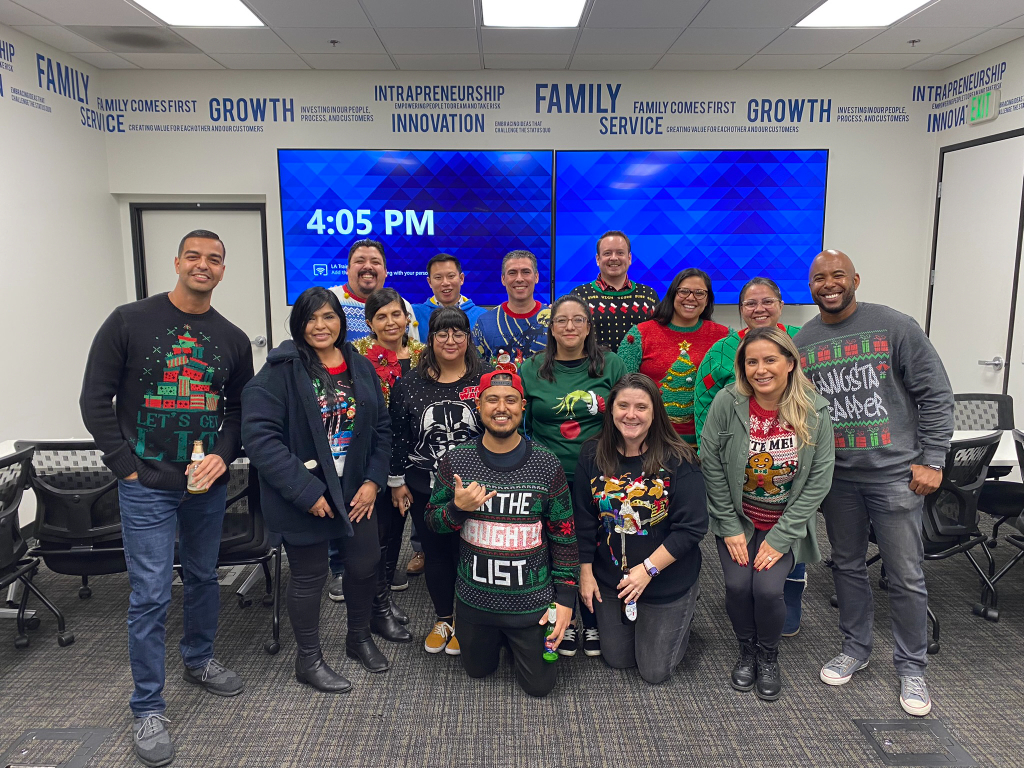 Join Our Team
If you are ready to grow your career, influence the future of the nation's supply chain, and contribute to sustainable solutions that impact the environment, check out our open positions.
View Openings