Diversity, Inclusion, & Belonging
Unwavering in our commitment
Rehrig Pacific's success is fueled by the vibrant blend of backgrounds, beliefs, and communities within our team. Our leaders understand that diversity and inclusion are vital, ensuring each employee experiences a genuine sense of belonging.
Our Approach
Core Value Foundation
Our dynamic and close-knit culture sets the foundation for an outstanding work environment. Rooted in our core values, such as family, service, growth, innovation, and intrapreneurship, our approach fosters mutual support and collaboration. We recognize the immense potential unleashed by investing in one another and emphasize the importance of inclusivity in creating a true sense of belonging. Through this collective vision, we continue to evolve into a more robust organization.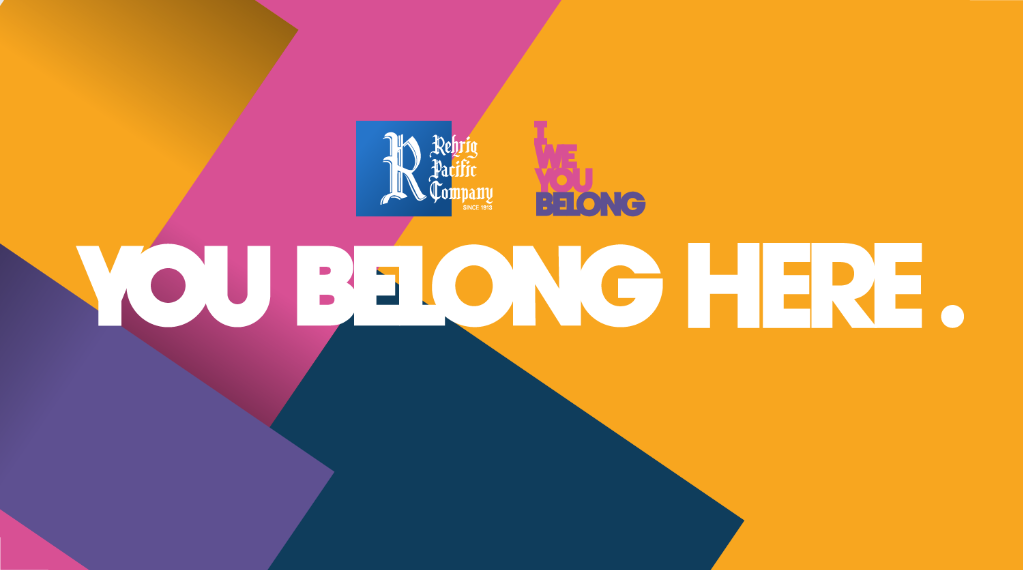 90%
of Rehrig Pacific employees stated that they were made to feel welcome when they joined the company.
85%
believe that management is approachable and easy to talk with.
91%
feel that people of all cultures and backgrounds are respected and valued here.
A Collective Vision
Fostering inclusion and
cultivating a sense of belonging
Building an inclusive culture requires perseverance, transparency, and accountability. Our employee lead Rehrig Pacific Employee Resource Groups (ERGs) and culture clubs support, educate, and focus on fostering a diverse and inclusive workplace.
Looking Toward the Future
We can always do better
Today, we're proud to share our progress in embracing diversity, inclusion, and belonging thanks to the support of team members and strategic alignment with our core values. While we've made strides toward fostering a positive cultural shift, we acknowledge there is always more that can be done and are committed to furthering these efforts.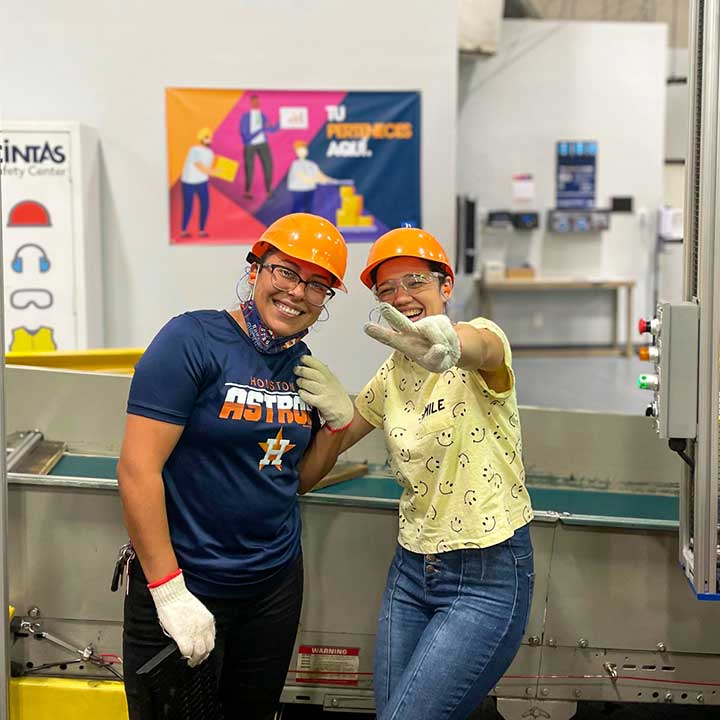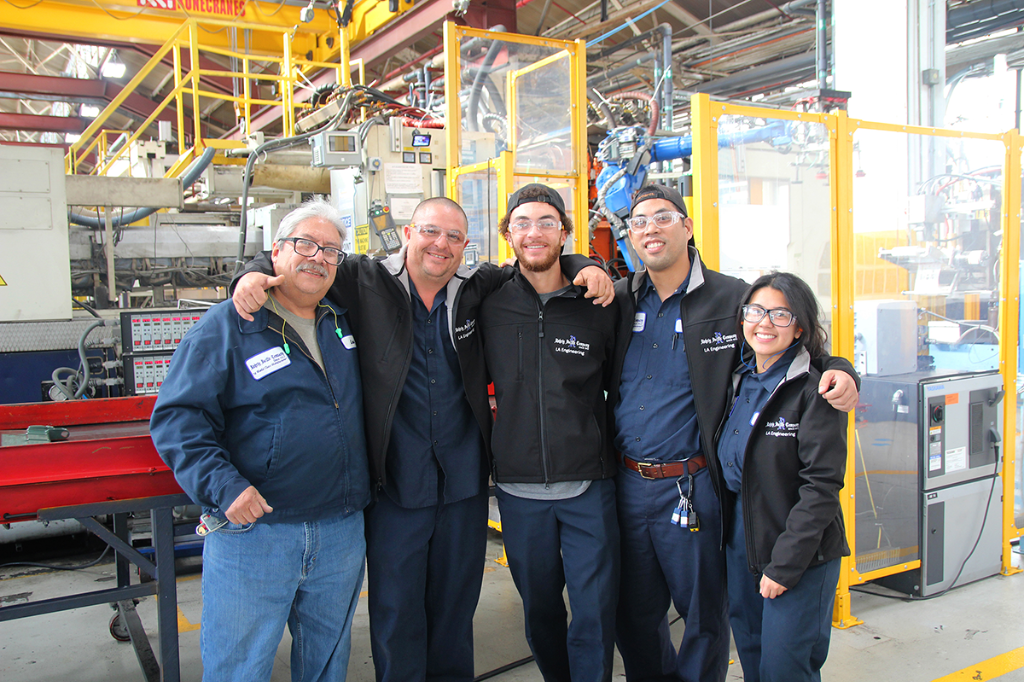 Working Together
Embarking on Our journey
Embracing diversity, fostering inclusion, and cultivating a sense of belonging is an endeavor that resonates with our core principles. We engage in impactful and meaningful conversations with our clients and associates that explore their unique perspectives. Then we diligently infuse authenticity into these discussions by setting innovative benchmarks for recruitment, engagement, and leadership development.
Join Our Team
Are you ready to advance your career while making a lasting impact on both the nation's supply chain and the environment? Join our dynamic team, where we celebrate individuality and work collaboratively to create lasting solutions.
View Openings